★HAPPY NEW YEAR! MY LOVELY FRIEND! ★
Wishing you a very Happy New Year 2023 and may all you dreams come true. I am looking forward to some great events this year and looking forward to sharing my creative journey with you.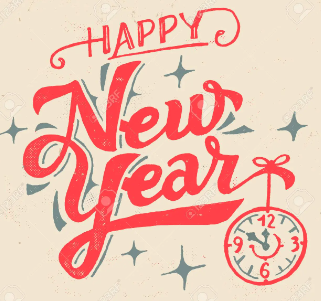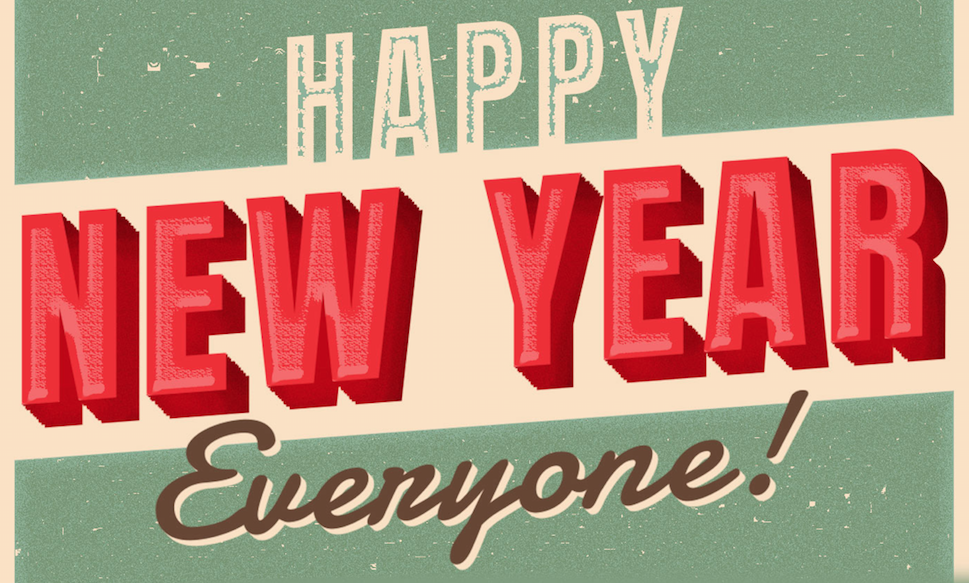 ★NEXT EVENTS★
Saturday 11 February 2023 at 12.30 Łowiczanka Restaurant, POSK, 238/240 King Street, London, W6 0FR
Dear Supporters and FriendsKresy Family Polish WWII History Group and the former Ognisko Rodzin Osadników Kresowych warmly invite you to commemorate the anniversary of the deportations to Siberia and the USSR which began on 10 February 1940 and continued until June 1941.Saturday 11 February 2023 at 12.30Łowiczanka Restaurant, POSK, 238/240 King Street, London, W6 0FR
3 course meal with a glass of wineMushroom soup (on vegetable stock) Roast pork (karkówka) with dried tomato sauce, broccoli, and potatoes Vegetarian option – Pancakes with spinach and mixed saladCheescake with tea or coffee
Guest Speakers:Anna Kucewicz, MBE, MSc, – daughter of a Siberian deportation survivor, is creator of the website Polish at Heart. The title says everything. A graduate in history, she knew little of her parents'history as a child, except for the snippets her grandmother shared. Since then and having finally got more details from her father, now in his 90s, she has made discoveries about which she will speak at the event. She will be travelling from her home in Yorkshire to join us.
Aleksander Smaga MSc. Dipl.-Ing. Arch. RIBA ARB – International architect; he designed the Polish Air Force Memorial in Plumetot, Normandy in honour of Poles, some of whom survived the deprivations of Siberian deportation, went on to fight the Nazis to free Europe in the hope of returning to their homeland. His current project in Kraków is to commemorate the Polish Underground Army.
Guest Performers: Katy Carr – an award winning British recording artist who has released 6 albums. Her recent albums Paszport (2012), 'Polonia' (2015) and Providence (2020) are inspired by the Polish WWII experience. In 2016, Katy was awarded the Pro Patria medal for her humanitarian and musical work. Katy has previously performed at our annual commemoration and we are delighted to have her back.
To register, please reply by email by 3 February 2023 to support@kresyfamily.com with requirements for the number of persons. Importantly, please specify if you wish the vegetarian option for the restaurant to ensure it is available. Payment of £35 per person can be made by either:
Online using Credit/debit card (VISA, MasterCard, American Express) or PayPal by clicking HERE.
or
Online bank transfer. Sort Code 090128, account number 89291073, account name Kresy Family Polish World War 2 History Group
or
By cheque at the door. To help the smooth running we would, however, appreciate earlier payment.
Kresy Family Management CommitteeKresy Family Polish WWII History Group PS If you wish your details to be removed from the Kresy Family list of supporters please advise by email to support@kresyfamily.com.
Thursday 9th February 2023 – Katy will be hosting a creativity workshop at the University for the Creative Arts in cooporation with the University of London email info@katycarr.com if you would like to attend
Saturday 3rd March 2023 – Katy is delighted to be hosting educational music / history workshops for the Polish Saturday School in Balham – Polska Szkoła im. Tomasza Arciszewskiego 50 Nightingale Lane, SW12 8TE London
★ THANK YOU★
I would like to express my very deep gratitude to the Tomek Wisniewski and the Polish community for organising the 100th Year Birthday celebration for Lt. Edmund Szymczak who fought at the 1944 Battle of Monte Cassino in Italy in General Władysław Anders' Polish II Corps. I was delighted to perform at the ceremony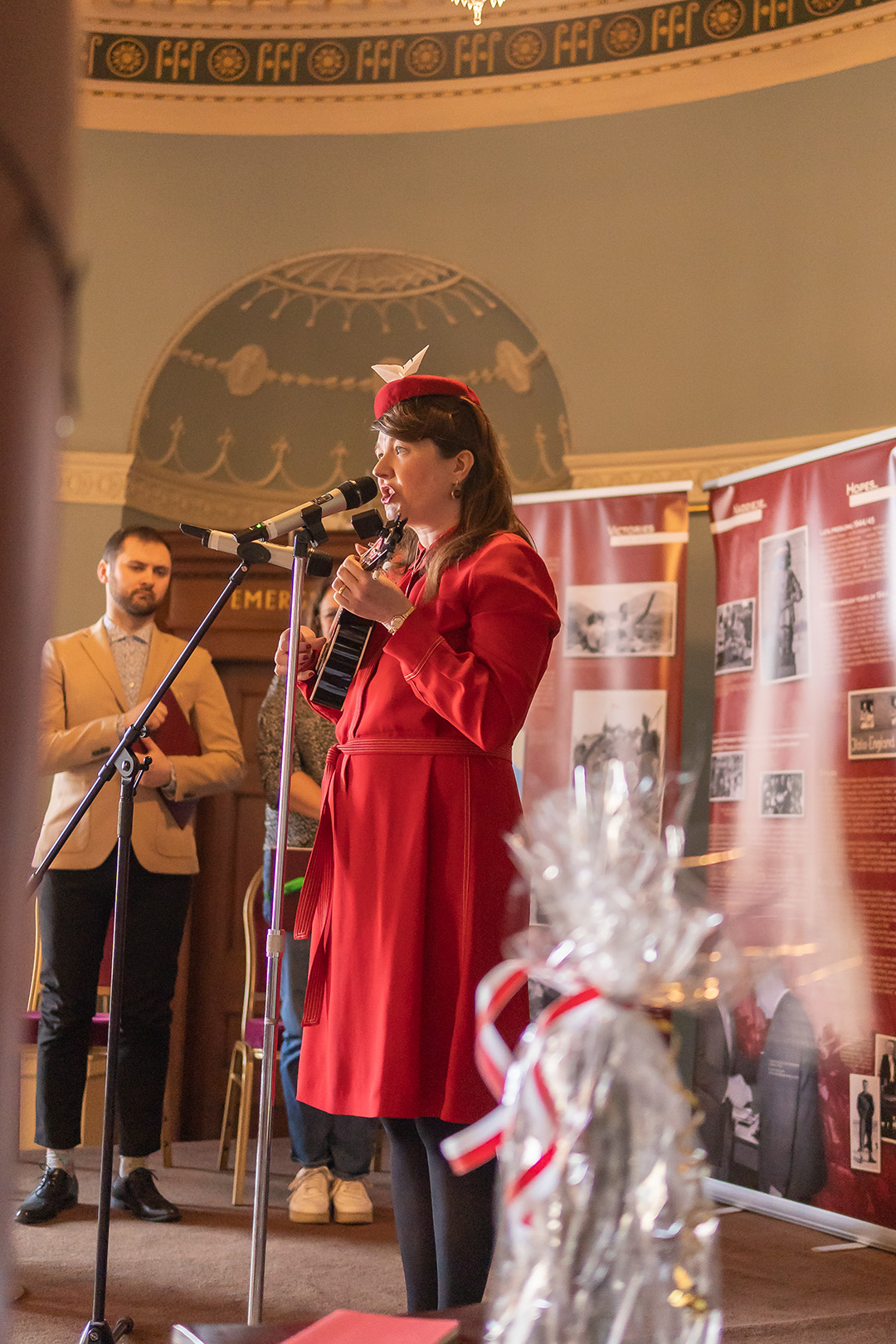 Here is Lt. Szymczak listening to my performance which featured the song Czerwone Maki na Monte Cassino – Red Poppies on Monte Cassino written on the eve of the Polish Victory at the Battle of Monte Cassino on 18th May 1944.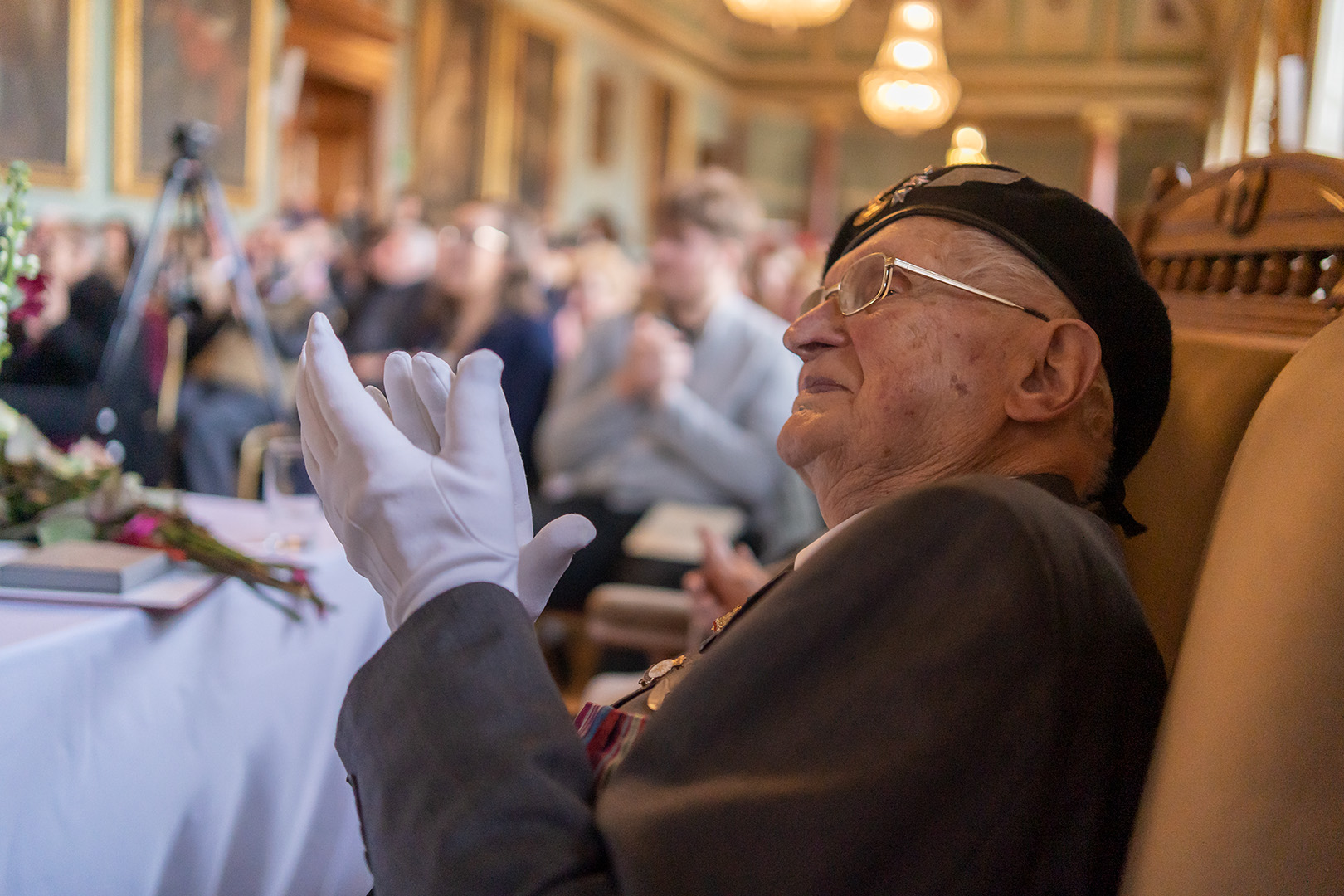 Thank you so much @annabaldowskaaloe for sharing the video to your story from my morning walk around #krakow #parcjordana #zofiakossak
link to video here https://www.facebook.com/KatyCarrMusic/videos/857356072152806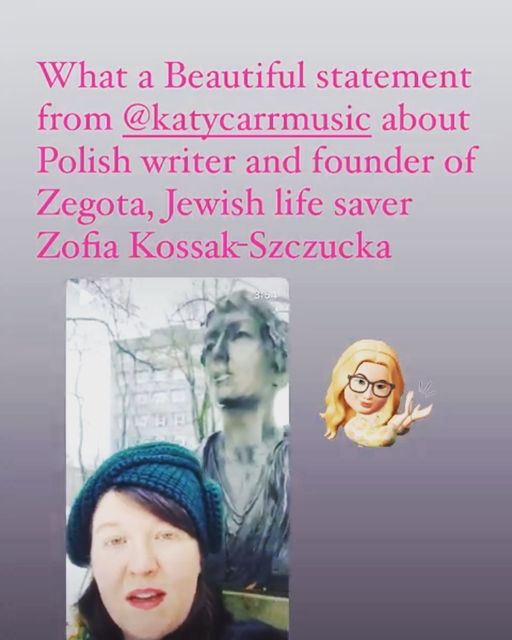 With my lovely ❤️❤️❤️cousin Darek who kindly drove me to the house of ✍️ Zofia Kossak-Szczucka the Polish writer and World War II resistance fighter who co-founded two wartime Polish organizations: Front for the Rebirth of Poland and Żegota, set up to assist Polish Jews to escape the Holocaust. Expect a project on this topic soon 🔜 – what an inspiring lady Zofia was and she died in my mums home town Bielsko-Biała whose middle name was also #Zofia #zofiakossak #writer #author #polishgirl #untoldstories – expect a project from me on this topic very soon … ✨✨✨ Thank you to Darek and my lovely family for hosting me at Christmas and for Pasterka xxxx
With the #artwork of #genius Polish painter #tamaradelempicka in @thenationalmuseuminkrakow – what an #inspiration #artdeco #polishgirl #artist #poland Tamara Łempicka (born Tamara Rosalia Gurwik-Górska; 16 May 1898 – 18 March 1980), better known as Tamara de Lempicka, was a Polish painter who spent her working life in France and the United States. She is best known for her polished Art Deco portraits of aristocrats and the wealthy, and for her highly stylized paintings of nudes.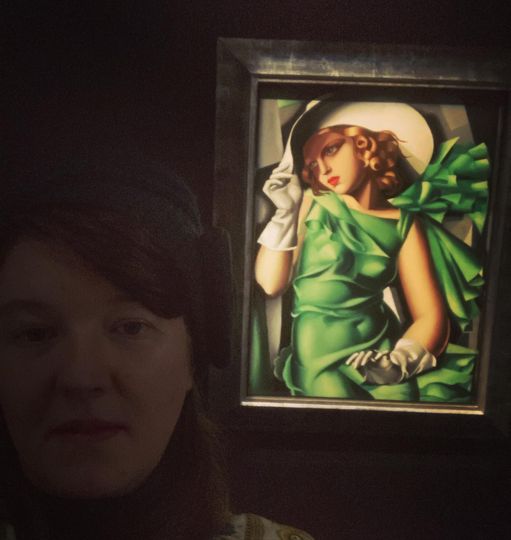 ★WE REMEMBER★
RIP PROFESSOR WOJCIECH 'LITTLE WOJTEK' NAREBSKI
I am absolutely devastated to hear of the passing of my great dear friend and inspiration Professor Wojciech Narebski 'Little Wojtek' who was the last living soldier of the 22nd Artillery Supply Company of the Polish II Corps. He fought in the Battle of #MonteCassino in WWII and inspired me to write my song 'Wojtek -the soldier bear' about the famous mascot 'Wojtek' bear who travelled with the Polish military company from Iran through to the Italy helping to lift crates of ammunition during the Battle of Monte Cassino in 1944. A highly musical soul, Wojtek taught me many Polish songs and those he learnt as a Polish Allied soldier fighting alongside the British troops for freedom during WWII. He was tiny in frame due to being starved as a slave of Stalin's illegal theft of 2 million Poles for slave labour in Siberia's notorious Gulags however was the most dearest friend and truest Polish patriot. He came to every concert I performed in Krakow and we first met at the very Holy Polish Cemetery at Monte Cassino. #weremember #neverforget #friendsforever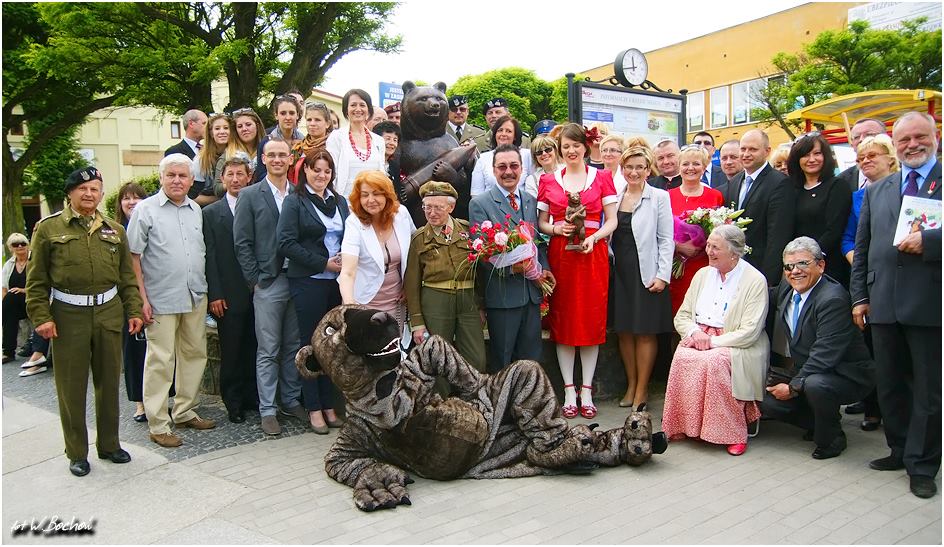 With 'Little Wojtek' at Krakow Town Hall afer my concert & was always the brightest light in the room. I will never forget his wonderful good humour and happiness. Wojtek taught me so much and most of all what it means to be of pure spirit. A deeply religious man who fought for God, Honor and Country – Bóg, Honor, Ojczyzna.
Rest In Peace my dearest friend❤️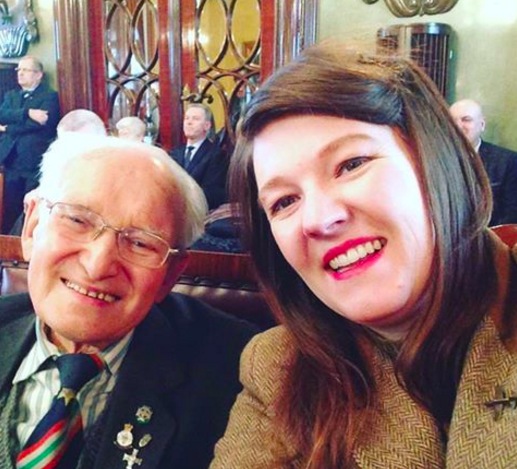 With Professor Wojtek after my concert for the opening of the Wojtek Memorial in Zagan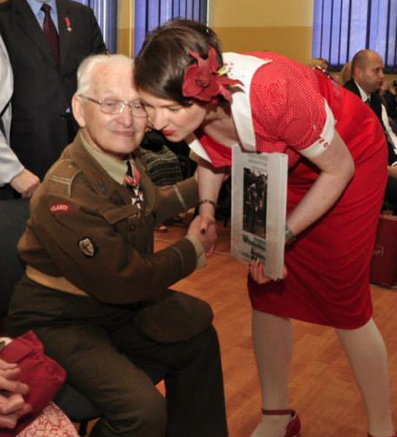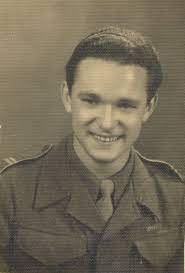 Singing Czerwone Maki na Monte Cassino with Wojtek at the Polish cemetery at Cassino, Italy for Polish TV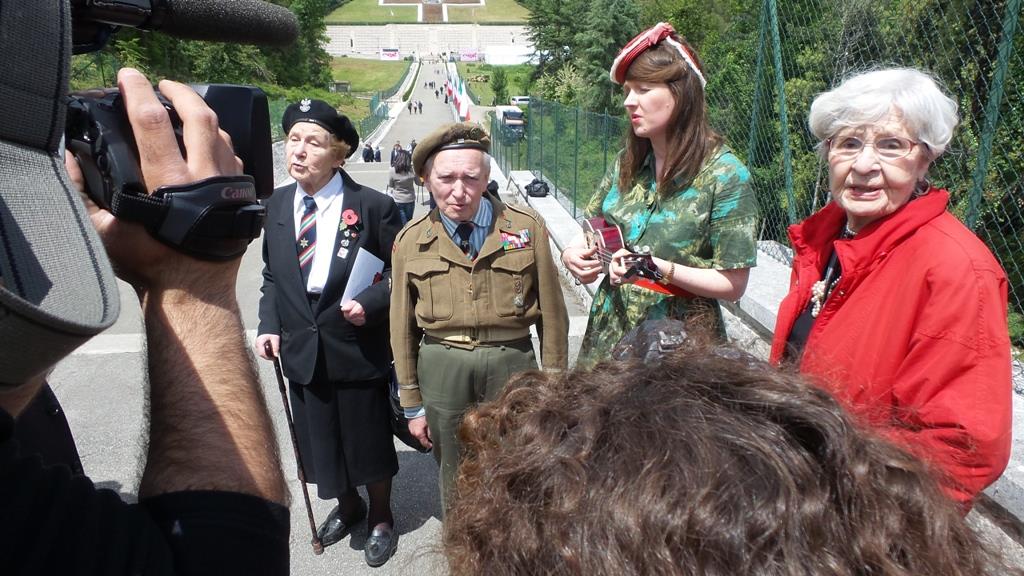 RIP VIVIENNE WESTWOODRIP Vivienne Westwood, a very dear friend – I'm devastated to hear of her passing in Dec 2022. An incredible cultural icon of fashion who will be missed dearly by everyone who knew her – thank you for your prolific inspiration and creativity
#viviennewestwood#thankyou#restinpeace#fashionstyle "Vivienne Westwood died today, peacefully and surrounded by her family, in Clapham, South London," a message posted on her official Twitter page read. "The world needs people like Vivienne to make a change for the better."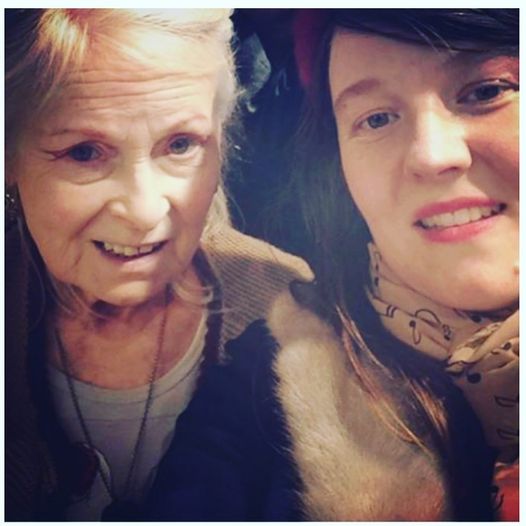 HOLOCAUST MEMORIAL DAY
#HolocaustMemorialDay 27th of January and #we remember all victims of the Holocaust and those who still are and have been subjected to totalitarian regimes… my Polish 🇵🇱grandfather escaped from @auschwitz_birkenau and was prisoner number 22661.
Watch our film Kazik and the Kommander's Car https://www.youtube.com/watch?v=cwxzIArOIFc&t=271s about Polish Boy Scout Kazimierz Piechowski's legendary escape in June 1942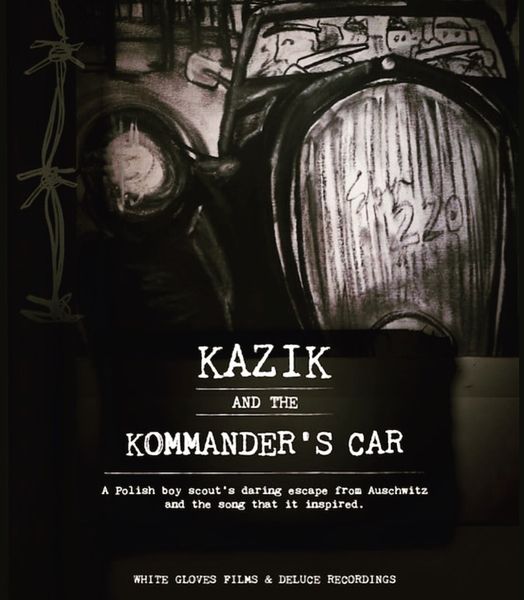 My song 'Kommanders Car' was inspired by the last 80 m of his escape. Final barrier is still down… https://youtu.be/TqvhgS00UdA #WeRemember #lestweforget #holocaustmemorial #holocaustsurvivor @auschwitzmemorial #Auschwitz