★HELLO MY LOVELY FRIEND! ★
Thank you so much for supporting my music and for your prayers this month of remembrance as we remember all the brave souls who have fought and continue to fight for our freedom #lestweforget #westandwithukraine.
Below I stand with my brave Ukrainian freedom fighter friends and family at The Monument to the Women of World War II which is a British national war memorial situated on Whitehall in London, to the north of the Cenotaph. This photo was taken after our gathering for freedom for Ukraine outside Downing Street. We continue to pray for peace in Ukraine as Russian forces continue their brutal aggression, war crimes and missile attacks inflicting endless devastation and pain of war on innocent Ukrainian civilians. Winter temperatures are now soaring well below zero freezing degrees and power supplies and electricity have been cut off for over 7 million people. We pray for World Peace and remember all those suffering in warzones and send our prayers to our friends in Iran and Syria.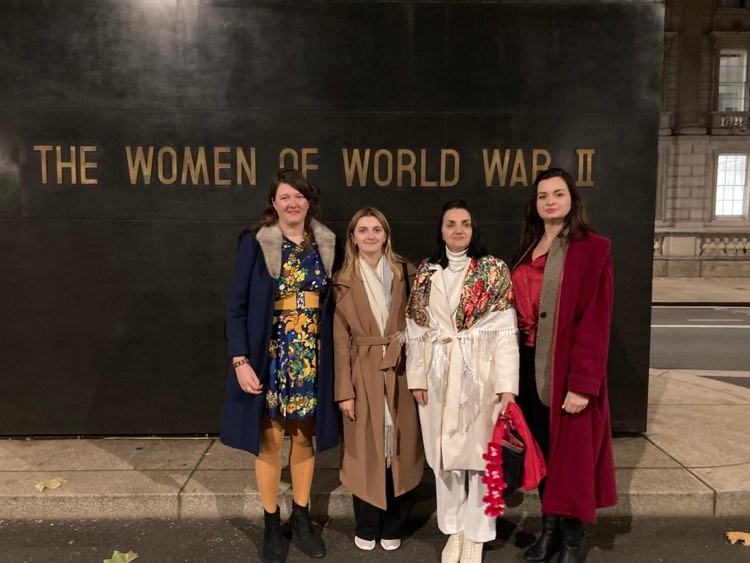 ★NEW ALBUM NEWS★
I am in the process of applying for funding to help record my new album which is inspired by the brave people of Ukraine. I will keep you updated with news as we proceed. If you would like to help or have any ideas then please get in touch. I will let you know what our next plans are 🙂
In the meantime please enjoy my 2022 music videos for ★Paszport★ and ★Freedom Song ★…
★PASZPORT MUSIC VIDEO ★: https://www.youtube.com/watch?v=Ospg6HCZKKI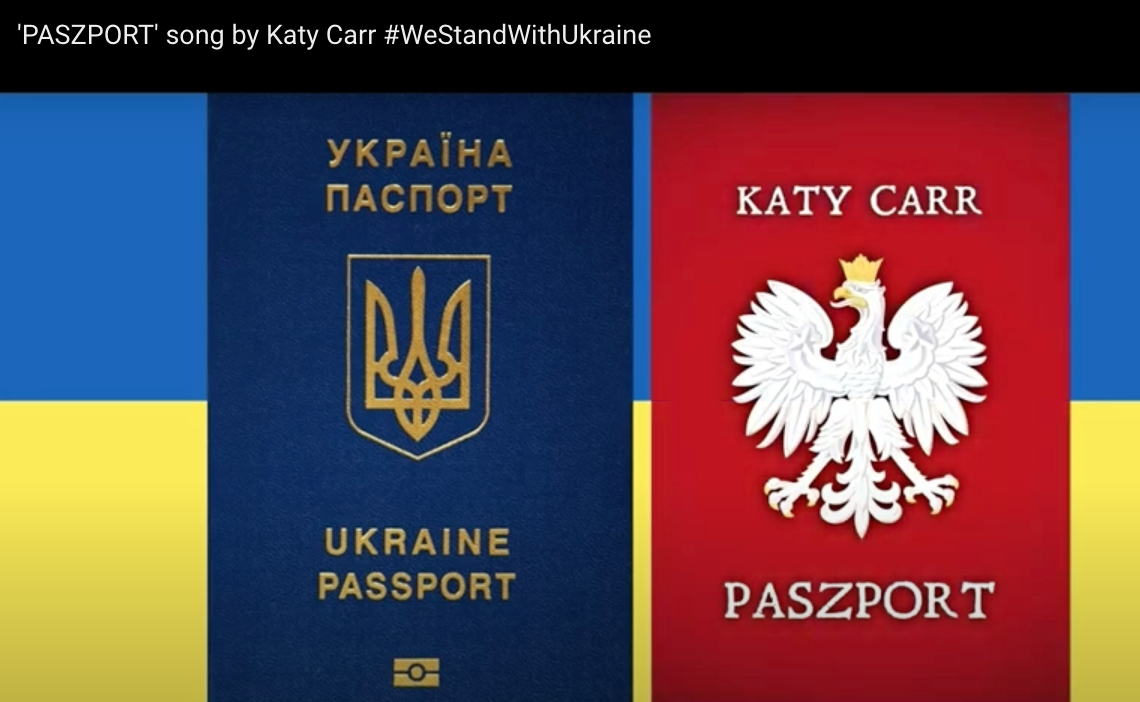 ★FREEDOM SONG MUSIC VIDEO ★: https://www.youtube.com/watch?v=4NUv3n_IhZ0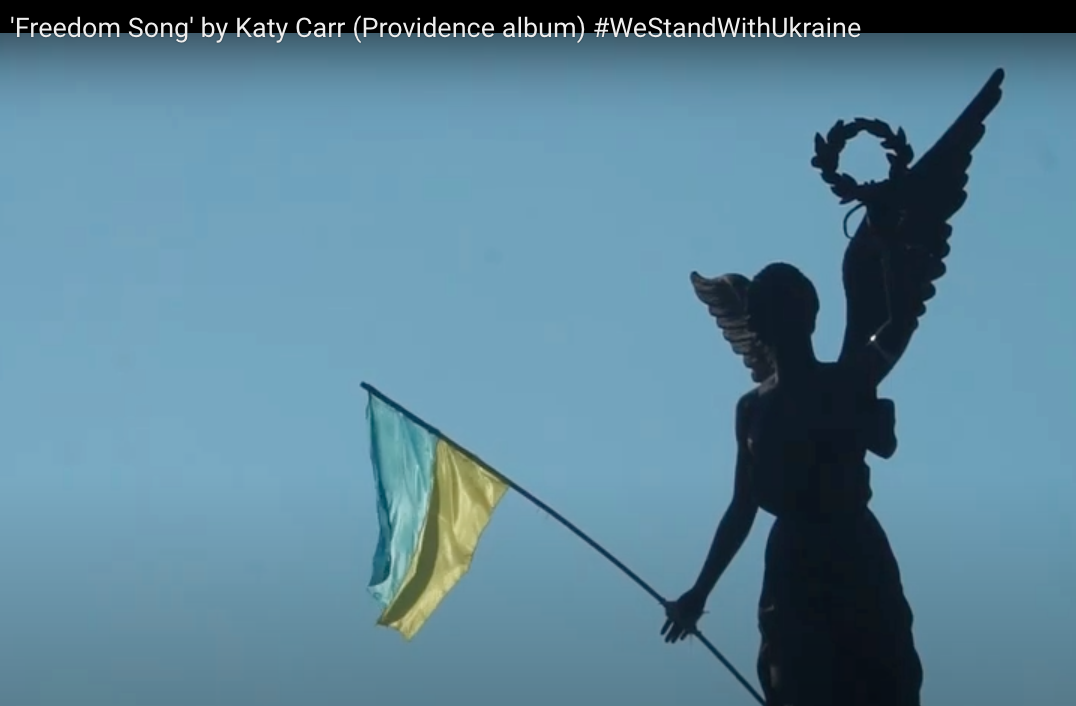 ★ REMEMBRANCE DAY ★
#LestWeForget those past and present who are fighting for our freedom. Below I am pictured after attending the Remembrance Day Parade at the Cenotaph, Whitehall. It was a very moving experience and much needed at this time so we could express our gratitude for those brave souls. I like to remember my English Great Grandfather Harry Adcock who at 15 years old (he lied about his age) served in the Leicestershire Tiger regiment fighting in the Boer War where he was imprisoned as a POW in Pretoria with Churchill and was also able to escape. Awarded the South African Campaign medal he was discharged from the army in 1904, but re-enlisted in 1914 at the start of World War 1. Promoted to Lance Corporal in 1915 he served in France and was awarded the Star, British War and Victory medals for his WW1 service. I'm very proud of my British military heritage. As you know my Polish Grandfather escaped from both Dachau and Auschwitz concentration camps so there is no coincidence why I choose to write about military history in my songwriting.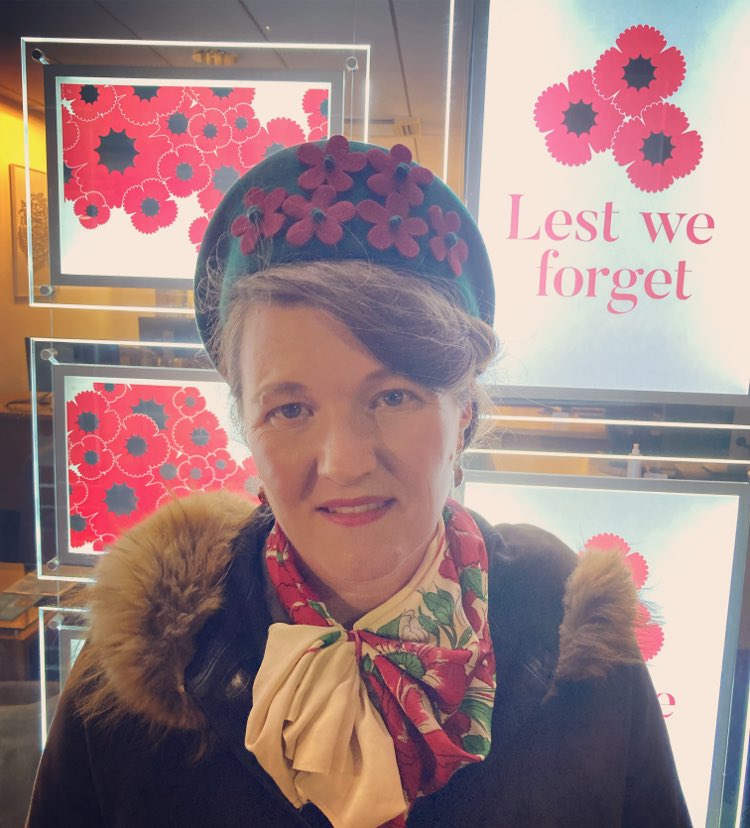 A wonderful knitted tribute below to those who have fought/ are fighting for our freedom past and present #weremember #lestweforget #ww1 #ww2 #westandwithukraine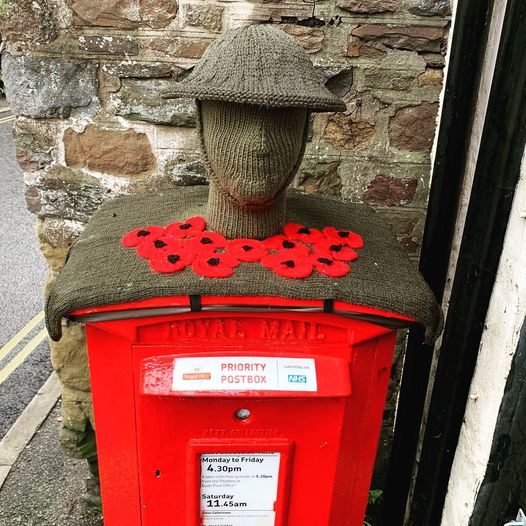 ★ LIVE MUSIC NEWS★
It was great to perform @theolddispensary #camberwell Thank you so much Andy Hankdog for the invite see you again soon #london #livemusic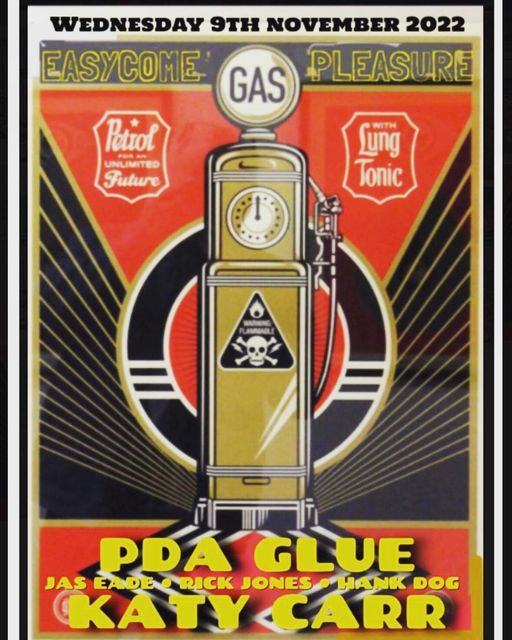 ★ MEDIA★
Thank you again for your help and support for Polish language speakers I have attached a lovely article for the educational history magazine Razem which is circuated around all the UK Polish Saturday Schools ..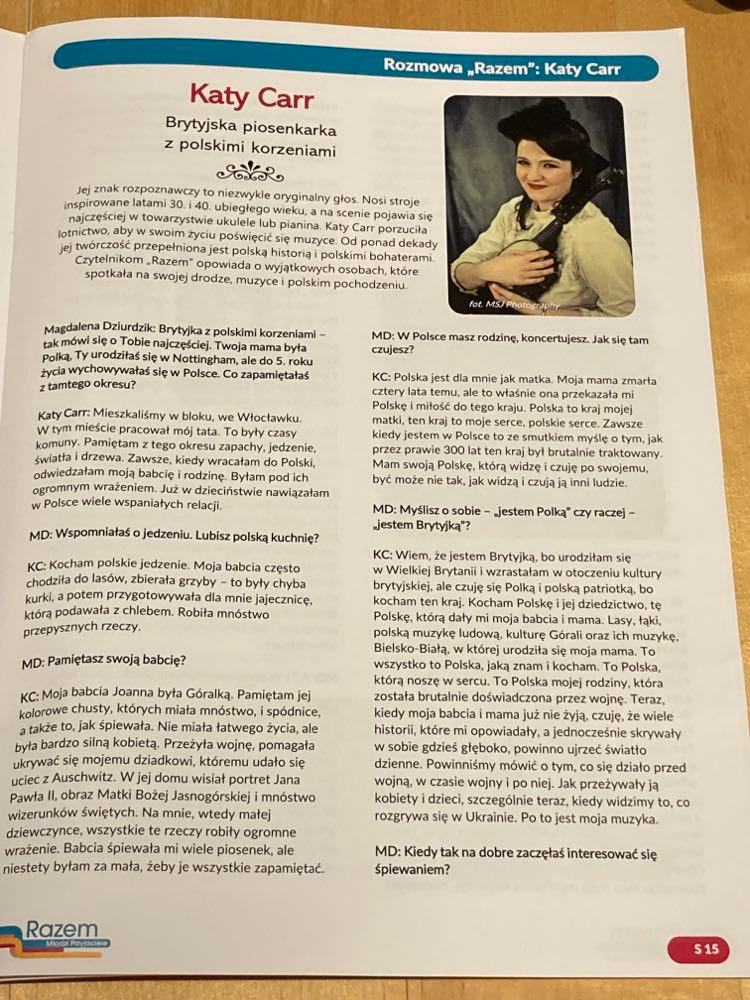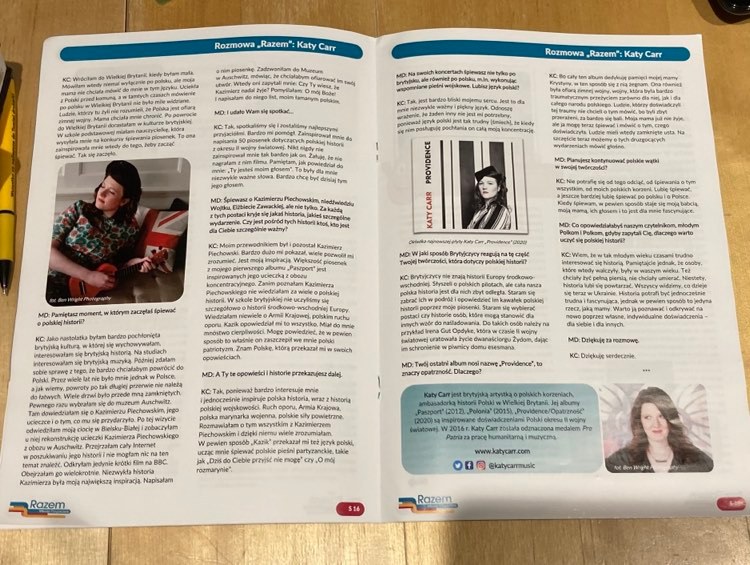 ★ CONGRATULATIONS POLAND!★ Massive Congratulations to the Polish Football ⚽⚽⚽ team for getting through to the final stage of the World Cup 2022 !!!⚽⚽⚽ #Lewandowski P O L S K A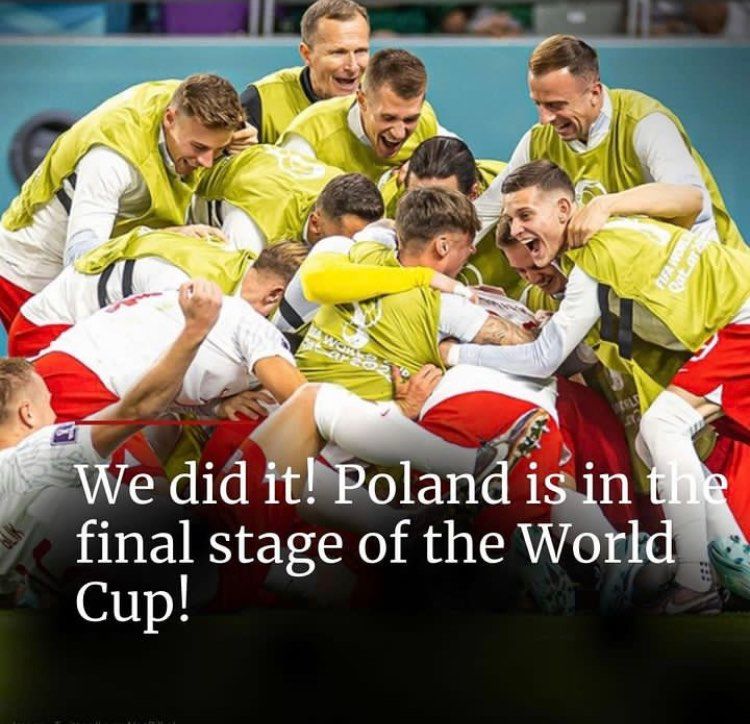 ★ STAY SAFE AND STRONG ★