★Hello lovely friend! ★
I hope you are well. This month we commemorated the 80th Anniversary of Polish Boy Scout Kazik Piechowski's escape from Auschwitz by premiering our film Kazik and the Kommander's Car.
I'm so happy to share the link with you and invite you to watch the film. Please watch the film (if you haven't already! or need a refresher !) and *comment *share with your friends. Link below 🙂
★Kazik and the Kommander's Car ★ link to watch https://www.youtube.com/watch?v=cwxzIArOIFc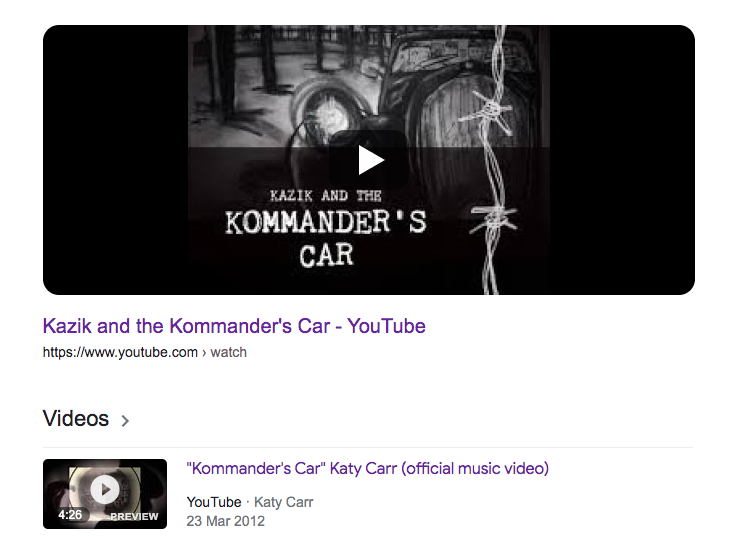 Kazik was a huge inspiration to me not only with regards writing 50 songs inspired by the Polish WWII experience on my trilogy of albums – Paszport (2012) Polonia (2015) Providence (2020) but also with regards to the amazing friendship I had with him. Kazik was my guide to rediscovering my own Polish roots, ensuing a renewed love of Poland, the Polish language and the rest is history!
I'd love to hear your thoughts. Kazik still inspires my work. He was my best friend in Poland. Rest In Peace my dear friend – and yes your voice lives on in the songs that I sing
Hakuna matata – Kazik's favourite phrase to me! No worries ! Thank you for enriching my life Kazik – I'm singing Kommander's Car for you now… https://www.youtube.com/watch?v=TqvhgS00UdA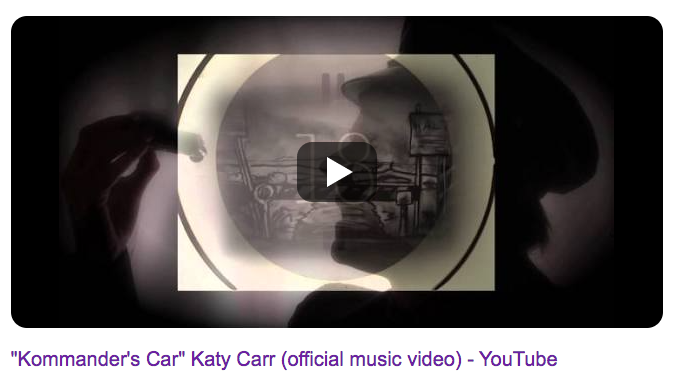 Love and prayers to all my faithful friends here on planet earth and in orbit elsewhere…
I love you always ❤️❤️❤️
Love from Katy xxx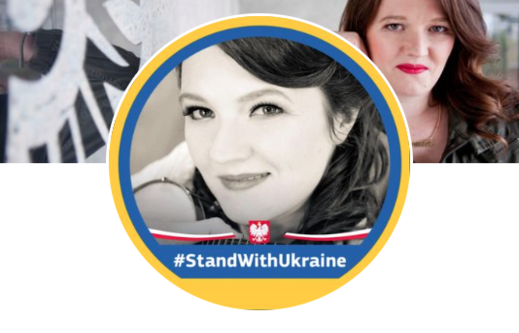 ★ STAY SAFE AND STRONG ★ ❤️Thank you for your continuing support of my music ❤️Keep in touch ! Lots of love to you and your family i pozdrawam serdecznie✸✸✸✸✸ Katy Carr and the Aviators ✸✸✸✸✸❤️❤️❤️