★Dear Lovely Friend★
Thank you for your support of my music. This month I have been busy sharing the wonderful concert at the POSK London that we recorded for Polish Heritage Days 2021. If you would like to watch the concert please click this link : https://www.youtube.com/watch?v=wXL_piCBiac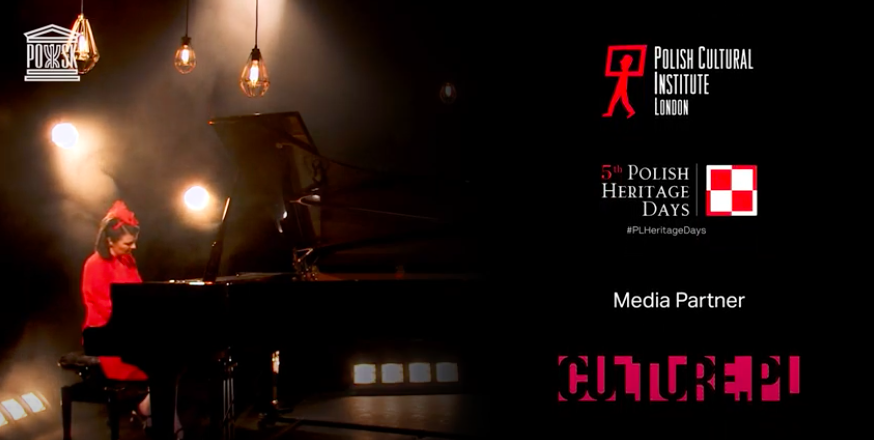 Also check out KATY CARR & RUPERT GILLETT's Premiere performance of AFTERWARDS by Peter Hammill. CICAS® Sessions premiere stream introduced by the wonderful Ola Torch ! https://buff.ly/2RHEncF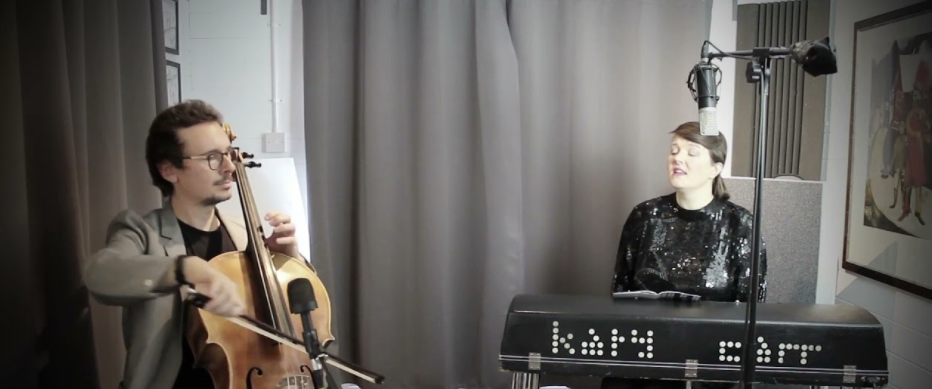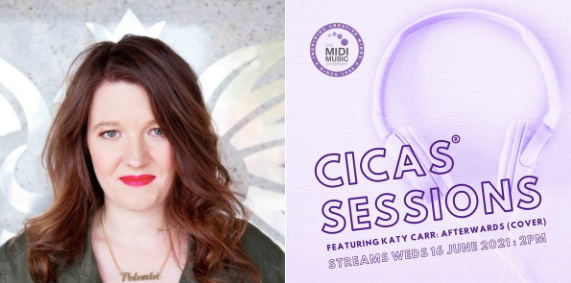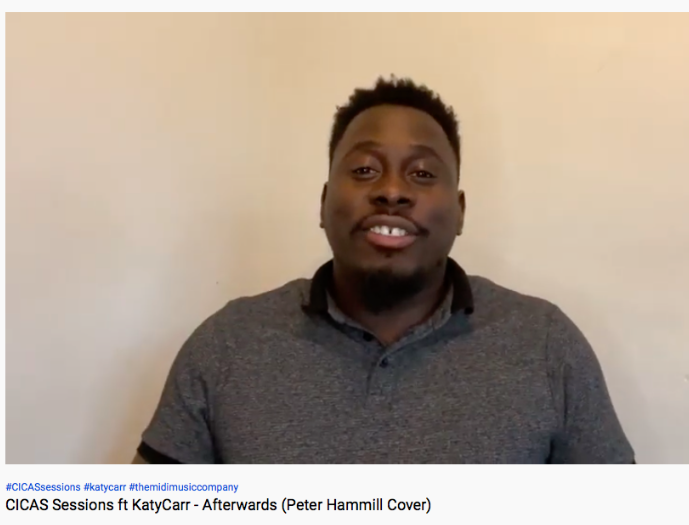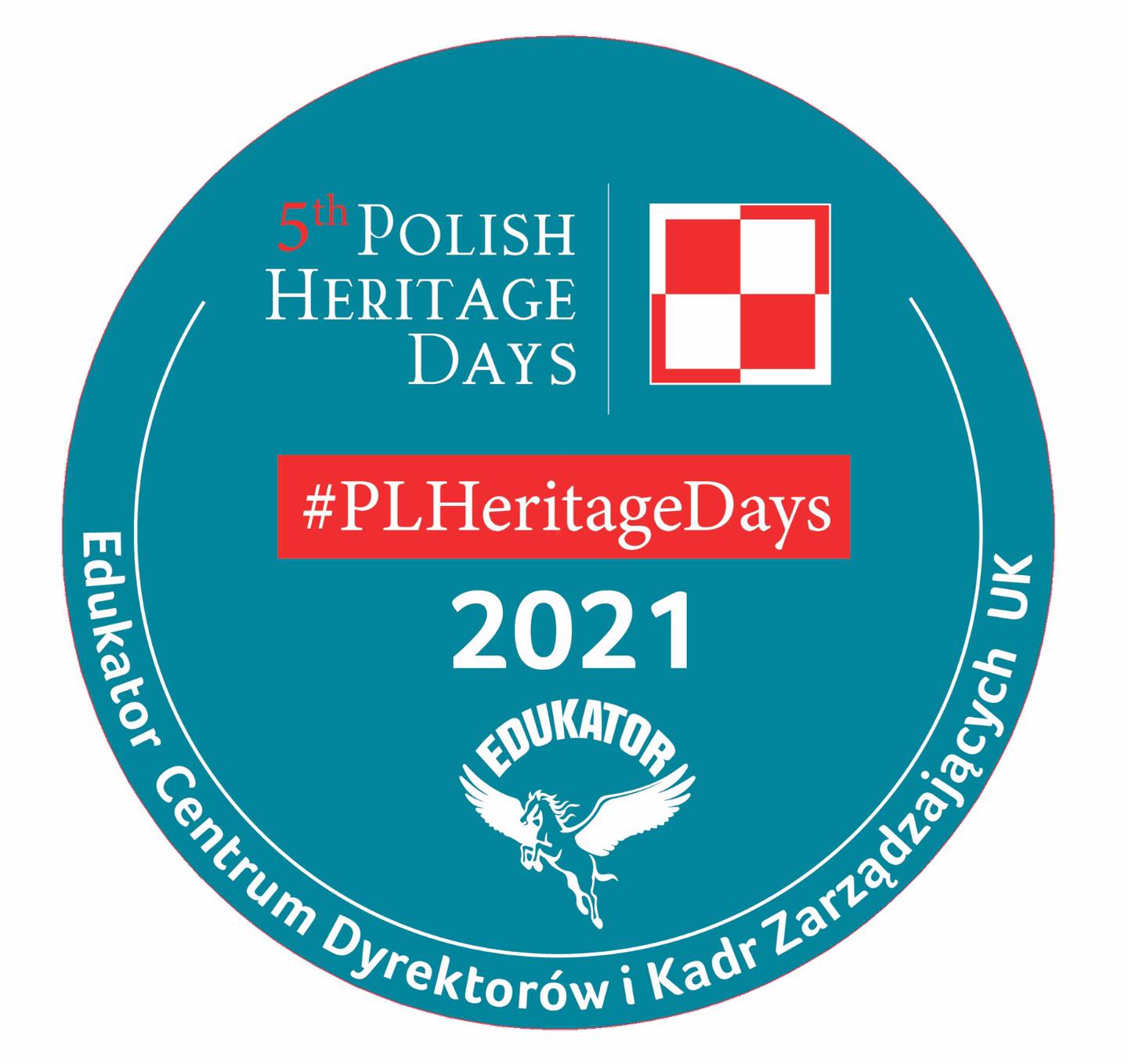 I'm delighted to share another wonderful project with you which was the singing competition called 'Spiewowisko' held in cooperation with Edukator Polish Saturday Schools (UK), Polish Heritage Days, Embassy of the Republic of Poland in London and IPN Gdansk. I was asked to help judge the final winners across the UK.
"ŚPIEWOWISKO" – konkurs dla dzieci z polskich szkół sobotnich. "Solidarność Integracja i Śpiew – niech połączy nas piosenka" pod tym hasłem Centrum Kształceniowe "Edukator" zorganizowało pierwszą edycję konkursu muzycznego "Śpiewowisko" w którym swoje talenty mogły zaprezentować dzieci z polskich szkół sobotnich w Wielkiej Brytanii.
🎶Below I am talking about my experience as a competition Judge on TV Polonia Magazyn Wysp – watch the TV article from 10.35 mins in 🎶 https://magazynzwysp.tvp.pl/spiewowisko 🎶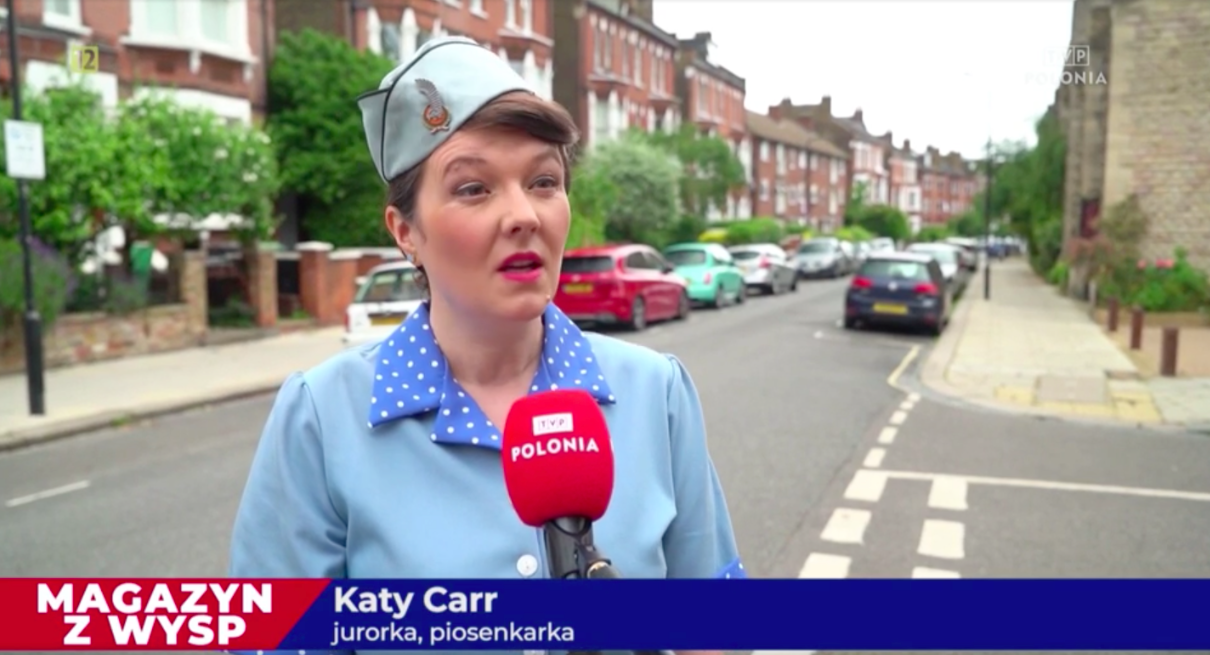 Here are some of the amazing singers 🎶 🎶 🎶. I am so inspired by the singing talents of the Polish Saturday School students that I would like to continue working on the project in 2022 and link it to the 10th Anniversary of my album Paszport (2012-2022). Watch this space!
I wanted to say a big thank you to Anna Jagelo, Amelia's mamusia who has inspired my learning of Polish highlander Gorale songs and I will be visiting her Polish Saturday School in Canterbury soon to sing with the students !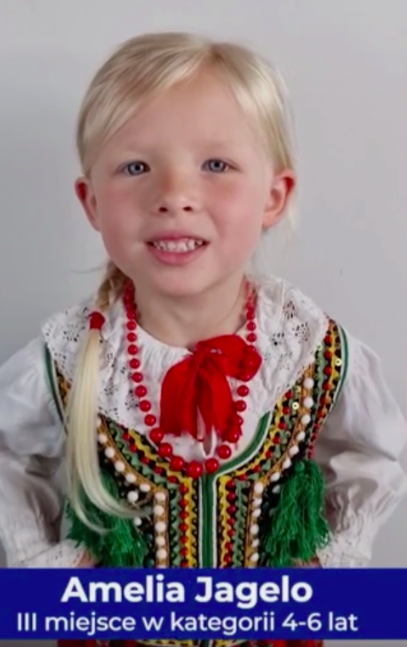 Chor Aura were amazing and I loved their singing 🙂 listen here https://fb.watch/6sB3Rl-ZmJ/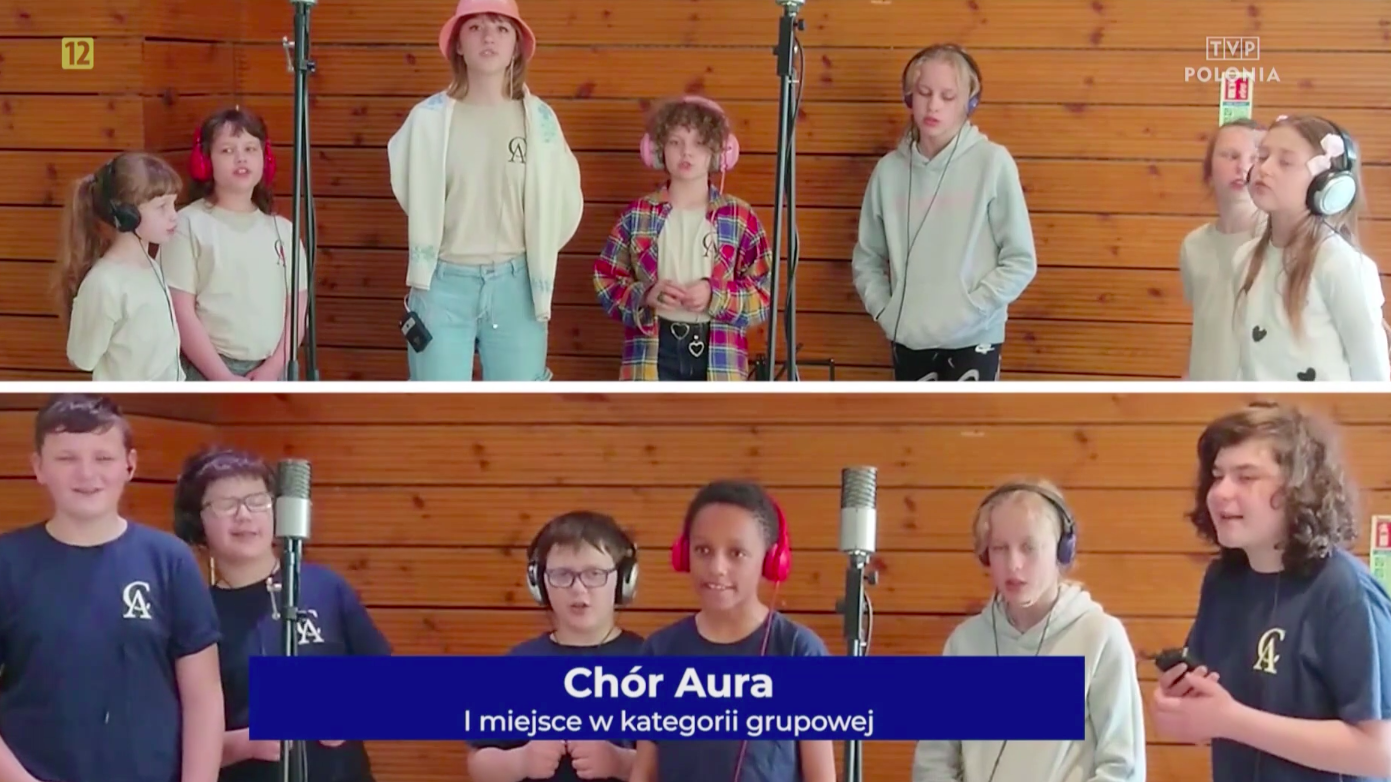 Thank you to the Polish Saturday School in Canterbury – I listen to this song performance to help lift my spirits – such joy ! 🙂 Listen here 🙂 https://www.youtube.com/watch?v=mbYPfqe3PCM&t=2s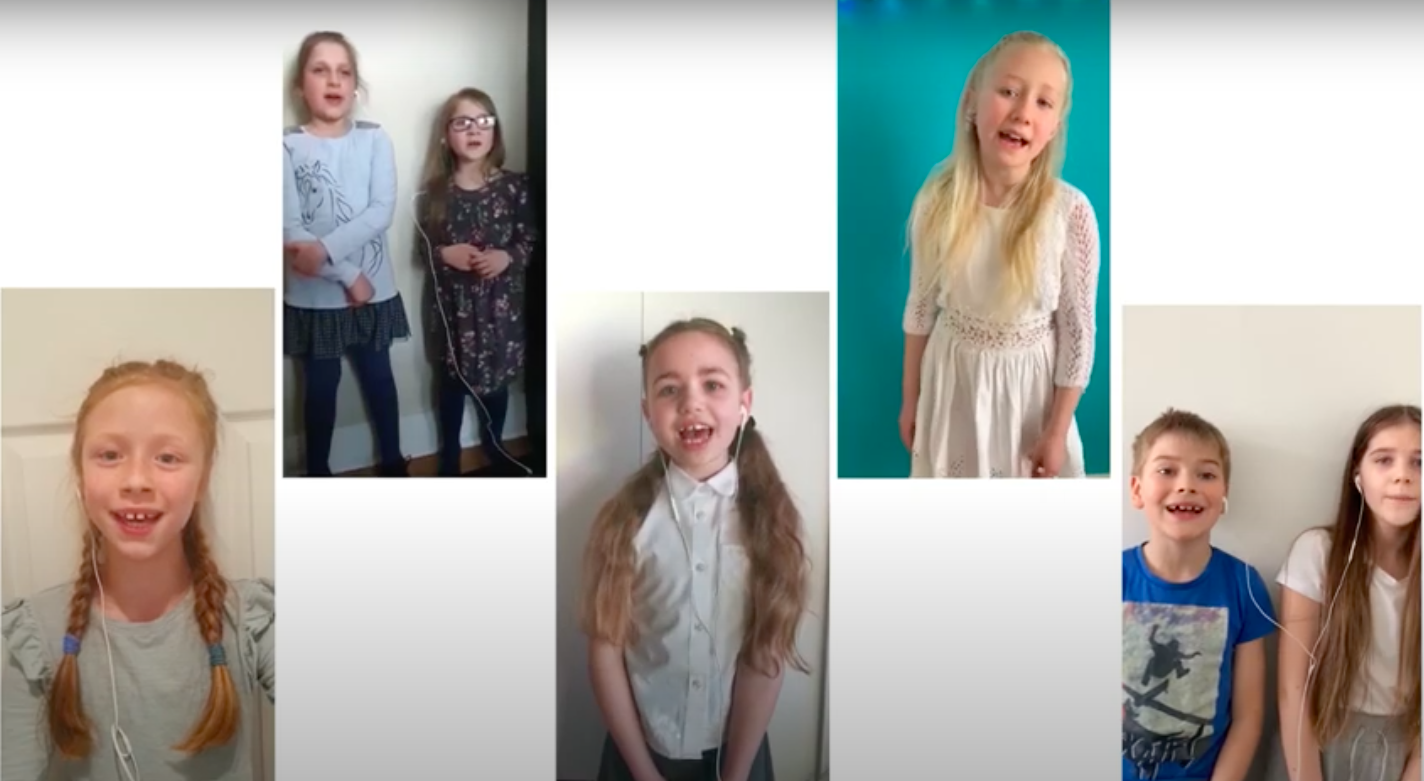 ★Meeting with the Competition Jury ★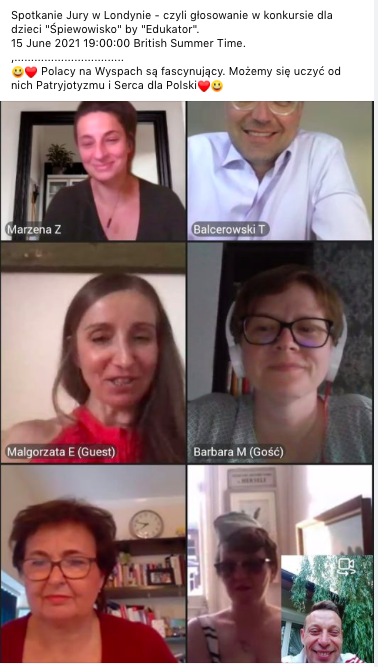 ★CONGRATULATIONS★
★THE IRENA SENDLER MEMORIAL★ in Newark : Righteous Polish woman who saved hundreds of Jewish children is honoured. Sendler, who was recognised as Righteous Among the Nations by Yad Vashem, worked at the Department for Social Welfare and Public Health of the City of Warsaw during the German occupation, and was able to forge identity documents to help children escape. Newark statue for WW2 Polish woman who saved hundreds : https://www.bbc.com/news/uk-england-nottinghamshire-57601563 watch more here https://polonia24.tvp.pl/54603138/irena-sendlerowa-uhonorowana-w-newark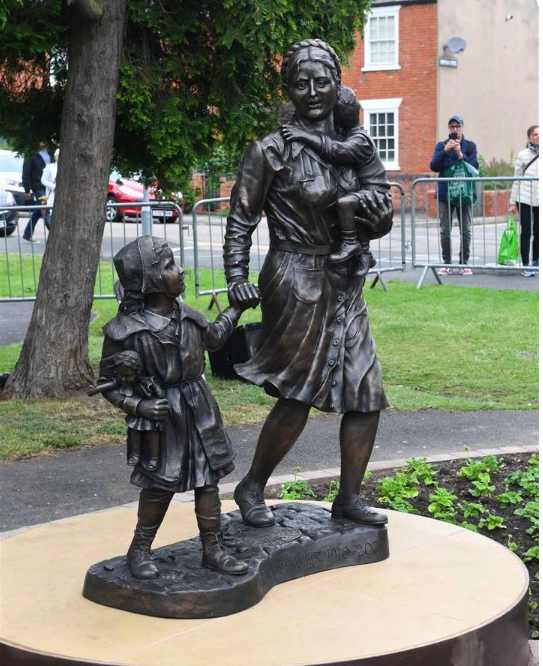 ★GENERAL ANDERS MEMORIAL★ WWII hero General Anders unveiled in historic ceremony at London's National Army Museum – Thank you to British Poles for organising the project :https://www.thefirstnews.com/article/bust-of-wwii-hero-general-anders-unveiled-in-historic-ceremony-at-londons-national-army-museum-22821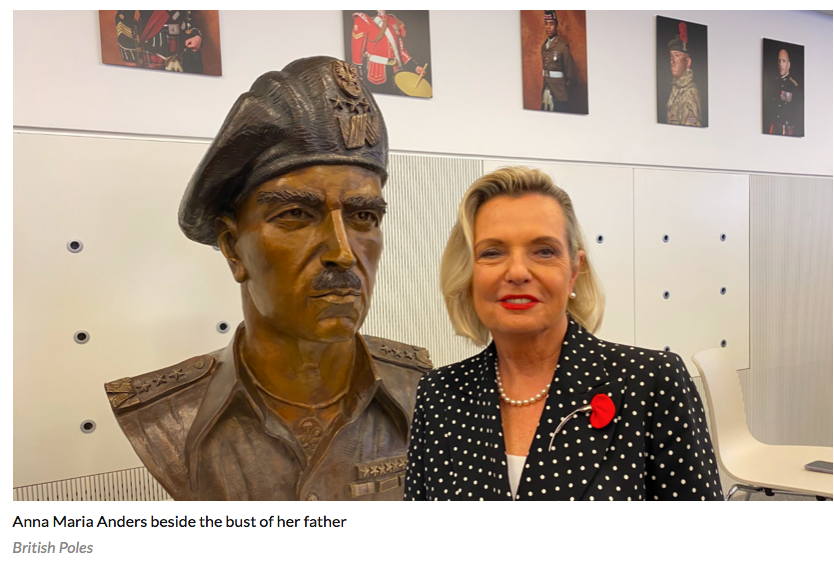 ★REMEMBERING KAZIK★ #OTD At 12 noon , midday on 20th June 1942 Polish boy scout Kazik Piechowski escaped from Auschwitz concentration camp with three of his fellow political prisoners. See Kazik featured in the 'Kommander's Car' music video (written by Katy Carr produced by Nick Crofts) directed by Hannah Lovell https://bit.ly/2TSSZXC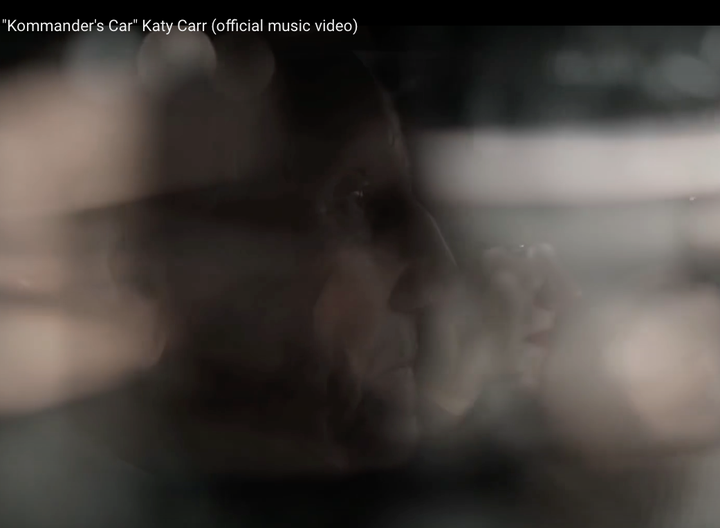 ★ STAY SAFE AND STRONG ★ ❤️Thank you for your continuing support of my music ❤️Lots of love i pozdrawam serdecznieKaty Carr and the Aviators ❤️❤️❤️