★Hello Lovely Friend!★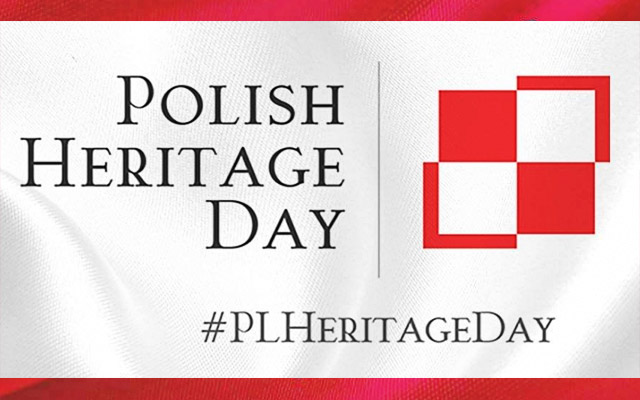 I hope you are all keeping safe and strong.
I'm excited to be approaching May as is a magical month and here across the UK we celebrate the coming of summer on May Day – 1st May. This year there is great excitement in Poland as 3rd May 2021 marks the 230th Anniversary of the Polish Constitution which is a very special occasion for Poles across the planet and to celebrate I have planned several events including a music video premiere on youtube, a live concert and looking forward to connecting to you over the internet 🙂★CONCERT NEWS★ I'm delighted to announce that I will be performing the Finale Concert for The 2021 Polish Heritage Days. The concert will take place at POSK ONLINE at the Polish Centre in Hammersmith ( date tbc on the POSK website www.posk.org/news/.)The Polish Heritage Days in May is an annual festival organised and run under the patronage of the Polish Embassy in London. The idea behind Polish Heritage Days is to promote and celebrate Polish culture, heritage of past generations, and Polish contribution to the cultural, economic, and social life of the United Kingdom.I will be performing with my group Katy Carr and the Aviators together with Rupert Gillett (cello), Alan Dunn (accordion), Chris Haigh (violin). We are working closely with Jakub Krupa, Juliette Bretan and the POSK staff to create a great concert for you. This event is funded by the Polish Embassy in London and everyone is welcome.
★MUSIC VIDEO PREMIERE★
To celebrate the 230th Anniversary of the Polish Constitution of 1791, I am releasing a special music video dedicated to the great Polish silent movie actress Pola Negri. Video directed by Pola Negri's great nephew ARCHON at Old Garden in Poland.
Watch the video premiere hereon 3rd May 2021 at 8pm UK time https://youtu.be/vzsjn35ePb0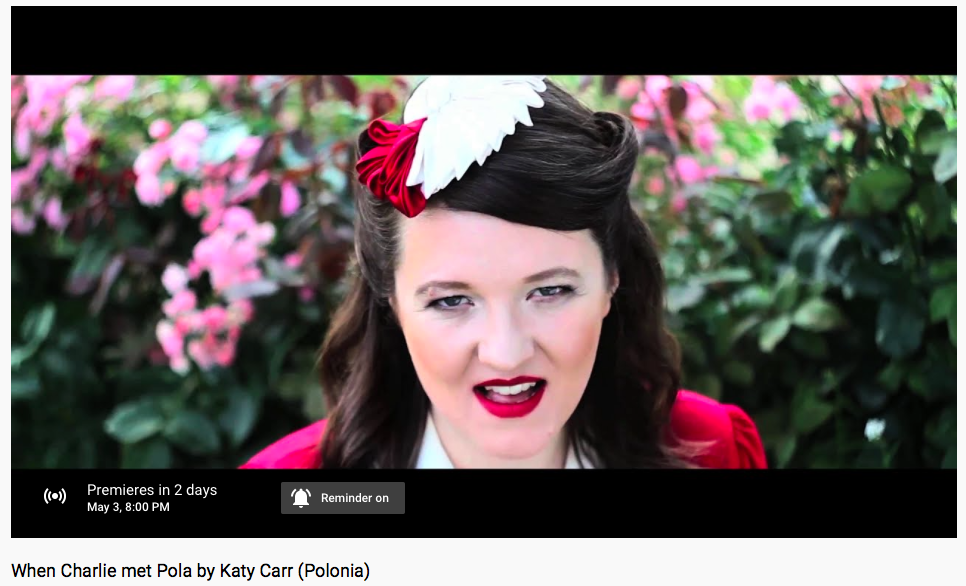 ★THANK YOU★
ARCHON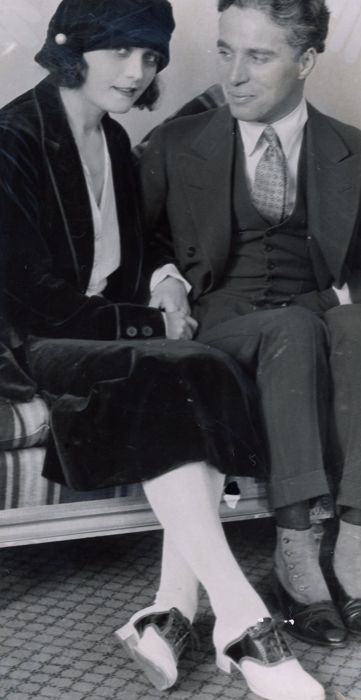 Thank you so much to the Polish Film Director Archon for creating this video with me. I am delighted to have created it with Pola Negri's own blood as Archon is the great nephew ofPola Negri. This video is dedicated to the admiration that the English actor Charlie Chaplin 'King of Comedy' had for Polish actress Pola Negri 'Queen of Tragedy'.
Charlie Chaplin in writing about the Polish actress and his fiance Pola Negri described her 'one of the most beautiful thing' he had seen in Europe. Born Barbara Apolonia Chalupiec (1897-1987), she was the European film star to be invited to Hollywood and become the most popular actress in American Silent Film history.
230TH POLISH CONSTITUTIONI'm releasing this video on 3rdMay 2021 which marks the 230th Anniversary (1791-2021) of the Polish Constitution (the 1st in Europe, 2nd after the US Constitution). Inspired by the political thought, philosophy of the European Enlightenment and the American Constitution adopted in 1787, Poland believed that power should serve the good of the whole nation, not just the interests of the elite and privileged classes and celebrate freedom for all. It was a unique pledge of honour to the people of Poland and the ultimate envy of her aggressive neighbours. Short-lived and tragically in 1795, the goodwill of the Polish Constitution came to an end as Poland wasenslaved by her three aggressors, Austria, Germany (then Prussia) and Russia and split Poland into three partitions, leading to the eradication of this rich nation on the map of Europe until 1918 when Poland was once again reinstated as an independent nation. Every Pole knows the value of The Polish Constitution and Pola Negri would have known how aggressive the loss of her nation meant to her family – her own father was enslaved in Siberia by Russia.
★WE REMEMBER★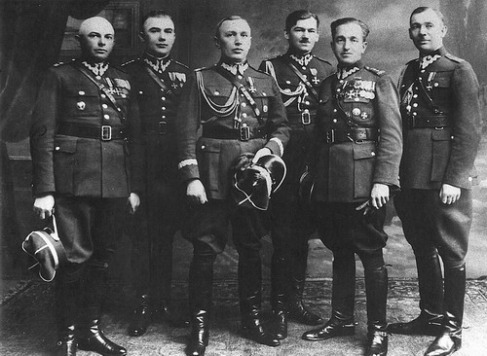 #OTD 10th April 1940 we remember the victims of the #KatynMassacre This photo shows six of the 22000 Polish Officers who were murdered by the #SovietUnion and their secret service #NKVD who ignored The Treaty of Versailles of protection of ALL Allied officers and military personnel. #RESTINPEACE #PAMIETAMY #LESTWEFORGET
★ STAY SAFE AND STRONG ★ Thank you for your continuing support of my music.Lots of love i pozdrawam serdecznieKaty Carr and the Aviators