Dear Friends,
It is with great happiness that I am able to declare that my new album, ★ Providence★ was released 30th Oct 2020 and with it a brand new beautiful website www.katycarr.com – check it out and let me knwo what you think !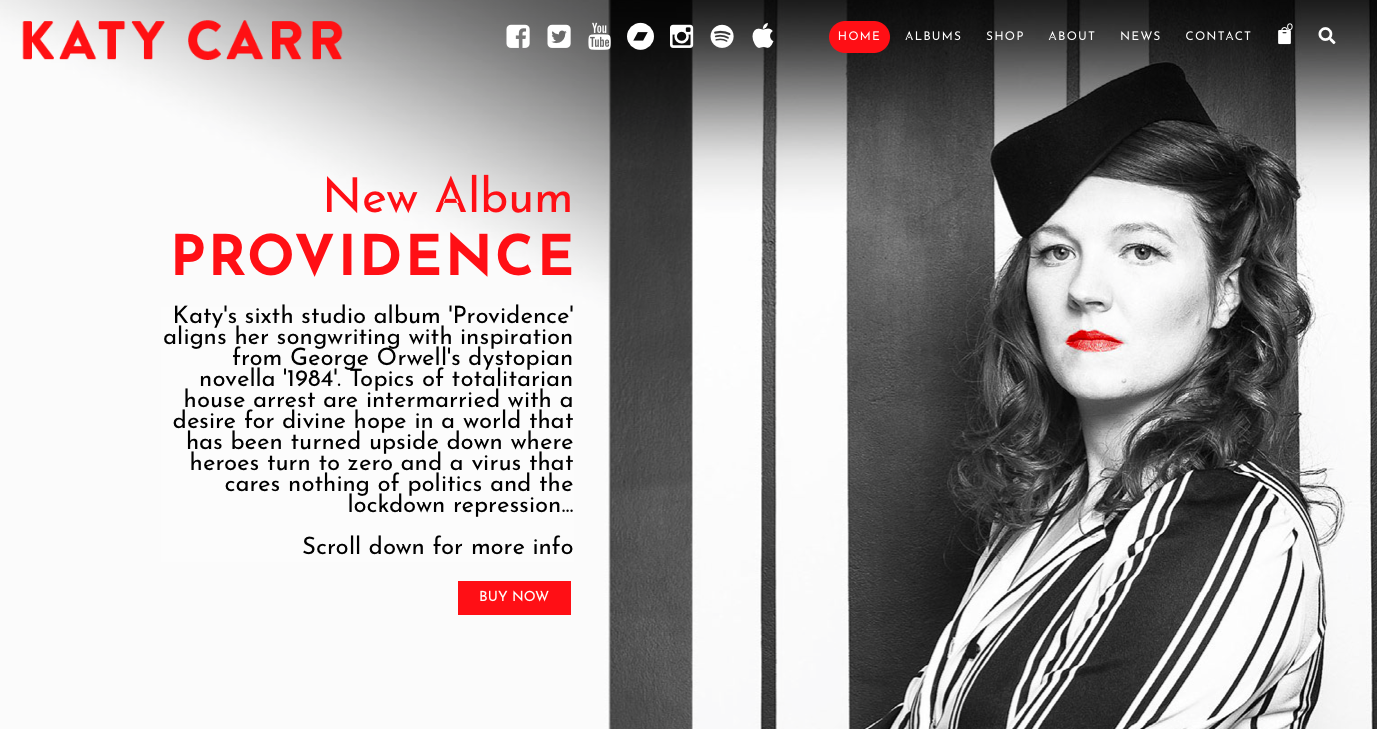 The album has been met with some wonderful responses and great reviews thanks to my brilliant team of artists : Album cover photography by Benwrightphotography.co.uk Artwork design by Susan Burghart IllustrationWebsite design by Scallywagdesign.co.uk
★ ALBUM REVIEWS AND FEATURES ★
1. Katy Carr is the Polish Weekly's cover girl this week. Buy your copy at #Waitrose#Sainsbury's #WHSmith across the UK and at selected outlets. Thank you to newspaper editor Jarosław Koźmiński for working so hard on the great feature, cover artwork and interview.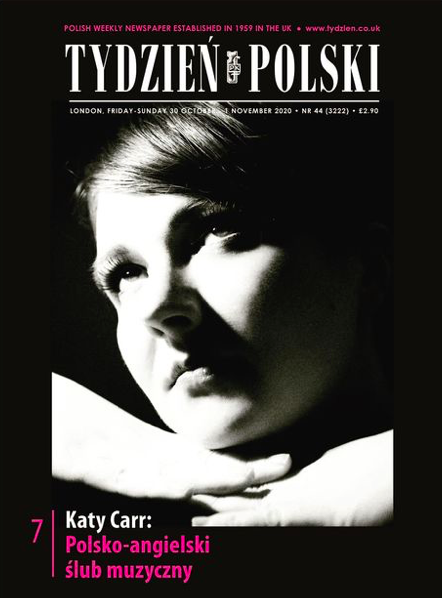 Photography by Jay McLaughlin
Cover girl Katy Carr in Sainsbury's Hammersmith 🙂 Jestem dumna dzisiaj bo mogę podzielić moja muzyka z wami dzisiaj Mam artyku tez wy Tydzień Polski i zapraszam was Żeby kupować ten piękny i bardzo ważny gazeta W Anglii na wyspę dziękuję wam serdecznie i całuję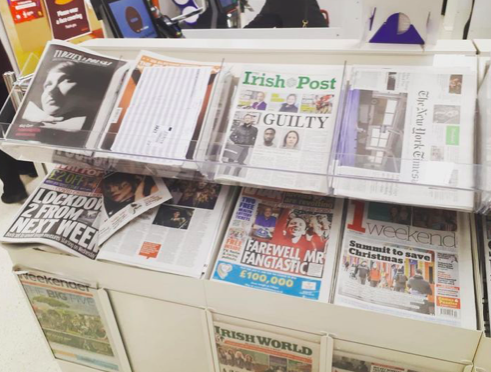 2. Folk Radio UK has written a wonderful feature on my album – read here 🙂 ! https://www.folkradio.co.uk/2020/10/katy-carr-providence/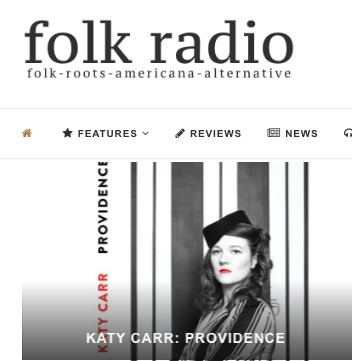 3. The Polish Express featured the album read article here : https://polishexpress.co.uk/katy-carr-s-sixth-studio-album-providence-from-october-30th
★ PRE ORDER CDS SENT★
I am truly grateful to everybody who is supporting my music through your love, kindness, care and financial backing. This unusual situation has meant great sacrifices for everybody globally and I am very aware that pressures are everywhere so I thank you all from the bottom of your heart for all the CDs that you have bought so far. It means the world to me that you can listen to my music and join me on this exciting journey which is only just beginning.
You are all part of my Katy Carr family and my CDs have been sent worldwide to England, USA, Canada, Copenhagen, Poland, Northern Ireland, Scotland. (I first sent out my first Providence prerelease CDs on the Feast day of Saint John Paul Il). If you have ordered directly from me then you will also have a signed dedication as I am posting all the cds from my little cottage industry set up here on the edge of the beautiful Hampstead Heath, London Town NW3.
★ KATY CARR SHOP★
Here is a direct link to my shop if you would like to purchase a copy of my CD (all monies are retained here by Katy Carr)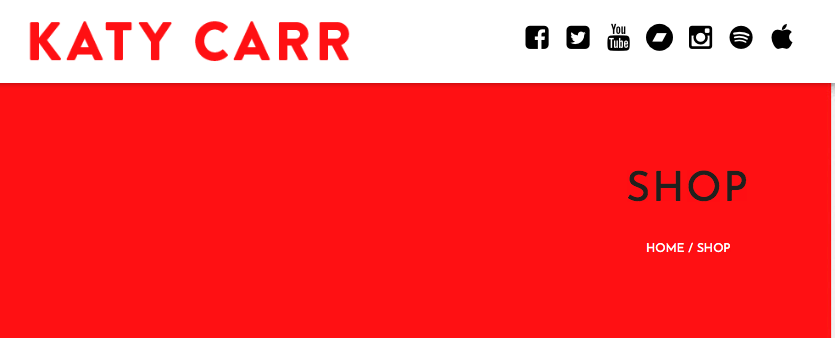 I charge £15 GBP per cd/dvd via my own shop and this includes a hand written, bespoke dedication to you and it covers postage worldwide (posting a CD has now doubled in price – it's now £5.75 to the USA and a fiver to Europe – bonkers !)
I am encouraging my core fans to buy cds directly from me as it helps to fund my future music however there are other options to buy my CDs and I have listed them below
Proper Music Distribution website : https://www.propermusic.com/katycarrprovidence Amazon.co.uk : https://www.amazon.co.uk/katycarrprovidence
★ CONCERT NEWS ★
Next live gig appointments include:
4th Nov 2020 at 1pm 13:00 UK TIME
Katy Carr album launch will be on the BBC Robert Elms Show : 4th Nov at 1pm tune into BBC Radio London: Katy will be performing live on the program and sharing her inspiration with Robert Elms the fantastic, prolific BBC Radio London DJ. It is an absolute dream come true to be on Robert Elm's program – I am OVER the moon !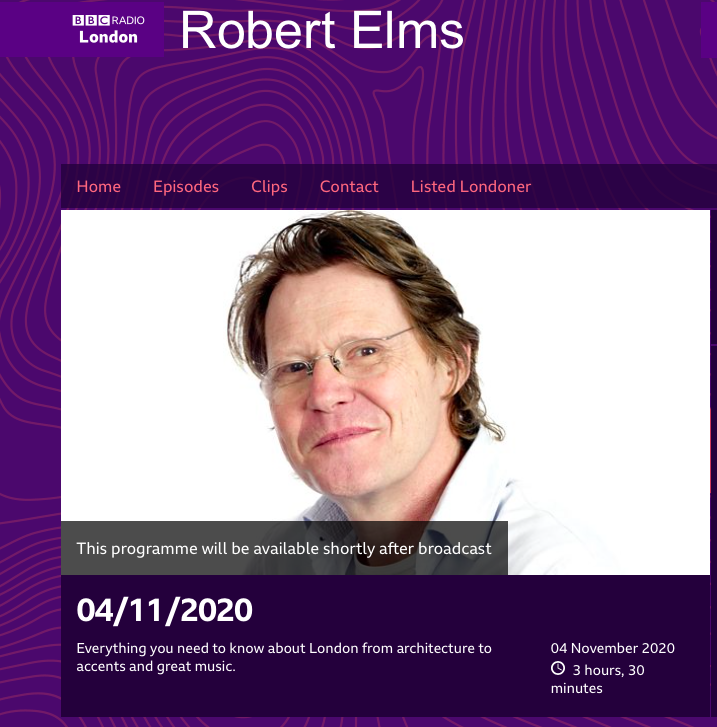 There will be some album tracks performed live on youtube and I will inform my social media channels on facebook, twitter and instagram next week for precise timings.
15th Nov 2020 Katy performs at 1900 GMT link to event : https://www.facebook.com/events/663834894269872
Katy Carr will be performing via Facebook live for the '307 Squadron Day Live!' which is a group celebrating the history of the No. 307 City of Lwów Polish Air Force Squadron (Polish: 307 Dywizjon Myśliwski Nocny "Lwowskich Puchaczy") This squadron was the only Polish night fighter squadron in RAF service and was nicknamed 'The Eagle Owls.'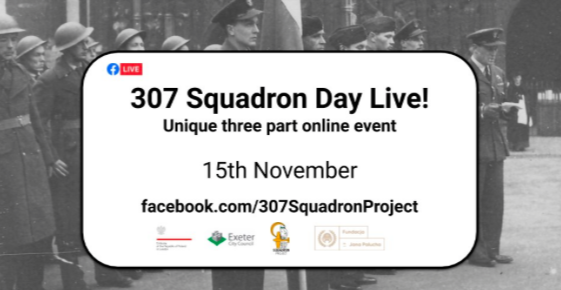 Note from the organisers : We are delighted to be joined by British-Polish singerKaty Carron 307 Squadron Day Live!Z radością oznajmiamy, że 15 listopada podczas 307 Squadron Day Live! wystąpi brytyjsko-polska piosenkarka Katy Carr. The programme also includes… The story of the 307 PAF Squadron- Performance by British singer Katy Carr – Wreath laying at 307 Squadron memorial in Exeter Cathedral – Official Trailer of the upcoming film 'The Navigator' (produced by 307 Squadron Project)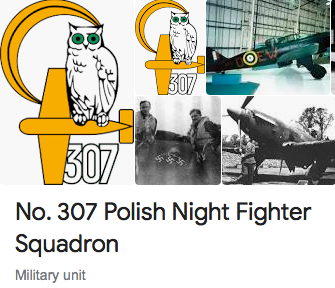 ★ OCT 2020 KATY CARR PERFORMANCES ★ Katy Carr gig at Hackney Round Chapel thanks to Joe Buirski and Chris Tofu for your hard work in arranging my performance – the first live concert in 6 months and to the incredible punk musician and my friend Shanne Bradley for the Photo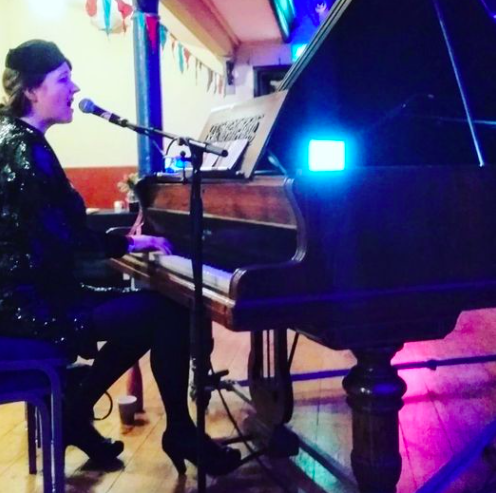 I've been performing live on Facebook this month – I am currently getting used to the process of understanding how the online live world works. It's a process and slowly, slowly I am getting there ! I am like a dinosaur living in this fast and changing online world. I thank Simon Bromide and Andy Hankdog of the Easycome Acoustic ClubWednesdays for inviting and inspiring me to perform on FB live. Watch live links here – the evening works that we take it in turns to play 🙂 I have to admit that I am having great fun !
21st Oct : WATCH HERE ! https://www.facebook.com/KatyCarr21octfacebook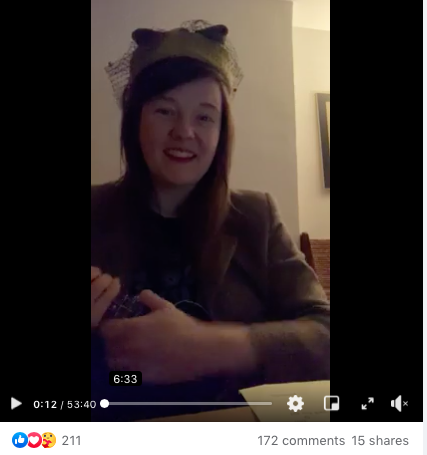 Facebook live show 28th Oct :WATCH HERE ! https://www.facebook.com/katycarrgig28thoct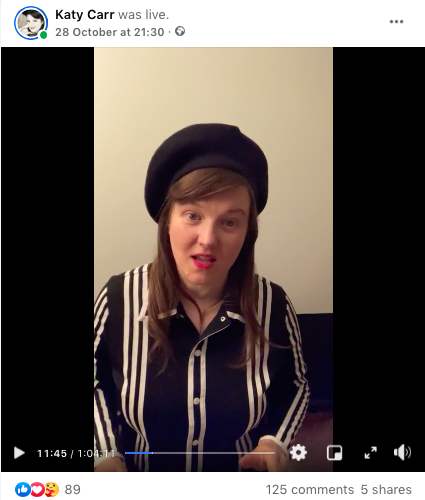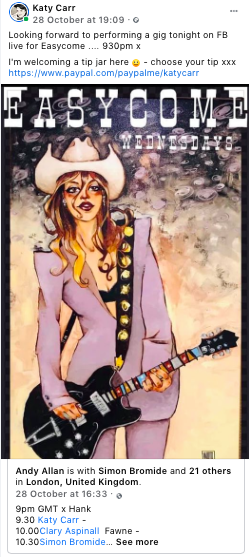 ★ RADIO PERFORMANCES FROM OCT 2020 ★
I am very grateful to the following Radio DJs and stations for playing my music and interviewing me about the album
1. Polish Waves on Cambridge 105 Radio (Monika Wiacek's show) – listen to the show here : https://www.mixcloud.com/polishwaveskatycarrprovidence

Some extra info from the organisers "I have a strong feelings to this part of Polish history from 1918 to 1939 and the whole period of WWII. Music is a gift, something that always was giving a hope to the people – especially to the soldiers, who couldn't come back to their country, to their home during the war" Katy Carr is a great British – Polish musician, known also as an ambassador of Polish history in the UK. Sama komponuje i pisze. Opowiada niesamowite historie o ludziach i ich przeżyciach. Miłośniczka stylu vintage, zakochana w Dwudziestoleciu Międzywojennym śpiewa niczym Hanka Ordonówna. Katy Carr– Brytyjska artystka o polskich korzeniach w rozmowie ze mną mówi o swoich inspiracjach muzycznych, nauce polskiego, ludziach jak Kazimierz Piechowski czy Witold Pilecki, których historii nie można zapomnieć. "Czuje się zobowiązana, by w taki sposób to wszystko powiedzieć. Piosenkarz ma taka moc " – wyznaje. Oprócz tego Katy włącza się w akcje pomocy dla Hani Łączkowskiej Hania Króliczek https://www.facebook.com/providenceforhania, przekazując 30% z każdego sprzedanego albumu. Ja jestem zauroczona głosem Katy i jej wspaniałą osobowością. Zapraszam do posluchania audycji i do zakupu płyty oczywiscie https://py.pl/4ZfVlSCU7Hs
_______________________
2. Hello Goodbye Show : deXter Bentley interviewed Katy Carr for a special in depth feature about her eagerly anticipated new LP, 'Providence.' Visit https://hellogoodbyeshow.com/katy-carr-31-10for more information.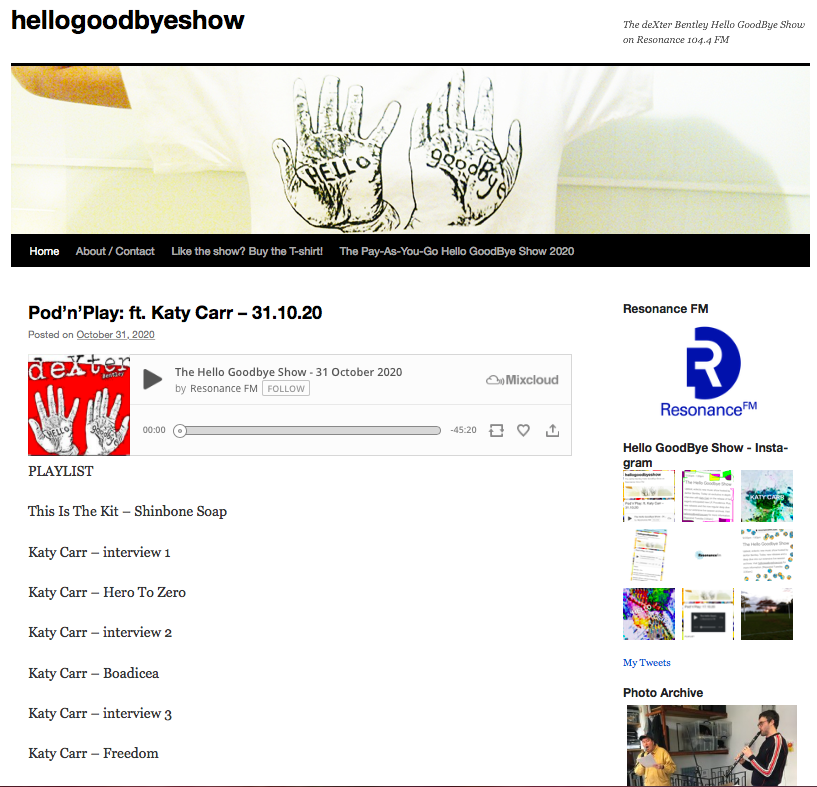 The Hello Goodbye Show is an Upbeat, eclectic new music show on Resonance 104.4 FM.
_______________________
3. Polish American Radio show hosted by Andy "Andrzej" Gołębiowski. Thank you so much to Andy for playing my tracks on WEBR1440.com over the last month : Red, Red Rose (Katy Carr from her Paszport Album) Freedom Song from her album Providence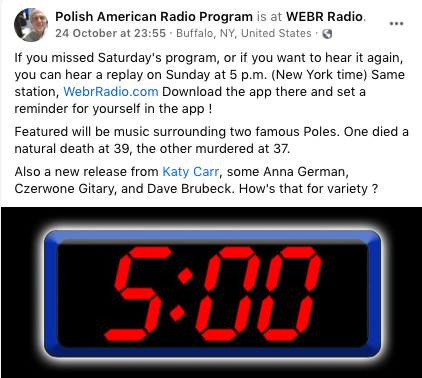 _______________________
4. GSMC New Original Music Spotify Playlist thanks for playing Miracle on the Vistula by album single https://open.spotify.com/playlist/katycarrmiracleonthevistula

_______________________5. Along The Tracks Radioshow Katy Carr – Boadicea (from album Providence)www.bluesandrootsradio.com – The Worlds Best Online Radio Platform For Independent Artists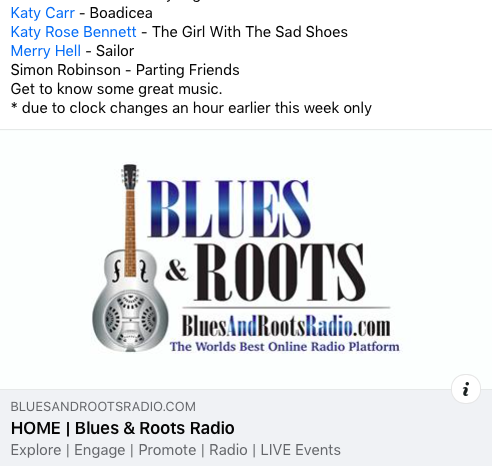 _______________________6. Polish Radio London showhosted by Nika Boon – listen here 🙂 https://www.facebook.com/PRL24.co.uk/katycarr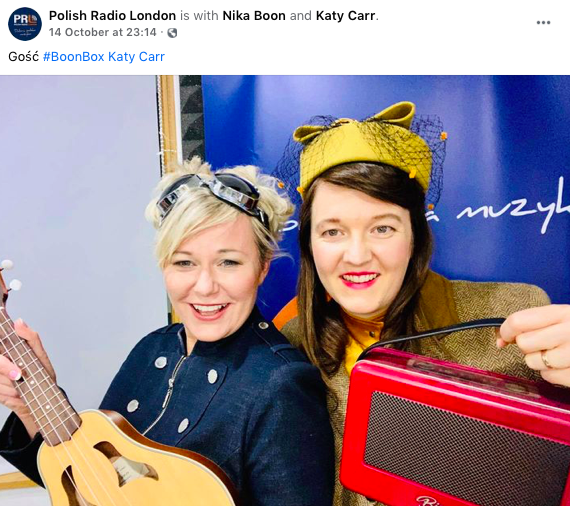 7. DJ Peter Coulstonfor playing my new album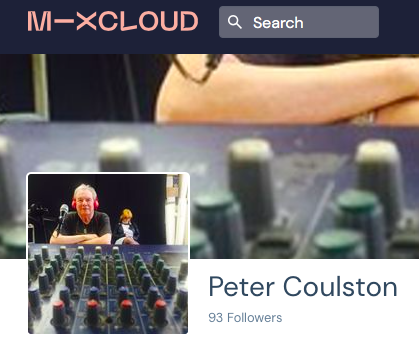 __________________★LISTEN TO MY NEW SINGLE : MIRACLE ON THE VISTULA★
You can find my new single on all major platforms and by following this link https://distrokid.com/hyperfollow/katycarr/miracle-on-the-vistula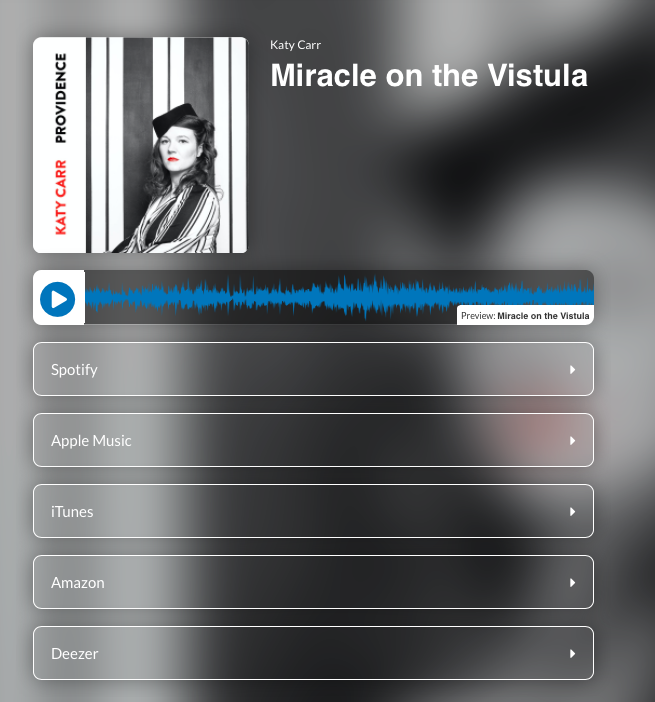 Just a little bit of information about the Miracle on the Vistula it was a decisive victory for Poland during the Polish – Soviet war 1919 to 1921 and took place on the 15th for August 1920 which happens to also be the Feast Day of the Assumption of Mother Mary hence the title Miracle on the Vistula. The victory meant that Poland prevented a Bolshevik attack on Europe and prevented us being invaded by the Soviet Union – Unfortunately for Poland this was going to be short lived as on the 17th of September 1939 the Soviets invaded Poland and stole half of the land due to the Molotov Ribbentrop agreement which was signed by Hitler and Stalin on the 23rd of August 1939. My song was inspired by a Veteran of the Polish Home Army who told me that during the Iron Curtain in Poland he wanted to commit suicide to get away from being forced to join the Communist party and the only thing that saved him from jumping in the Vistula River was a vision of the Mother Mary – Katy Carrhttp://www.amazon.com/gp/product/B08LBR34G8
★THANK YOU TO YOU FOR SUPPORTING ME★1. Caitlin Davies, Author of the book Taking the waters : A swim around Hampstead heath (Frances Lincoln) has just written this lovely blog post on her website about my new album which includes a song about 'The Ladies' Pond' in Hampstead I really wanted to share it with you as I'm so proud that she's written and shared her wonderful knowledge and kindness with me with regards creating this song FOLLOW THIS LINK https://www.caitlindavies.co.uk/the-ladies-pond-katy-carr/Singer Katy Carr is about to release her new album Providence, which includes a wonderful song on the Hampstead Ladies' Bathing Pond – capturing the adventure, joy and freedom of swimming.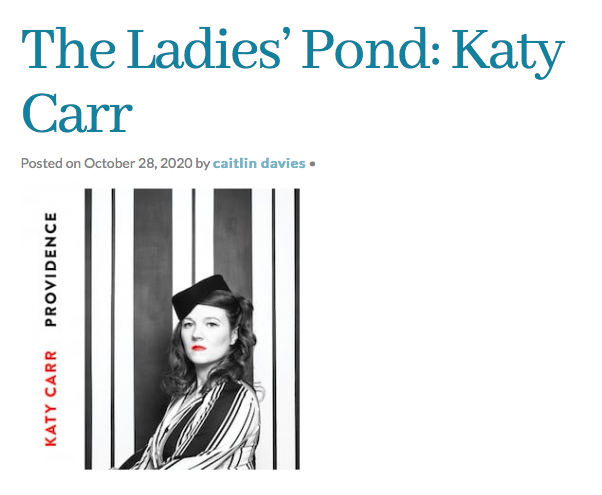 2. Monika's mum(old friend of my mum RIP) for buying the newspaper in Loughborough, Leics ! I love you Ciocia Krysia 🙂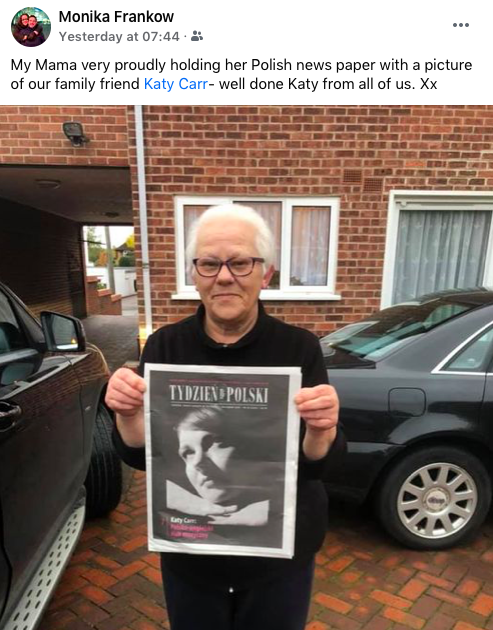 3. Joasia for all your love and support x
4. Rogerfor your care and attention and help 🙂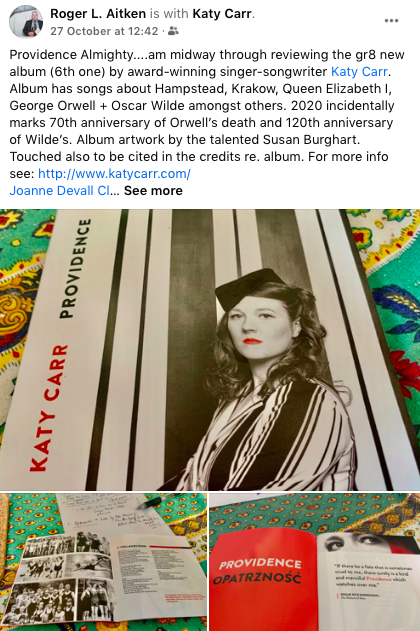 5. A BIG THANK YOU to everyone who inspired this record and to my wonderful musicians Rupert Gillett Al Dunn Chris Haigh Guy Schalom Help Musicians Polish Cultural Institute and Virginia MacNaughton Rosie Wilby for your great PR, Thank you also to in no particular order to Arkady Rzegocki Roger L. Aitken Susan Burghart Illustration Susan Burghart Louise Regan Matthew Rimell Ben Wright Sarah Datblygu Kate Hayes Jolanta Fudala Emma Levinson Anne Levinson Sydney Levinson Helen McCallum Carolyn Corliss Simon Bromide Hannah Lovell Beata Kasperczyk Alexander Smaga Paul Morse Marion Davis Rose Lukic Piotr Cuber
★REST IN PEACE★
JOHN LENNON RIP
I dedicated a song to John Lennon who would have been 80 years old this month. His birthday was actully on 9th Oct the same date of my performance at the Hackney Round Chapel and I sang his song 'Mother'. John Lennon remains one of my favourite musicians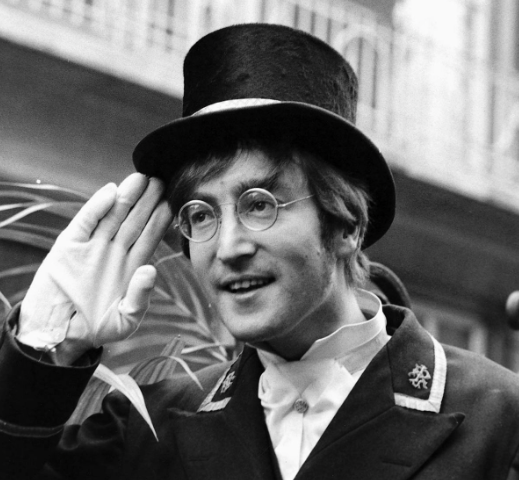 SEAN CONNERY ACTOR RIPwho passed away today 31st Oct 2020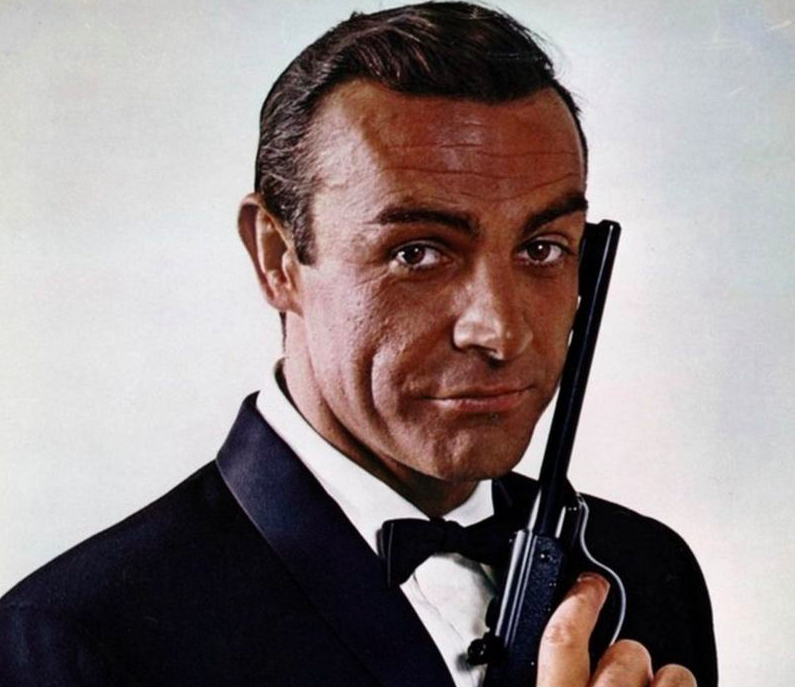 ★BUY MY NEW ALBUM★ and let me know what you think of the music 🙂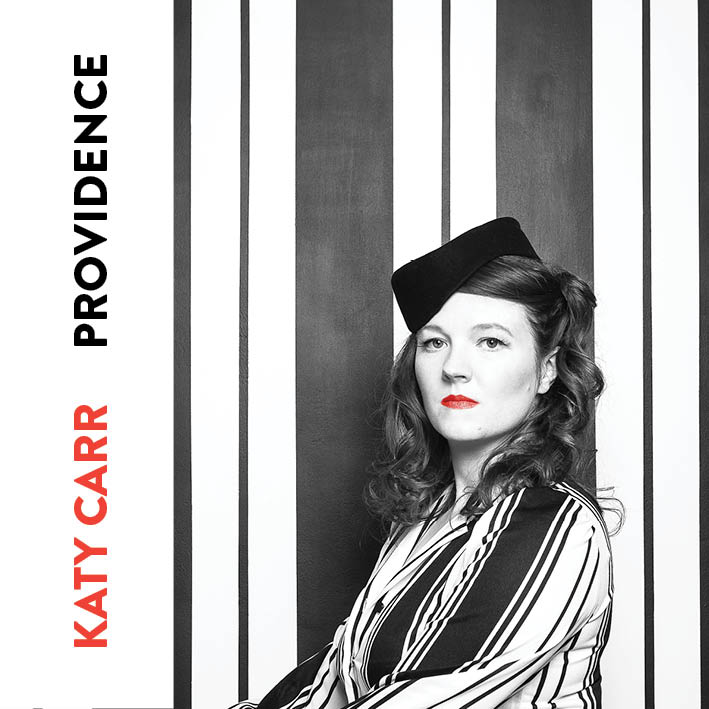 ★FOLLOW KATY HERE ★
Website link is here : www.katycarr.com
Follow Katy Carr's music shop on Bandcamp : https://katycarr.bandcamp.com
Subscribe to Katy's youtube channel : https://www.youtube.com/KatyCarrMusicChannel
Follow Katy Carr on Facebook: www.facebook.com/KatyCarrMusic
Instagram : www.instagram.com/KatyCarrMusic
PRESS ENQUIRIES
Rosie Wilby and Virginia McNaughton at www.piranha-pr.co.uk are handling my press enquiries for Katy Carr's new album Providence. Please contact them direct if you need further information for album reviews, artist interviews – here is the contact emails : rosie@piranha-pr.co.uk and virginia@piranha-pr.co.uk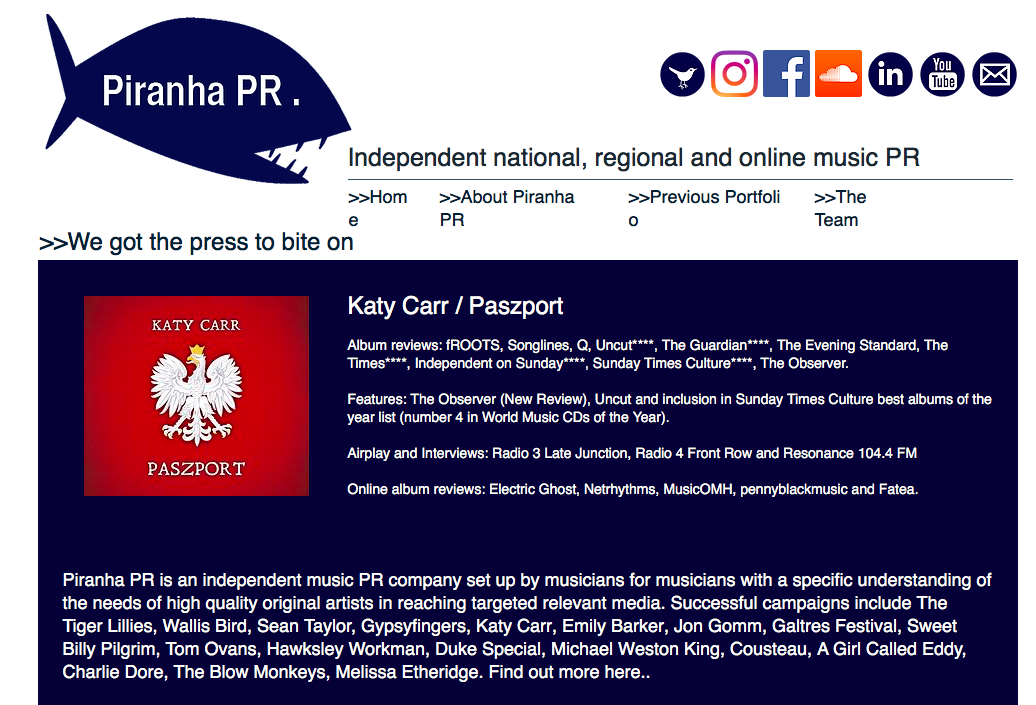 ★STAY SAFE AND STRONG★
Please let me know how you are getting on – I always love to hear from you
Thinking of you all …
Love from
Katy Carr and the Aviators xxx