★Hello Lovely Friend!★
I'm wishing you all a very Happy New Year Szczęśliwego Nowego Roku 2022 full of love, happiness, friendship, beauty and music.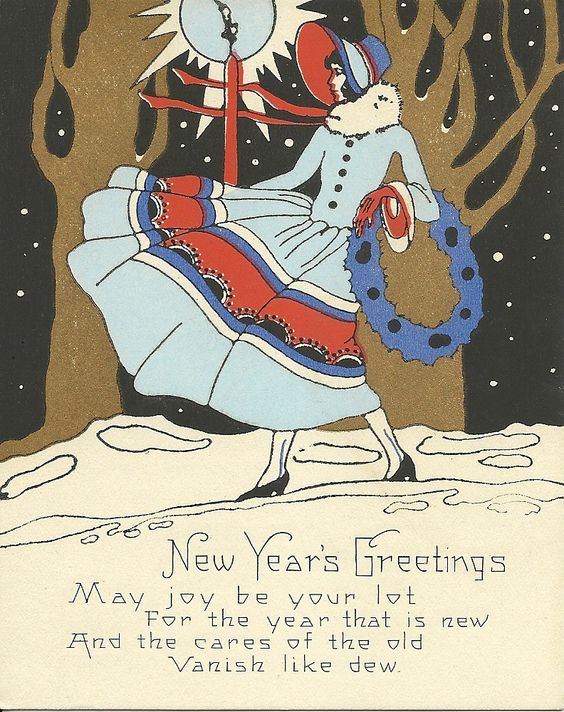 Below I have added the painting of 'La Polonaise' or 'The Polish Girl' by the Polish Art Deco painter Tamara De Lempicka. It is one of my favourite paintings of the great artist and I've chosen it as it captures a serenity in this painting, a certain peaceful and quite trust in prayer which emanates from the girl. May you all have a very peaceful new year.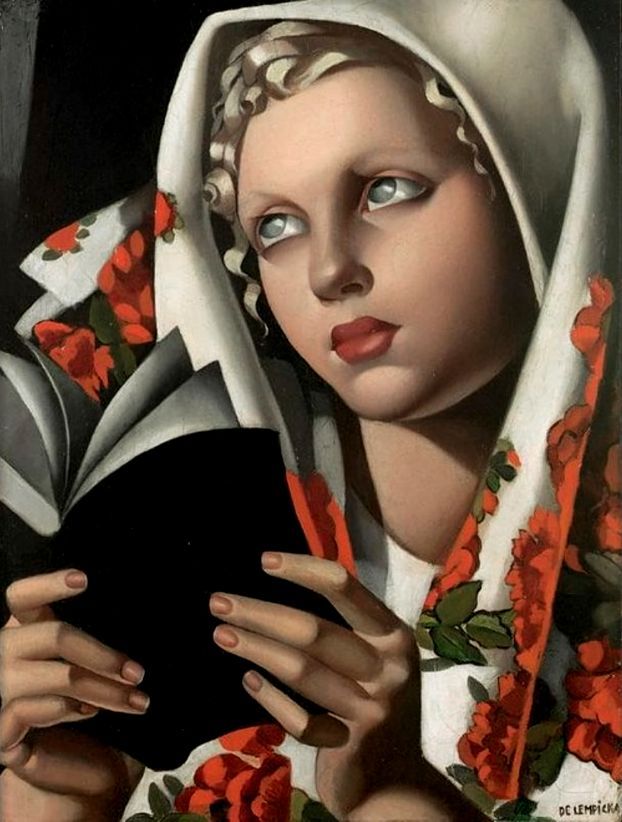 I'm also using this occasion to raise a toast to all our absent friends including the Polish freedom fighter and Warsaw Uprising solder Lieutenant Marzena Schejbal and British musician Antony Elvin who passed away over the Christmas period 2021. We will remember their love and friendship always..★ STAY SAFE AND STRONG ★ ❤️Thank you for your continuing support of my music ❤️Lots of love i pozdrawam serdecznieKaty Carr and the Aviators ❤️❤️❤️