★Hello Lovely!★
I hope you are keeping well. I'm excited to share a few exciting moments from this month which include the Langdon Park Summer Festival supporting the #NHS where I have been performing this week with the lovely Al Dunn accordionist from The Boomtown Rats. Today our concert was featured in The Guardian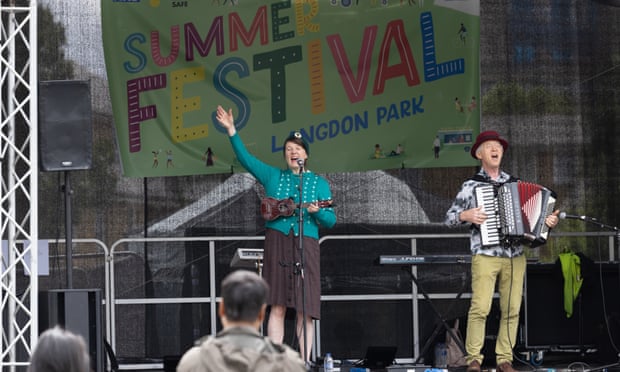 Langdon Park Summer Festival will run all weekend. Photograph: Graeme Robertson/The Guardian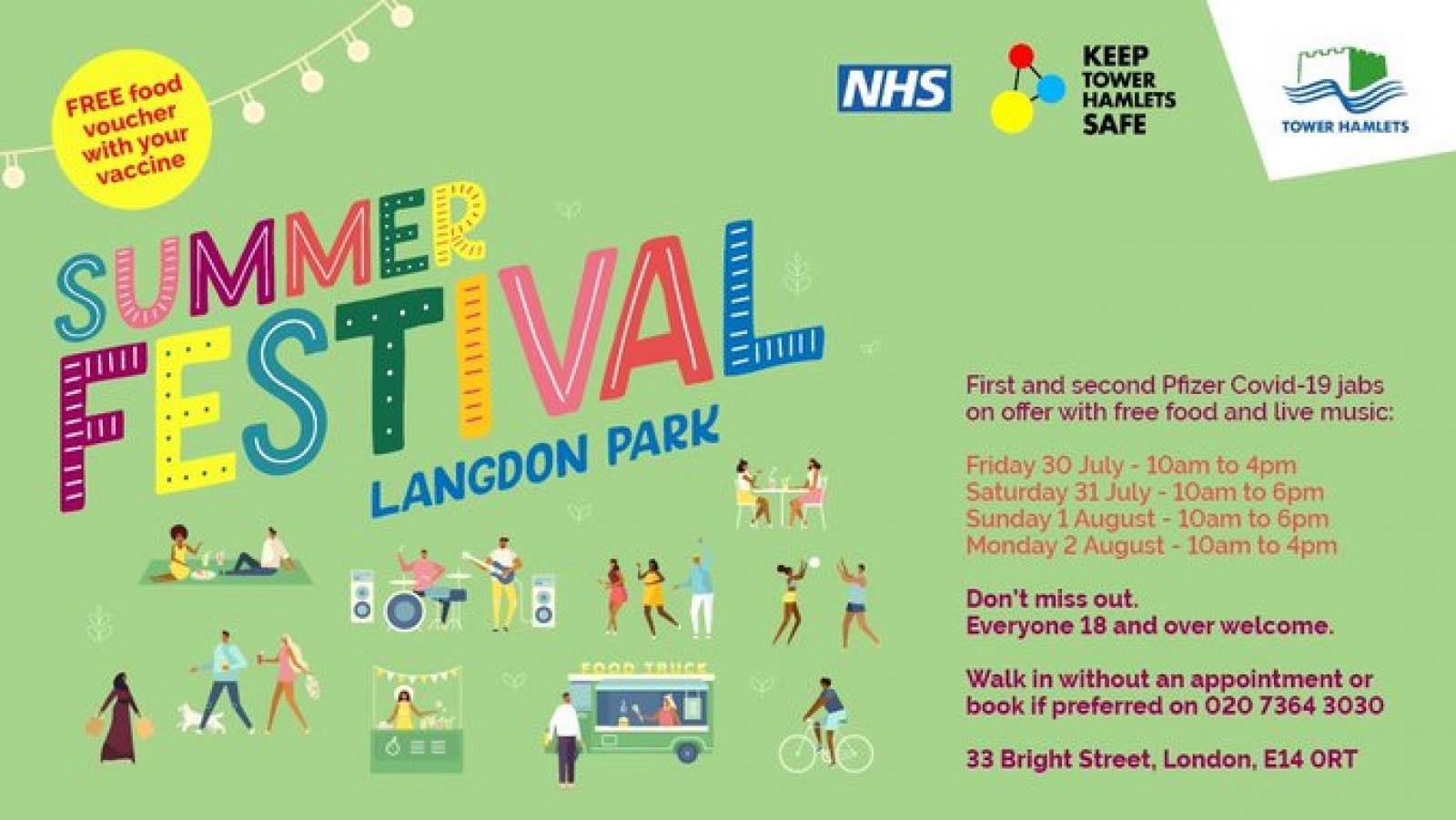 GIG DETAILS BELOW : If you fancy coming along 🙂
1st August 2021 : at 1130amwith accordionist Al Dunn – our focus will be to perform Polish songs in commemoration of the 1st August Warsaw Uprising 1944 – The Warsaw Uprising was a major World War II operation, in the summer of 1944, by the Polish underground resistance, led by the Polish resistance Home Army, to liberate Warsaw from German occupation. LEST WE FORGET – WE REMEMBER – I love this mural below in Poland by Polish Artist Jarosław Fabis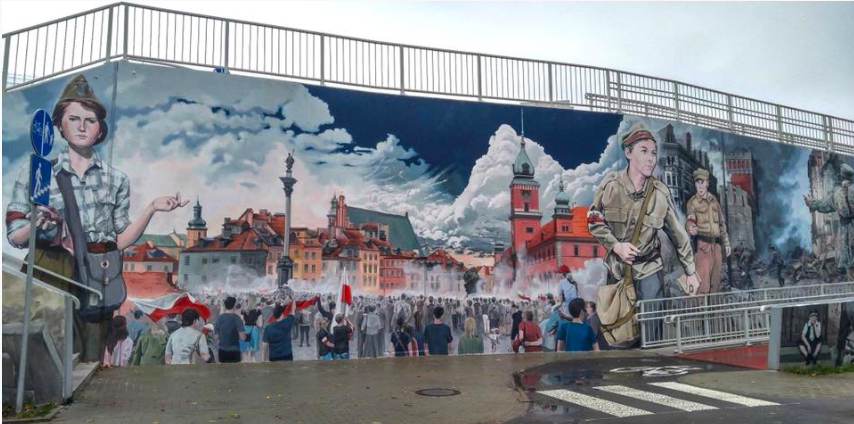 Some memories from this weekend : I made some lovely new friends ! A Big thank you to Daz and Benjamin at FACE Events for inviting us to perform !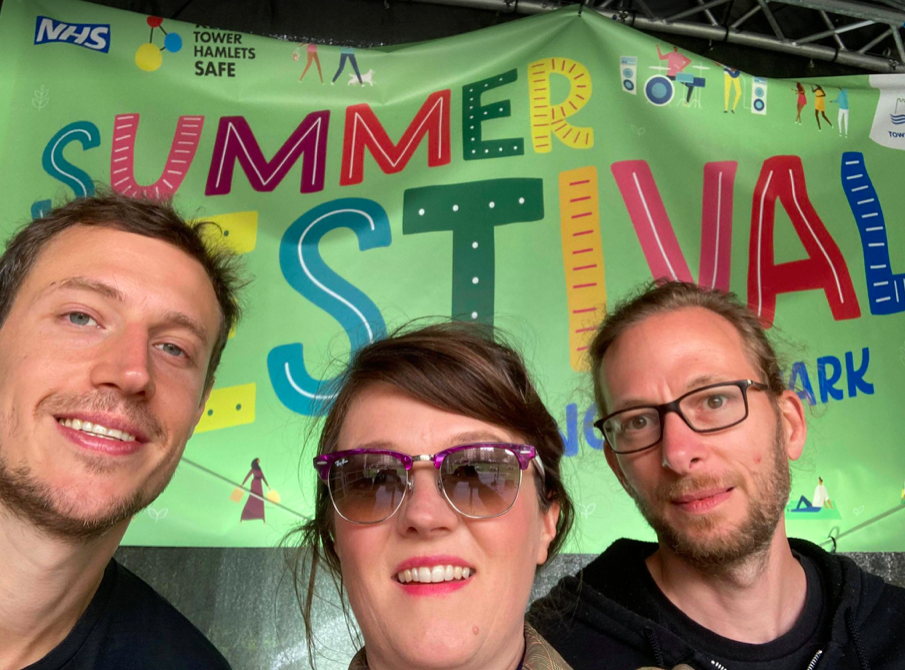 With singer Luke Pike leftand sound engineer Morgan right– we all have Polish blood 🙂 I learnt that Morgan's grandfather was leading the Polish Cavalry charge with anti tank guns at the Battle of Krojanty. He would have looked like the picture below – a Polish uhlan with wz. 35 anti-tank rifle. Military instruction published in Warsaw in 1938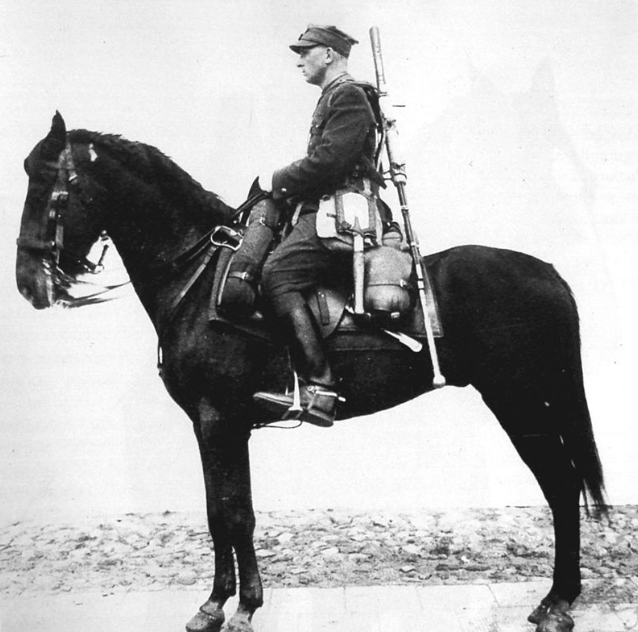 With Savannah who listened all the way through my performance 🙂 I love her dress and water bottle!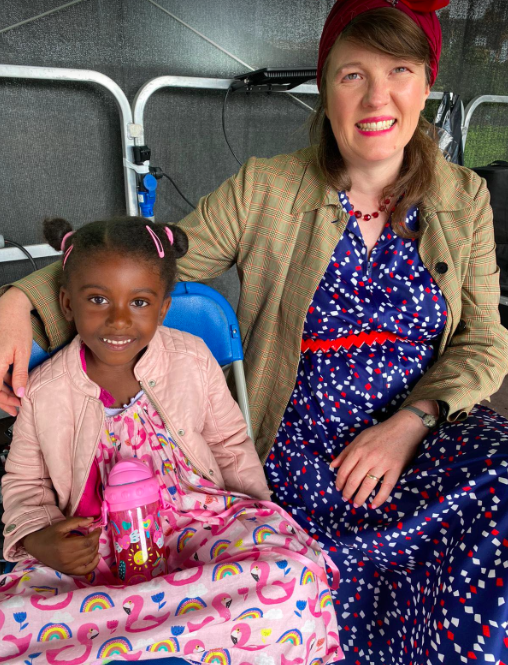 With Ina Khan and her lovely band from Bangladesh – her music made me cry as her voice was so beautiful 🙂 We would love to work together in the future – watch this space !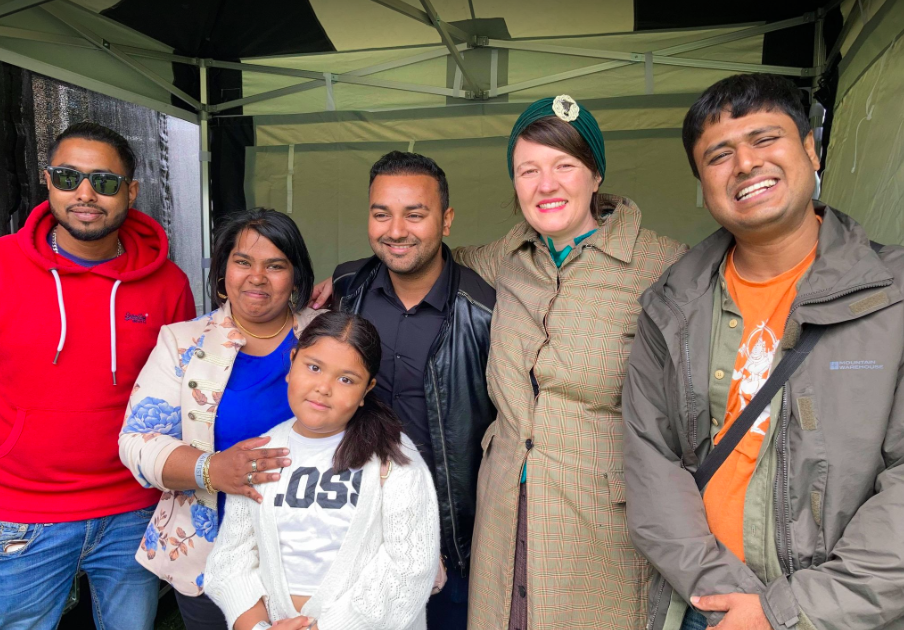 The moment when one of my best friends Rini turned up and sang Somewhere Over the Rainbowwith me – we were wishing the torrential downpour tempest to stop as the heavens had opened right in the middle of my set – good old English summer weather!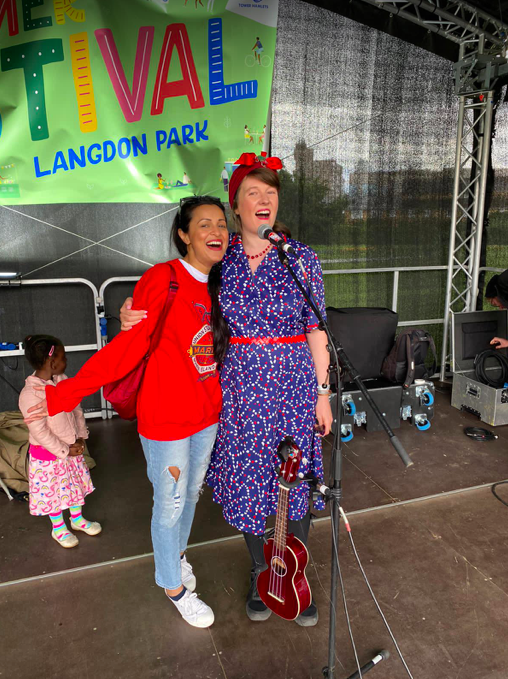 If you would like to view my recent concert again please click here * https://www.youtube.com/watch?v=wXL_piCBiac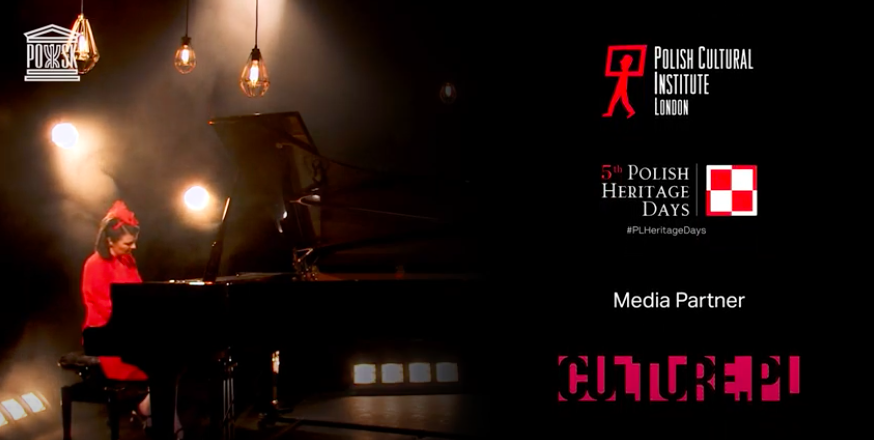 ★ STAY SAFE AND STRONG ★ ❤️Thank you for your continuing support of my music ❤️Lots of love i pozdrawam serdecznieKaty Carr and the Aviators ❤️❤️❤️★VISIT MY SHOP★ www.katycarr.com/shop