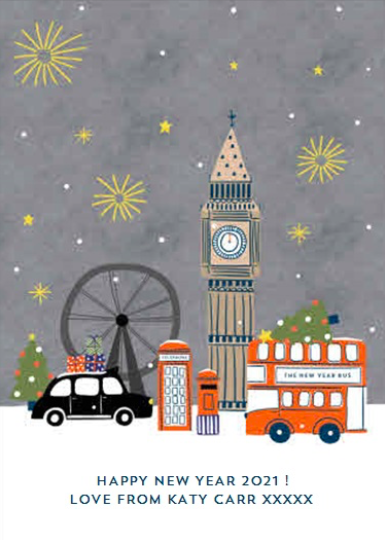 Dearest friend,
Happy New Year 2021!
Wishing you much happiness, health and prosperity
to you and your family.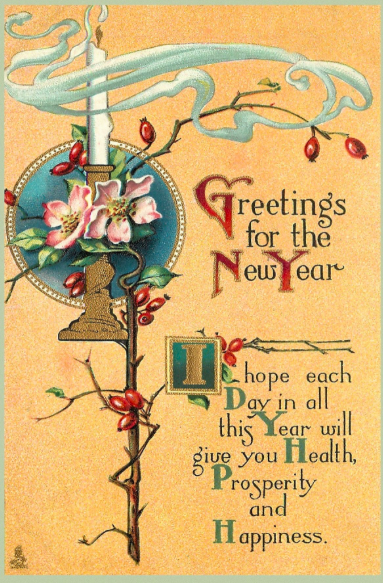 Szczęśliwego Nowego Roku 2021! Zdrowia, szczęścia, pomyślności, forsy góry i miłości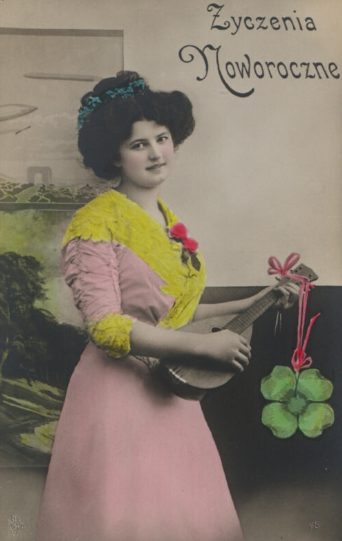 ★STAY SAFE AND STRONG★
Thank you for your continuing support of my music.
I'm looking forward to sharing more projects with you in 2021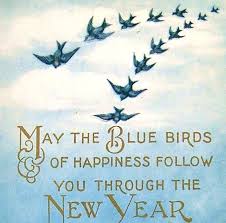 Lots of love i pozdrawam serdecznie
Katy Carr and the Aviators
visit my shop★ katycarr.com/shop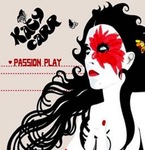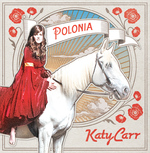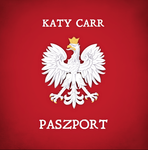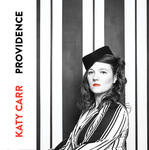 Katy Carr is an award winning British recording artist and has released 6 albums. An Ambassador of Polish History in Great Britain, her recent albums. Paszport (2012), 'Polonia' (2015) Providence (2020) are inspired by the Polish WWII experience. In 2016 Katy was awarded the Pro Patria medal for her humanitarian and musical work.
★Katy Carr's music Quotes★– 'Carr is a fine example of that much-maligned beast we call Authenticity …' – 'never less than immaculate' Sunday Times Culture Magazine– 'Concept album of the Year' The Guardian– 'Her idiosyncrasy as a musician was meant to follow – even the most avowed labels fight shy of butterflies' – 'She's a true original, standing out like the shine generated by a Swan Vesta applied to a cigarette in the Blackout.'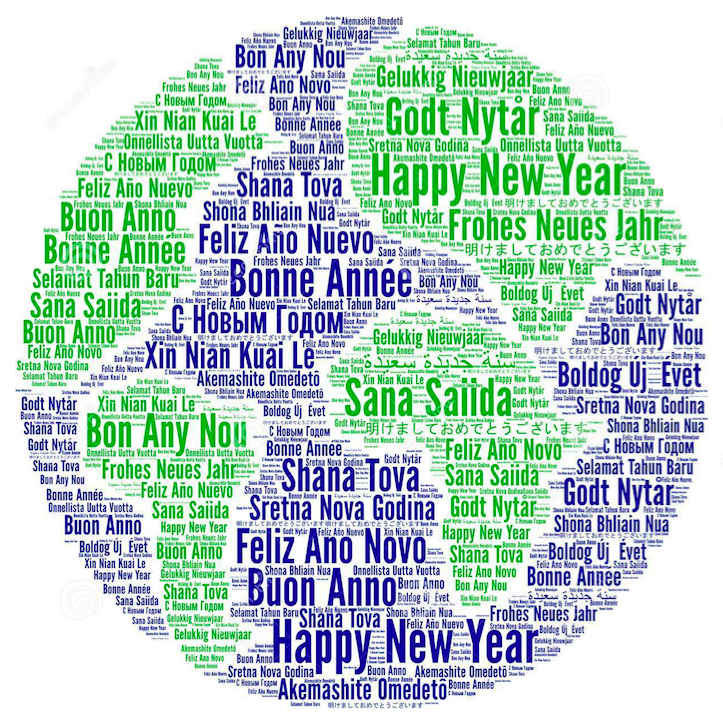 ★Katy Carr's Awards★2016: Nominated Best Concept Album, Polonia, Independent Music Awards2016: Pro Patria Medal (Poland) 2014: Honorary membership, Polish 1st Armored Division 2014: Best Concept Album, Paszport, Independent Music Awards 2013: Nominated for Best Artist, Songlines Music Awards 2013: Polish Daily Award for Culture 2012: Nominated for the National Lottery Good Causes Award2011: Nominated for the London Music Award