Hello lovely friend 🙂 )) – I just wanted to wish you a very Happy New Year 2016 and may all your dreams come true!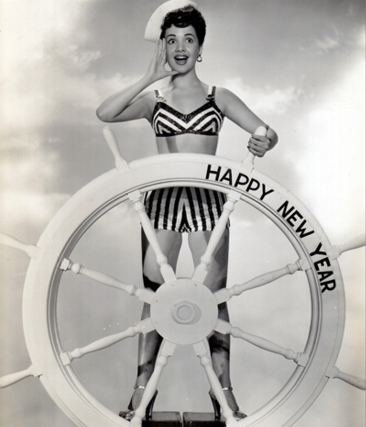 2015 KATY CARR NEWS 🙂  
2015 has been an incredible year for my music and for my group Katy Carr and the Aviators. It was such a joy to have had the opportunity to perform in venues across Great Britain, Poland and Europe. The release of my 5th studio record 'Polonia,' via Proper Music Distribution and Fonografika Music Poland was a great success with both mainstream British media embracing the album giving my songs no less than 4/5 star reviews (please see the links below).
I was particularly proud of  our 
Polonia music video made it's first debut on 3/11/2015 on The Guardian Playlist 
and was filmed at the Collegium Maius (Latin for "Great College",) which is oldest building of the Jagiellonian University in Krakow ( est 1364) wich was purchased with funds bequeathed by Queen Jadwiga of Poland. Notable alumni include the Polish astronomer Mikołaj Kopernik (Nicolaus Copernicus 1473–1543).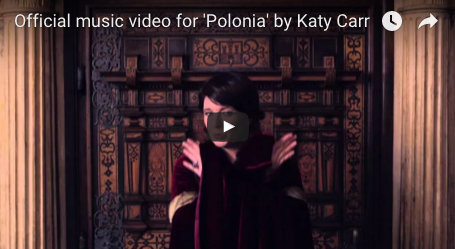 POLONIA ALBUM REVIEW QUOTES :
'A very desirable artefact,superbly arranged and produced and a fascinating insight into Britain's relationship with its historical closest ally, and a powerful collection of hugely original songs. ' fRoots
'The Anglo-Polish singer brings a numinous reggae-kujawiak in honour of tank commander General Stanisław Maczek, who after the Second World War pulled pints at the Leamonth Hotel in Edinburgh.' MOJO Playlist
'Polonia is charged with romance, historical witness and courage, generating an experience that complements similarly inclined records by British Sea Power or Public Service Broadcasting.' Q Magazine 4 stars ****
'A truly singular creation.' The Observer 4 stars ****
'An eclectic sonic paletta, full of charm and verve but with a melancholy undertow.' The Independent 4 stars ****
'Polonia begins with a love song to Polonia, the Latin name for Poland, that shows her strength as a writer of grand, upbeat melodies.' The Guardian 4 stars ****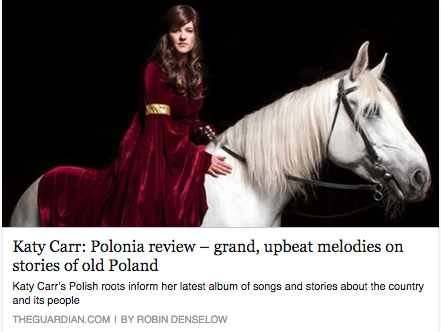 Polonia was album of the week at Fatea magazine's Along the Tracks show 🙂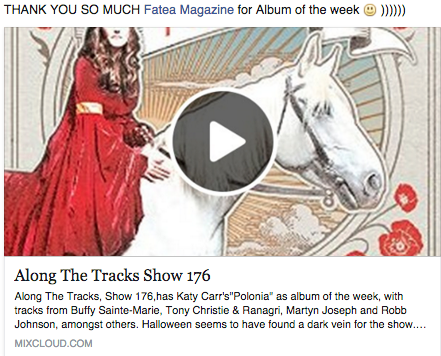 'Carr has described for us once again a world of forgotten people and lost stories and she guides us with an unshakeable vim and enthusiasm, which makes her spirit infectious.'
MEDIA POLAND : 
Polish Radio Interview with
Agnieszka Bielawska on
Radio Poland
(in English)
Katy appeared on Marek Niedźwiecki's television show in Poland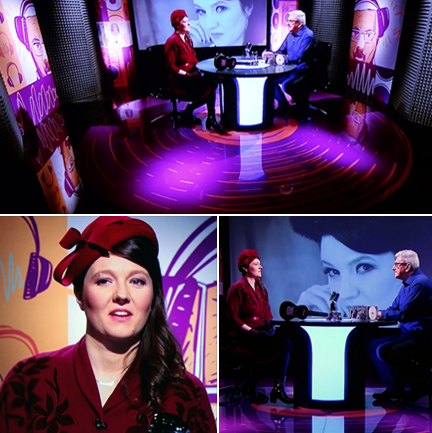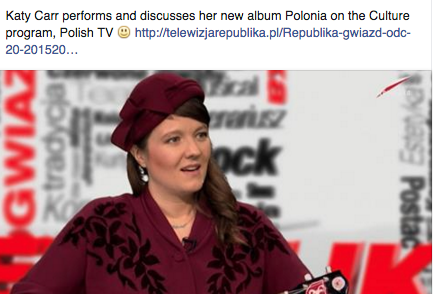 Thank you to Sabina Treffler for the wonderful article below 🙂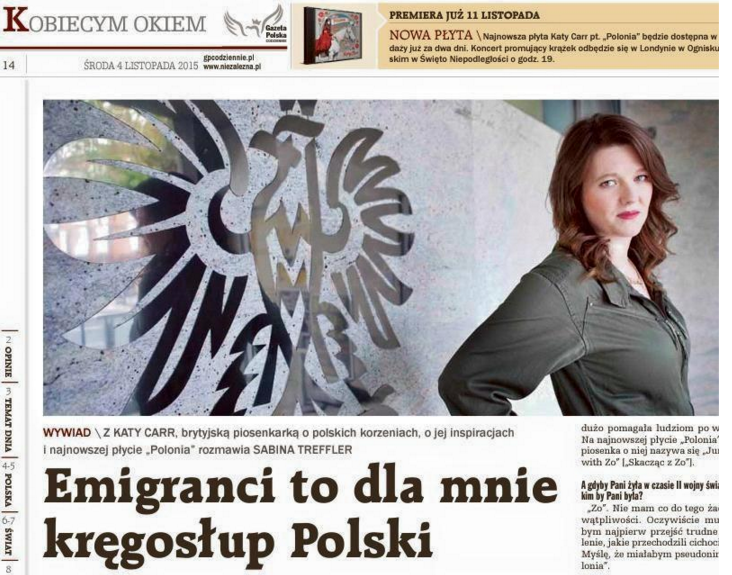 Big thanks to the Dziennik Polski for this fabulous feature and also front cover 🙂 
Article in Polish 🙂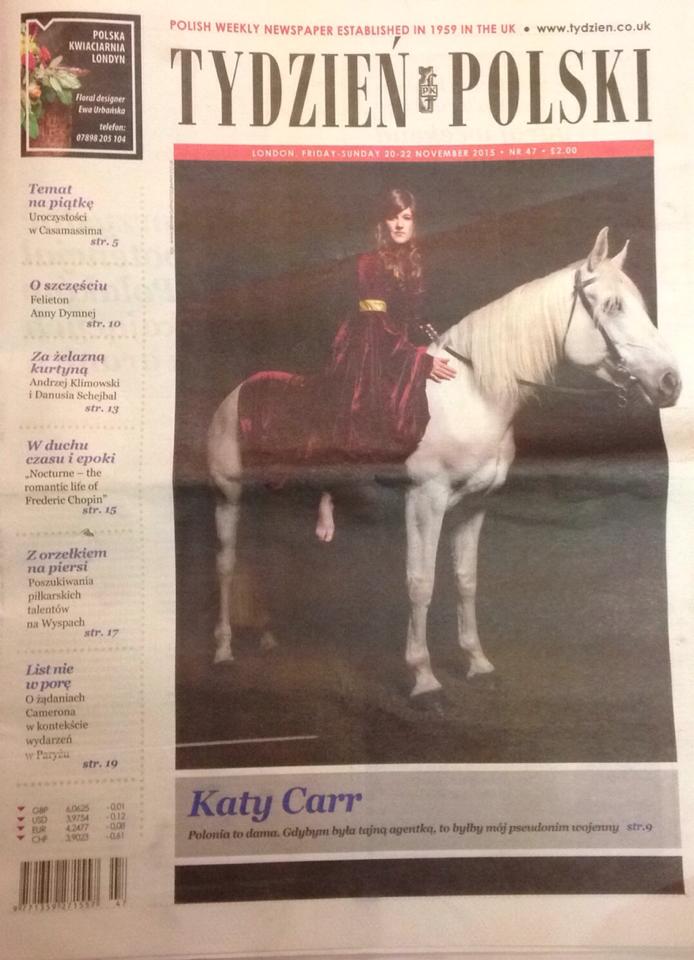 Thanks again for all your support of my music and keep in touch and take care
Much love to you all – Katy i Pozdrawiam serdecznie xxxx 🙂
Katy Carr's music Quotes :
– 'Carr is a fine example of that much-maligned beast we call Authenticity…' 
– 'never less than immaculate' Sunday Times Culture Magazine
– 'Her idiosyncrasy as a musician meant she'd have to forge ahead under her own steam – even the most avowedly avant labels fight shy of butterflies they can't easily net… ' 
– 'She's a true original, standing out like the spark generated by a Swan Vesta applied to a cigarette in the Blackout.' 
Katy Carr's Awards :
Katy Carr was nominated for the London Music Award 2012 alongside Kate Bush, PJ Harvey, Arctic Monkeys, The Good, the Bad & the Queen, Metromony, Ed Sheeran, Jim Jones Review, The Unthanks and Laura Marling.
~
Katy Carr Links below – please keep in touch!!!!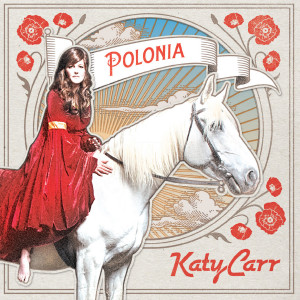 ~
I