Hello friends and thank you for your continued support of my music and performances. February has been a very moving month for me with regards my concerts as they have been specifically connected with commemorating those Polish people who were transported to Siberia by the Soviets during WWII. It has been an absolute honour to play for the Polish WWII veterans and survivors of Siberia and remember their largely untold history and stories. I have learnt so much from these brave and resilient people and I would like to sincerely thank Kresy-Siberia foundation for organising these events.
On 3rd Feb 2014, I visited the Bradford Polish Club and community and I sang Polish songs to commemorate the first transport and deportation of Polish people who were transported to Siberia by the Soviets on 10th Feb 1940. I wanted to say a special thanks to Romana Pizon, Chair of SPK, Bradford for a wonderful event which followed a commemorative mass at Bradford city's Polish church, including speeches, poetry readings and my performance Katy Carr and songs from me album, Paszport, inspired by Siberian deportations and other experiences of Poles during the Second World War. Here is an article in the Bradford Telegraph and Argus that was written about the event – click here – "Through songwriting I hope to reach younger people who don't know what happened to this generation because it isn't taught in schools here. It is so important that we keep the memories of these people alive, for future generations to learn from."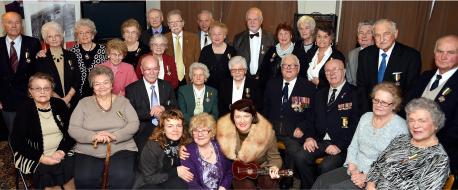 In addition to visiting the Bradford Polish community I also visited the Manchester Polish community and played a wonderful concert to the Siberian Survivors and met some incredible veterans… Bozena from the Manchester Polish community wrote a lovely comment about the event 'My mama and I had a splendid time at the Kresy-Syberia exhibition today at the Parafia. Fascinating displays and przemowienia. It was great to see such a full house – well attended by both new and older Polonia. Most heart-warming. Not sure who I should be thanking for organising it all, but I'll start with Ewa from Kresy-Siberia, Marek Lange and Joanna Dudzic. I'm sure I've missed quite a few – sorry. Thanks also to Katy Carr for making the special effort to come all the way to Manchester again.' Photo below with thanks to Tim Bucknall 🙂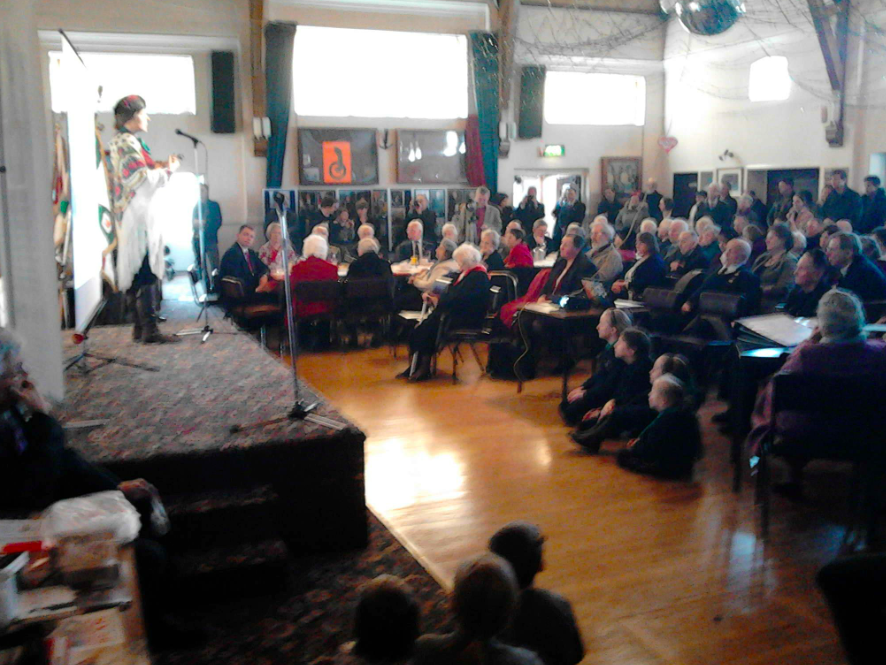 I would also like to say a big thank you for having me to perform at the Bristol Polish community's event "In War and in Peace – Poles Who Came to the West Country". The event took place on Tuesday 28th January 2014 at The Apostle Room in Clifton Cathedral. The Lord Mayor of Bristol, Councillor Faruk Choudhury was present and I was very kindly presented a copy of the wonderful book which had been funded by the Heritage Lottery fund. I have since read the book and have been fascinated by reminiscences and recollections of the contributors. Here is my youtube blog 🙂 http://www.youtube.com/watch?v=UJsm9UotJMc
On a lighter note I also performed at the Polish Professionals in London's 'PPLove Party Filmowe.' This was great fun and i performed Hanka Ordonówna songs and Eugeniusz Bodo's – Umówiłem się z nią na dziewiątą. Both Hanka and Bodo were transported to Siberia. Arrested by the Soviets in the aftermath of the German and Soviet invasion of Poland, Bodo perished in the Gulag.
Photo by Piotr Passowicz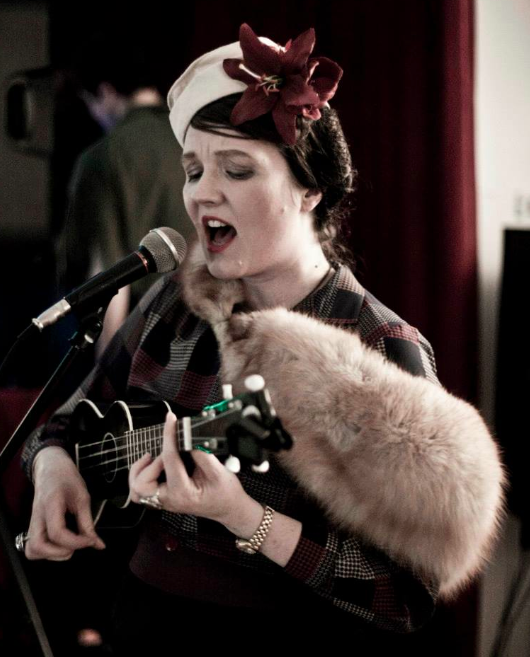 On Feb 27th Katy Carr and the Aviators performed at a special performance at Jewish Book Week as part of The Lives we live series. Here was the write up for the event 🙂 Katy Carr is a British born, Polish roots singer, performer and songwriter. Her last album, 'Paszport,' was inspired by the Second World War experience in Poland and pays homage to those who fought so hard for Poland's Independence only to witness Poland slip under the Iron Curtain at the end of the war. Nominated Best Artist for Songlines Music Awards in 2013, Katy's music explores themes of love, refugee status, and resistance, hope against adversity and also the celebration of a once multi ethnic Polish nation before both Stalin and Hitler's regimes altered Poland's diaspora forever. Here's a BIG thank you to everyone at Jewish Book Week for our wonderful Katy Carr and the Aviators [Official] concert at Kings Place and also to my wonderful musicians Francesca Ter-Berg, David Insua-cao, Paul Tkachenko, Orpheus Papafilippou, and Samwise Of Bromwich for playing so wonderfully 🙂
Upcoming Katy Carr and the Aviators Performance News and Dates in March 2014 :
> Freud's Cafe – 12th March, Oxford.
> Polonia Norway concert in Oslo on 22nd March 2014 – further details to be shared on my website www.katycarr.com
_____
Much love, keep in touch and take care Katy – Pozdrawiam serdecznie 🙂
Katy Carr's music Quotes :
– 'Carr is a fine example of that much-maligned beast we call Authenticity…'
– 'never less than immaculate' Sunday Times Culture Magazine
– 'Her idiosyncrasy as a musician meant she'd have to forge ahead under her own steam – even the most avowedly avant labels fight shy of butterflies they can't easily net… '
– 'She's a true original, standing out like the spark generated by a Swan Vesta applied to a cigarette in the Blackout.'
Katy Carr's Awards :
Katy Carr was nominated for the London Music Award 2012 alongside Kate Bush, PJ Harvey, Arctic Monkeys, The Good, the Bad & the Queen, Metromony, Ed Sheeran, Jim Jones Review, The Unthanks and Laura Marling.
~
Katy Carr Links below – please keep in touch!!!!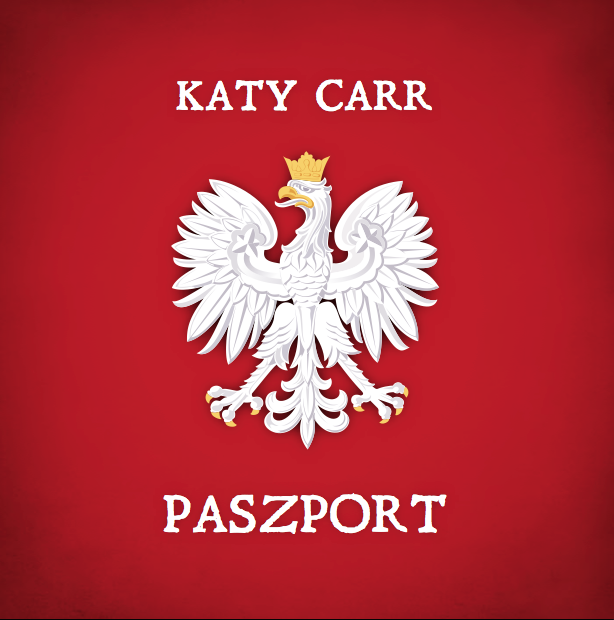 ~