Dear Friends, 
I am thinking of you all whilst we are in lockdown across the planet and keeping you in my prayers for you and your families to keep safe and strong. I thank you all for for your kindness and letters of support during this time of uncertainty and danger.  I miss you all terribly and I hope that we can all be united soon.
To combat the lockdown blues I have been keeping myself busy with my music and creative studies. Music is such an amazing force and I am so grateful that I am able to keep creating music in the present moment whilst in isolation. I look forward to performing for you all again soon.
Alongside finishing my new album I have been cooperating with the Pilecki Institute in Warsaw and have had a Polish TV interview about my work on TV Polonia. Below I'm sharing with you the interviews and apologies for non Polish speakers as they are in Polish!
INTERVIEW 1 :  In memory of Witold Pilecki and Kazik Piechowski interview conducted by Martyna Wojtkowska, The Pilecki Institute, Warsaw.
Katy Carr discusses in Polish how her songwriting has been inspired by Polish cavalry officer, resistance leader and author, Witold Pilecki and his document the 'Pilecki's Report' (1943) which was the first comprehensive intelligence report on the atrocities committed at the Auschwitz concentration camp. Thank you to the Pilecki Institute in Warsaw Instytut Pileckiego for this initiative.  
Katy Carr napisała piosenkę inspirowaną historią Kazimierza Piechowskiego, byłego więźnia KL Auschwitz, któremu udało się uciec z więzienia. 
Link here po Polsku : https://www.facebook.com/watch/Katycarr-witold-pilecki-escape-kazik
Jak losy Witolda Pileckiego zainspirowały Katy Carr? Co sprawiło, że postanowiła w swojej twórczości opowiadać polską historię? Posłuchajcie rozmowy Martyny Wojtkowskiej z Instytutu Pileckiego z brytyjską piosenkarką polskiego pochodzenia! Katy Carr napisała piosenkę inspirowaną historią Kazimierza Piechowskiego, byłego więźnia KL Auschwitz, któremu udało się uciec z więzienia.
Link to Katy's Kommander's Car video :  https://bit.ly/2yOGnGg
Picture below of Katy Carr and Kazik Piechowski RIP (1919-2017) is by Ben Wright photography at the Polish Embassy UK.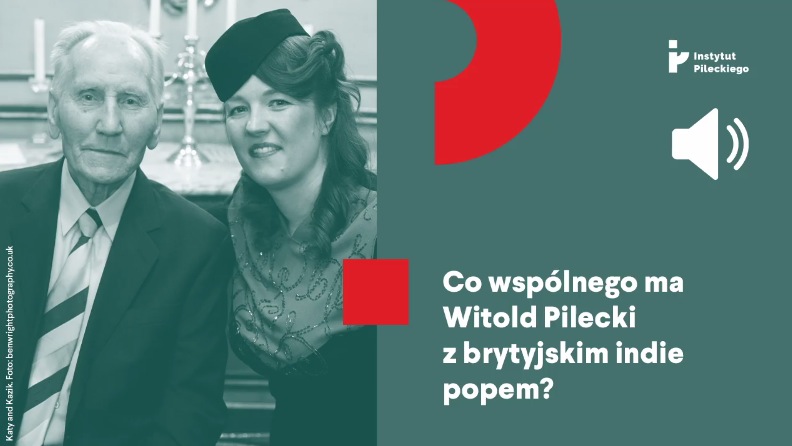 INTERVIEW 2 : KATY CARR MUSIC LIVE AND CHAT WITH TVP POLONIA 
Thank you to everybody who helped with the realisation for this series of interviews for 
TVP Polonia
 . The interviews are in Polish and Katy Carr talks about her inspiration for her music albums, her Polish history and forthcoming projects.
Thank you to 
Magazyn z Wysp – TVP Polonia
 and 
Stefan Wnuk Lipiński
 for organising and conducting the interview. Thank you to the 
Polish Embassy UK
 for the location for the shoot.
Link to interview can be found here :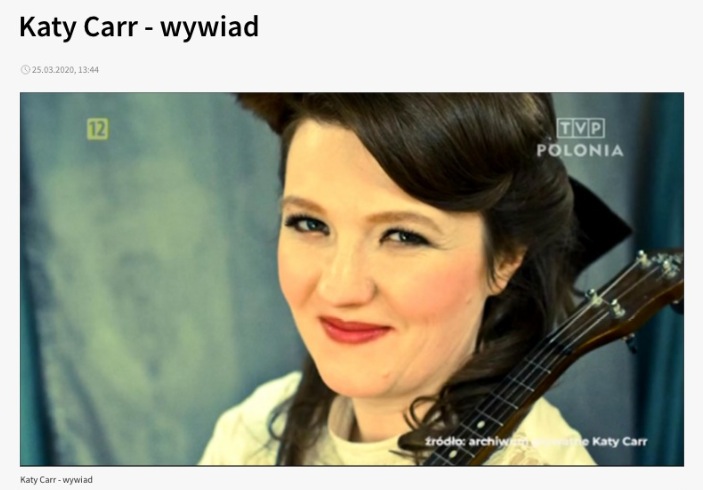 NEW PROJECTS
I look forward to share a few new projects in the forthcoming weeks which will show performances from my home in cooperation with the Polish Cultural Institute here in London Town, release of new album this year 2020 and also a cooperation with the Museum of Auschwitz to commemorate the 1st Transport of Prisoners in 1940 (80th Year Anniversary in June 2020).
I was also very excited to have attended the Polish-British Belvedere Forum on March 3rd 2020 at Chatham House and I met so many interesing people. Thanks for the great experience !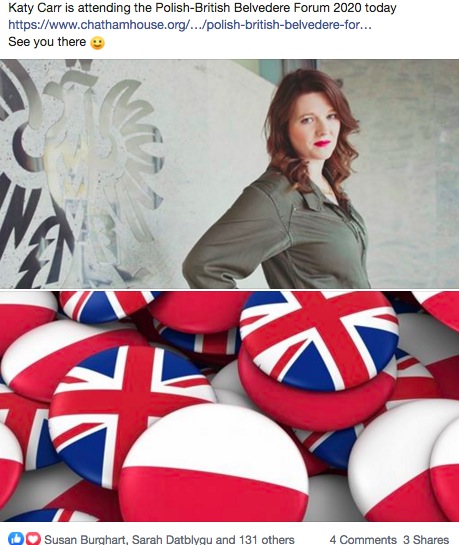 A few happy shares for you…
Happy Spring in the UK for lockdown – try this self isolation picnic!  😉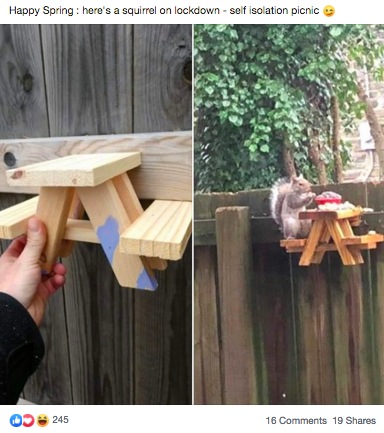 A belated socially distanced Easter hug to you all !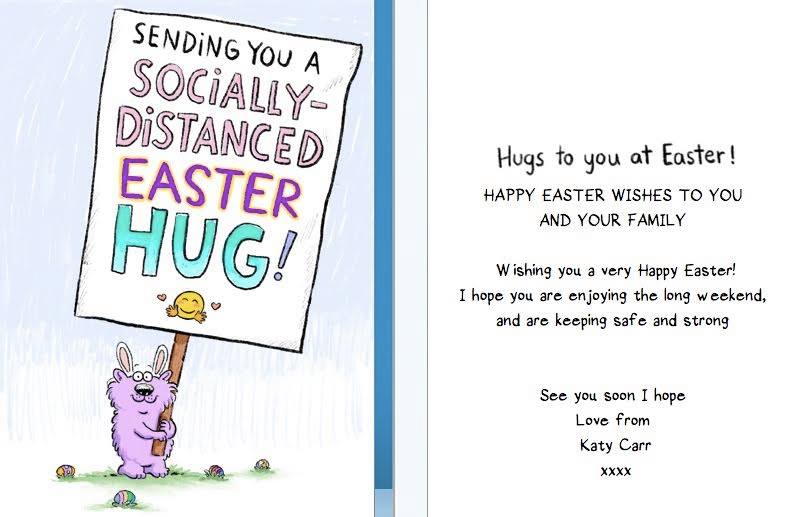 CONGRATULATIONS ! to Aleksandra Woźnica and Jan Pałka for winning the Memoriał im. Ewy Bąkowskiej competition with a rendition of my song 'Mała little Flower' – I'm so proud of you both ! 
🙂
I love this version of my song 'Mała little Flower'  
<3
<3
<3
Original version of 'Mała little Flower' click here * share* !!! 
😉  https://www.youtube.com/watch?v=F0jo_53y1Jghttps://www.youtube.com/watch?v=F0jo_53y1Jghttps://www.youtube.com/watch?v=
CONGRATULATIONS!  to my cousin in Canada and his AMAAAAZING football career recently nominated for Male athlete of the year in Canada! gratulacje pozdrawiam kochana Teresa Rabiasz i rodzinę jestem dumna I AM SO PROUD – je suis si fier ! c'est si merveilleux  xxxxx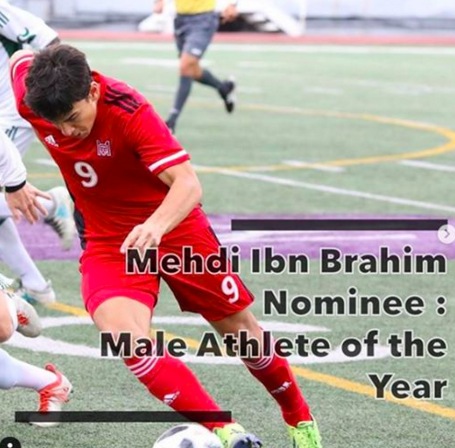 CONGRATULATIONS!  to the wonderfully talented Susan Burghart on her recent artwork in partnership with HSBC to create and celebrate….the lioness! Susan has been designing my album artwork for the past decade (Coquette 2009, Paszport 2012 and Polonia 2016) and I am so honoured to have her as a close colleague and most importantly a best friend. This is what HSBC remarked about Susan's work "For a century, our offices have been flanked by two lions – twin symbols of power, hunger and ambition. But tradition is always open to reinterpretation"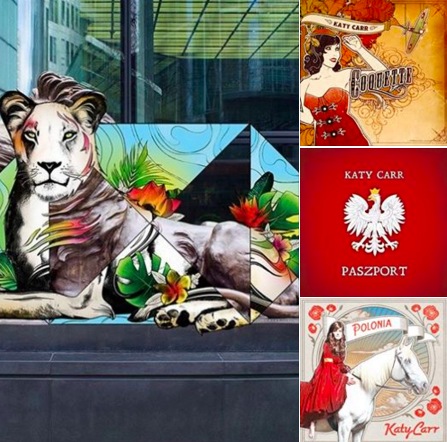 IN MEMORY 



BILL WITHERS SONGWRITER RIP 

This past month saw the passing of one of my favourite songwriters Bill Withers RIP (July 4, 1938 – March 30, 2020)
RIP Bill Withers – thank you for your amazing songs, music and inspiration
Bill Withers, the acclaimed 1970s soul singer behind hits Ain't No Sunshine and Lean On Me has died from heart complications aged 81, his family said. The singer died on Monday in Los Angeles, the family told the Associated Press. They described him in a statement as a "solitary man with a heart driven to connect to the world"."He spoke honestly to people and connected them to each other," the statement said. Known for his smooth baritone vocals and sumptuous soul arrangements, he wrote some of the 70s best-remembered songs, including Just The Two Of Us, Lovely Day and Use Me. More info here 
https://www.bbc.co.uk/news/world-us-canada-52155227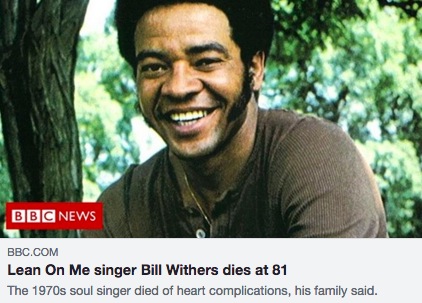 KRZYSZTOF PENDERECKI  POLISH COMPOSER AND CONDUCTOR RIP

RIP Krzysztof Penderecki (23 November 1933 – 29 March 2020 )- we will remember your music always
The Polish composer and conductor Krzysztof Penderecki who was a leading figure in
contemporary music, died aged 86, was an outstanding representative of musical modernism's success in the 1960s. From the early 70s he became equally emblematic of the subsequent failure of so many of that modernism's principal pioneers to sustain a lifelong career without abandoning their original principles.The Polish musician won numerous awards, scored The Exorcist, and was admired by rock stars. The Polish-born Penderecki was a major figure in contemporary music whose compositions reached millions through celebrated film scores, which included for William Friedkin's The Exorcist, Stanley Kubrick's The Shining and David Lynch's Wild at Heart. https://www.theguardian.com/music/2020/mar/29/krzysztof-penderecki-obituary
A BIG THANK YOU  TO ALL THOSE KEY WORKERS AND NHS NATIONAL HEALTH SERVICE WHO ARE KEEPING US ALL SAFE AND STRONG AROUND THE GLOBE. 
THANK YOU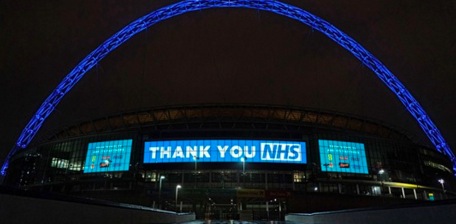 STAY SAFE AND STRONG!
Please let me know how you are getting on 
Thinking of you…
Love from 
Katy Carr and the Aviators