Katy Carr's March  2017 Newsletter – new gigs March 2017 – see you soon ! 
Dear Friends, 
Thank you so much for supporting my past events at Sir John Soane's Museum for Valentine's Day, amd for all your wonderful wishes for my birthday and a big thanks to all my facebook and twitter followers who really made my birthday special!
I have some exciting new concerts to announce for March 2017. Team 
Katy Carr
is planning a concert tour to visit British and Polish communities around the UK in 2017 as well as a Polonia Worldwide Tour for USA/ CANADA/ AUSTRALIA / NZ AND EUROPE PLUS OTHERS- so please email us here here info@katycarr.com if you would like me to include your community, venue or event in my performance calendar for 2017/ 2018 in association with the
Polish Cultural Institute
– other partners to be announced soon 🙂 
KATY CARR CONCERT DIARY MARCH 2017
1st March 2017 : 20:00 at the Dom Kultury in Ostrołęka, Poland – address – ulica Inwalidów Wojennych 23 Ostrołęka
Katy Carr and the Aviators including musicians from Piwnicy Pod Baranami with film Hannah Lovell from GB will be performing at the Dom Kultury in Ostrołęka, Poland  – to commemorate the Freedom Fighters of WWII and beyond in WWII Poland –  ALL WELCOME !  Koncert "W hołdzie Żołnierzom Wyklętym" w Ostrołęckim Centrum Kultury Ostrołęckim Centrum Kultury ulica Inwalidów Wojennych 23 Ostrołęka, Poland – Link to concert here –  
info-ostroleka.pl/katycarrconcert
 and here 
Katy Carr comcert in Ostralenka, Poland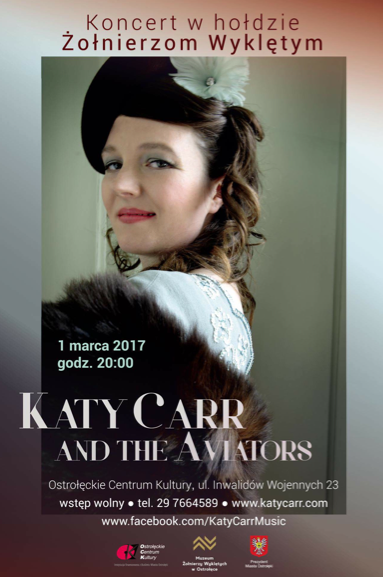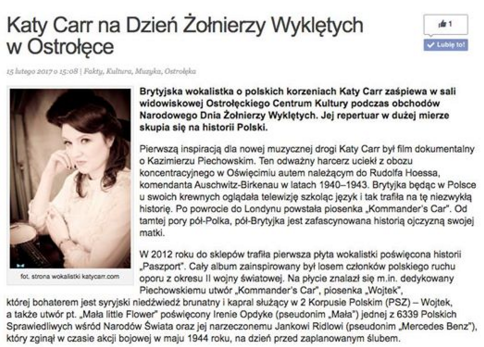 4th March 2017 : 20:00 – Katy Carr performs with the PASSIONART Orchestra at the Filharmonia in Rzeszow, Poland – address – Filharmonia Podkarpacka im. Artura Malawskiego w Rzeszowie ul. Chopina 30.
This concert is dedicated to the memory of the 
Żołnierze Wyklęci
– the Polish Freedom fighters of WWII and beyond and I am delighted to be joining the PASSIONART orchestra again for another wonderful concert – all welcome!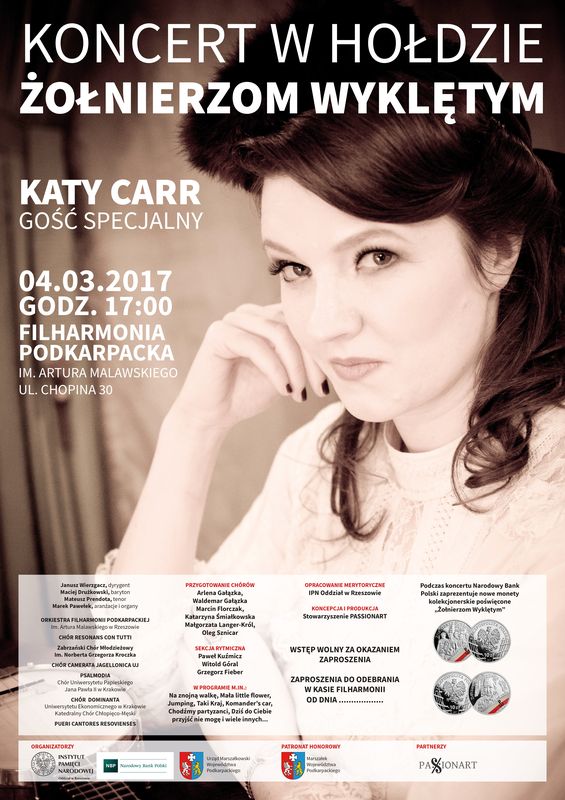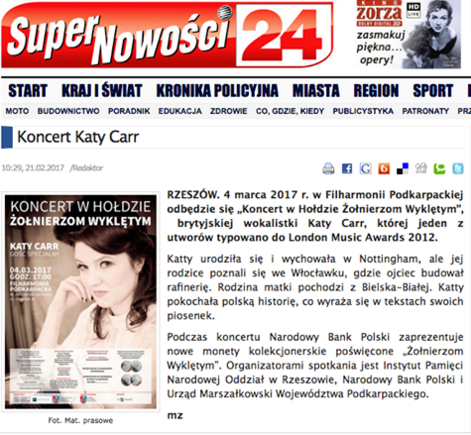 Do Rzeszowa również zapraszamy.
Właśnie trwa próba do Koncertu w hołdzie Żołnierzom Wyklętym, który odbędzie się 4 marca w Filharmonii Podkarpackiej im. Artura Malawskiego o godzinie 17.00.
Gościem specjalnym koncertu będzie
Katy Carr
.
Pod batutą
Janusz Wierzgacz
a, zagra, widoczna na zdjęciu, Orkiestra Filharmonii Podkarpackiej.
March 19th 2017 
: Katy Carr will be performing at Luton St Patrick's Festival 2017 –  Luton Irish Forum, Market Hill Stage LU1 5RD ALL WELCOME – Katy Carr will be singing Irish songs to celebrate St Patrick's Day and will also cooperate with the polish Promethidon Singers – link here – 
lutonirishforum.org/katycarrperformancestpatricksday
11.55pm -12.15pm Katy Carr accompanied by Promethidon Singers – Singer-songwriter and Polish children's dance and song group
12.50pm – 1.10pm Katy Carr singing Irish songs
Noelette Hanley, Chief Officer of Luton Irish Forum said: "No matter the weather on the day, you can always come inside for some quality music and dance in The Mall. Every year the indoor stage draws in a big crowd with performances from some of the best traditional music and dance groups in Luton. This year we have a new addition to the programme, singer-songwriter, Katy Carr. Katy performed at our Ireland 1916: Luton 2016 commemorations and it's a lovely opportunity to have her sing for us again."
SOME LOVELY MEMORIES FROM THIS MONTH 🙂
Mała Little Flower Katy Carr – Koncert w hołdzie Żołnierzom Wyklętym 2016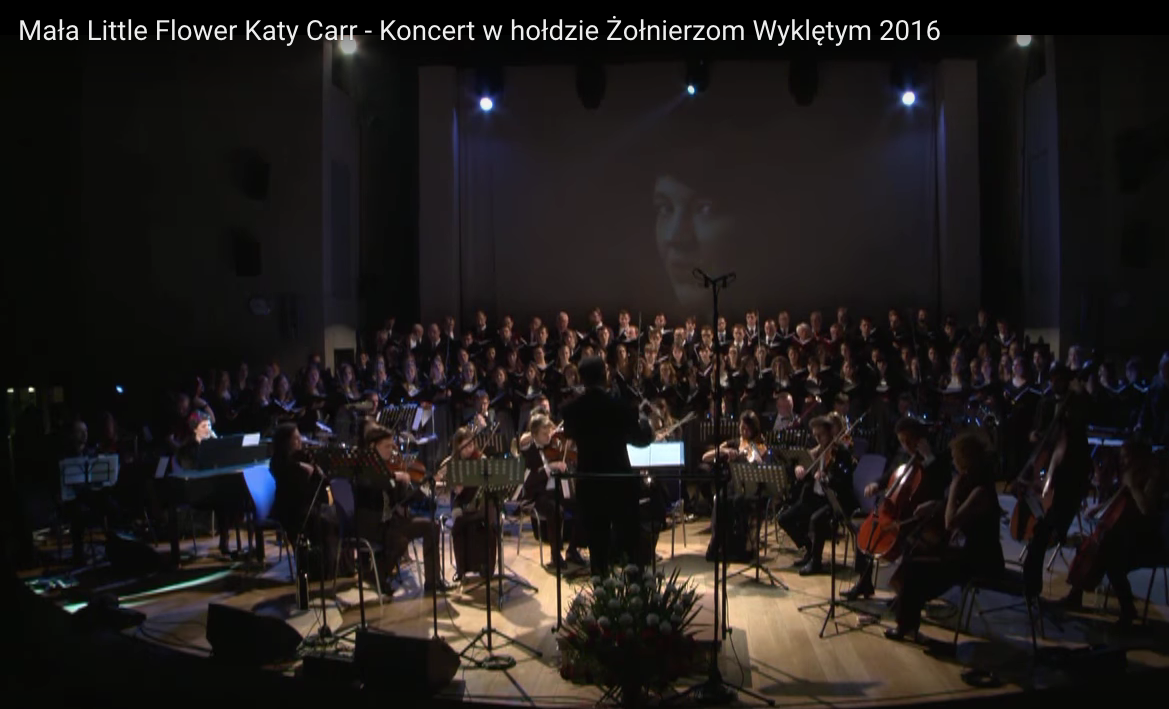 I'm Plane Crazy about you ! HAPPY VALENTINES DAY !!!❤️❤️❤️Lots of love from Katy Carr and the Aviators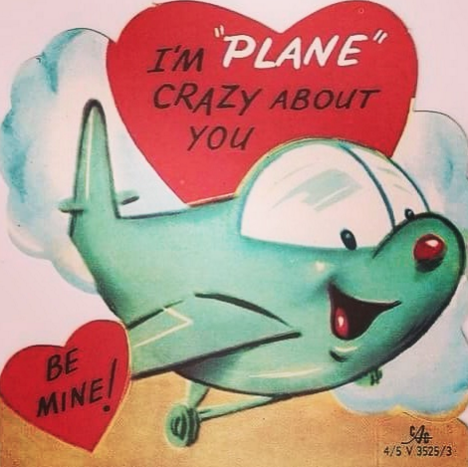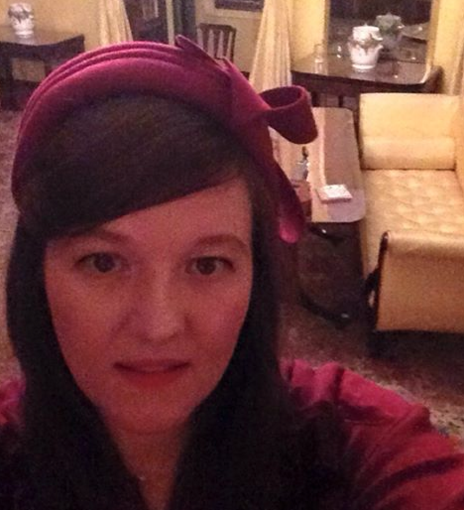 I LOVE THIS !  Dzien Dobry – Polish Supermarket on our favourite UK soap opera 
BBC EastEnders
!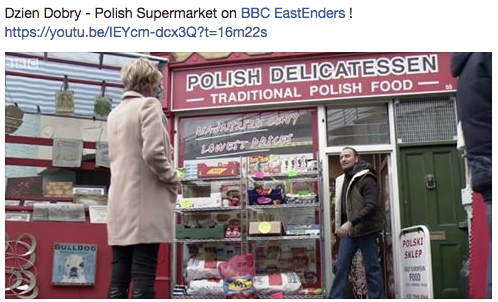 Concert of the year from Shirley Collins now 81 years old — Brilliant and inspiring in every measure … My heart sang when I saw the Morris Dancers and Jack in the Green – Long Live British folk Music !!!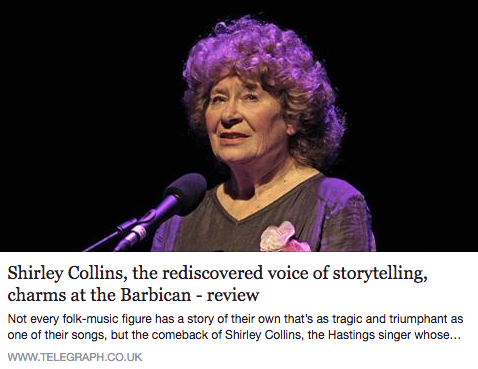 WE REMEMBER – LEST WE FORGET-  5 Reasons Feb. 10th 1940, Should Be Remembered
Anniversaries are aplenty lately. In September 2014, we got a double whammy: the 75th-anniversary markers of Adolf Hitler's invasion of Poland on Sept. 1, 1939, and Joseph Stalin's invasion of the country on Sept. 17. Everything changed after that. Declarations of war ensued. Hitler began to take one half of Poland; Stalin helped himself to the other. The world would never be the same.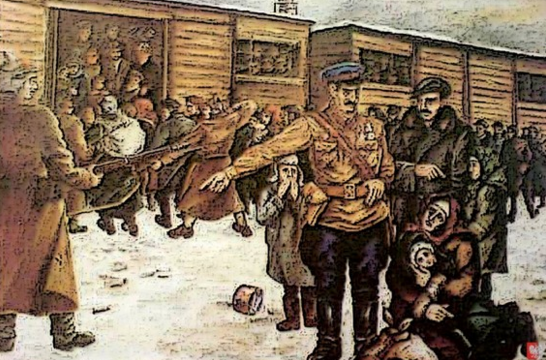 Thanks again for all your support of my music and keep in touch and take care
Much love to you all – Katy i Pozdrawiam serdecznie xxxx 🙂