Katy Carr's Happy New Year 2017 Newsletter 🙂 )))
Dear lovely friends,
Season's Greetings and a Happy New Year 2017 to you! May all your dreams come true 🙂 )))
Thank you so much for all your wonderful support in 2016 and I look forward to seeing you again soon.
With best wishes to you and your loved ones, 
Love from London Town in England!
Katy Carr 
xxx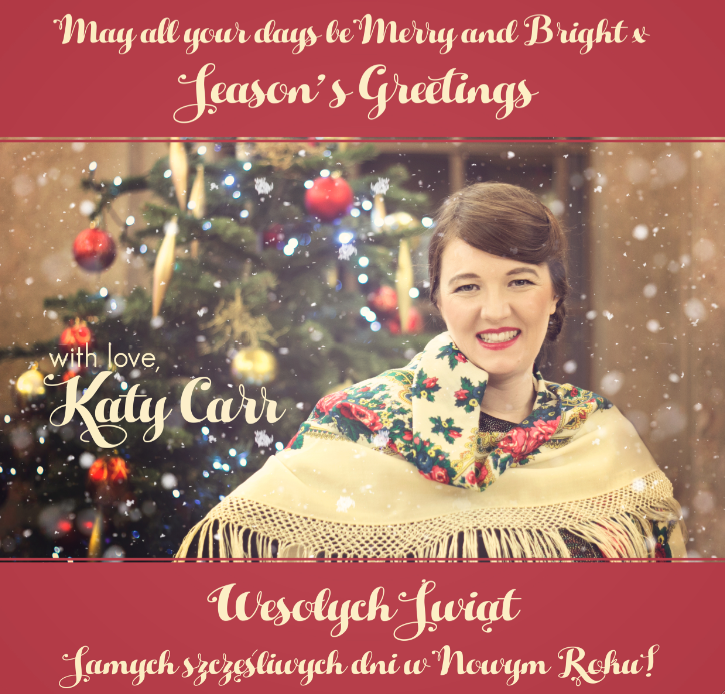 Thank you to Elwira Photography for the above image 🙂
With thanks to lovely Karolina Adamczak for the following images –
HAPPY NEW YEAR 2017 FROM KATY CARR XXX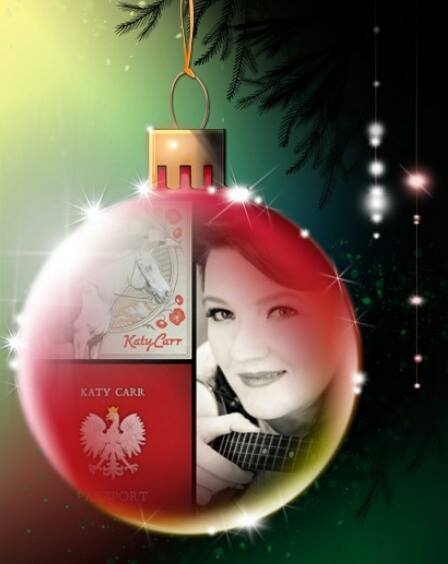 Below Katy Carr concert in Torun Nov 2016 with Polish Boy scout and WWII Freedom Fighter Kazimierz Piechowski (b1919)
Listen to Katy's song Kommander's Car and watch Kazik and the Kommander's Car film for more info about Kazik's incredible life story.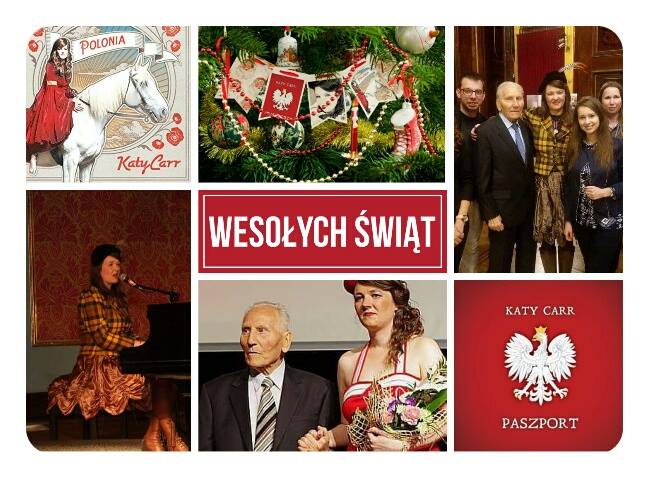 Above photo of Katy's recent concert at the Palladium in Warsaw in December 2016 in honour of the WWII elite Polish parachute regiment the Cichociemni (Silent and Unseen) taken by Bodgan Wielgat of General Maczek's WWII 1st Polish Armoured Division. 
Below a Happy New Year 2017 cat listening to Katy Carr's Paszport and Polonia albums 😉 
Image used with kind permission by Karolina Adamczak 🙂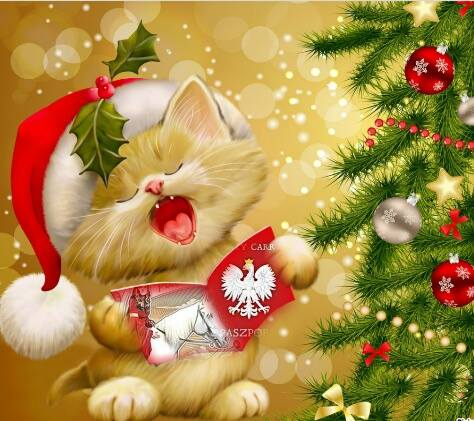 HAVE A WONDERFUL TIME FRIENDS AND SEE YOU SOON !!!! XXX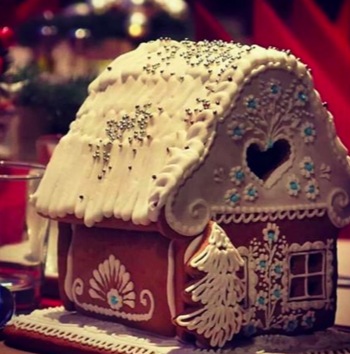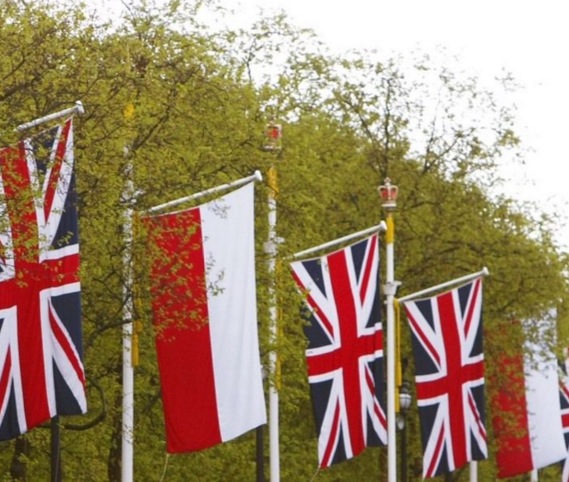 Thanks again for all your support of my music and keep in touch and take care
Much love to you all – Katy i Pozdrawiam serdecznie xxxx 🙂