Dear Friends, 
Thank you for your continued support of my music and songs
Katy Carr's MAY 2017 performances include : 
6th May – Bruno and Magda's Wedding in Zakopane – CONGRATULATIONS !!! the location is private and the event is not public but I am so excited to perform on your special day !
19th May – Belfast Shared History project integrating the Belfast communities and Polish heritage. Private event in association with 'For Your Freedom & Ours – Shared History event for the Ballynafeigh Orange Hall members who participated in 6 weeks Shared History programme discovering links between Poland and Northern Ireland, focusing mainly on the history of Polish Air Force during Second World War. For Your Freedom & Ours is a new educational campaign providing shared history programmes between Poland and Northern Ireland provides a platform for better integration of the communities. The initiative aims to create a more cohesive and united society by discovering, promoting and celebrating shared Polish-British history
Address :
Ballynafeigh Orange Hall
413 Ormeau Road, Belfast, BT7 3FS
This is invitation only event due to limited number of space. If you wish to participate, please get it touch with Maciek Bator at 
maciek@foryourfreedomandours.com
 to collect your invitation.
20th May – Night of the Museums in Warsaw – Noc Muzeów w Warszawie – Katy Carr performs at selected intervals between 15:00 and 24:00 in a celebration of the Night of the Museums in Warsaw – address Naczelny Sąd Administracyjny – ul. Gabriela Piotra Boduena 3/5 00-011 Warszawa informacje@nsa.gov.pl in association with the Naczelny Sąd Administracyjny and the Archiwum Akt Nowych w Warszawie www.aan.gov.pl/
Koncerty: link to concert : http://www.kulturalna.warszawa.pl/katycarrconcertnocmuzeow
"I've lost my paszport to love" – Katy Carr, brytyjska piosenkarka polskiego pochodzenia, w programie kompozycje własne wokalistki inspirowane polskim czynem patriotycznym z okresu II wojny światowej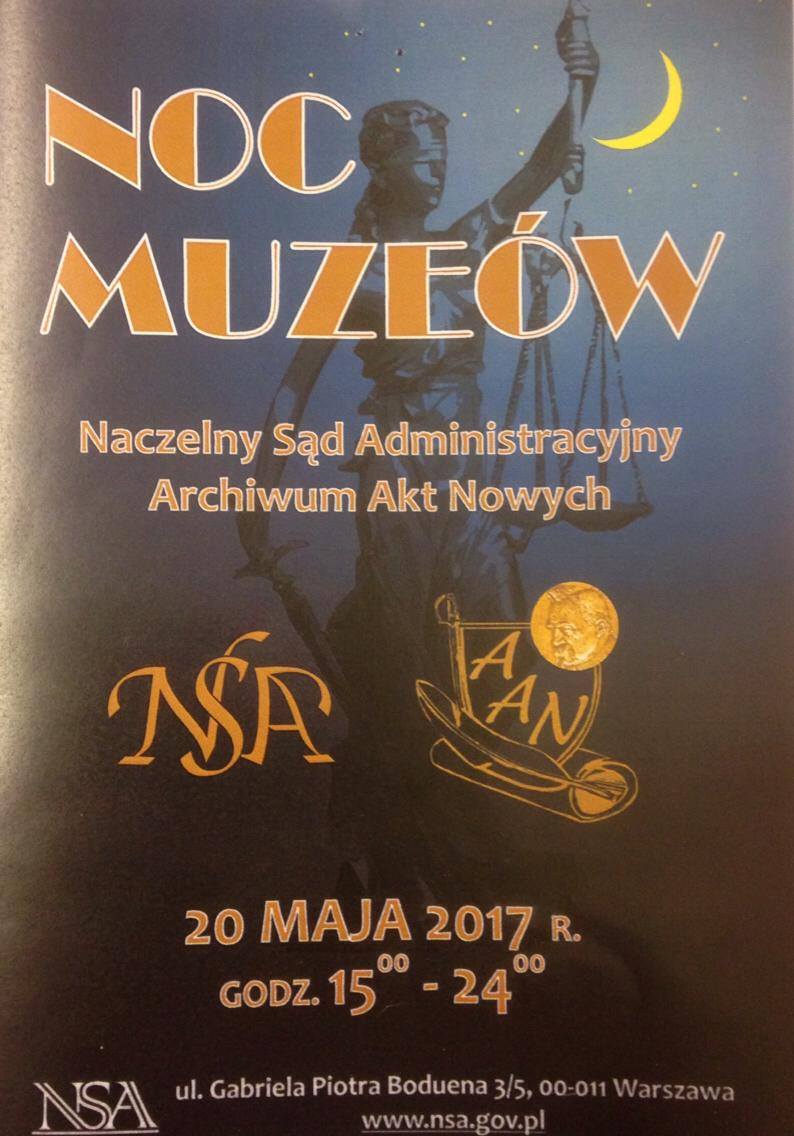 APRIL NEWS
 I had a wonderful April 2017 – the highlight was to celebrate the 125th year Anniversary of General Maczek's birthday in Bydgoszcz with the 1st Polish Armoured Division Veteran's at the General Maczek school for deaf and hard of hearing children – Ośrodek Szkolno – Wychowawczy nr 2 dla Dzieci i Młodzieży Słabosłyszącej i Niesłyszącej im. Gen. Stanisława Maczka. The students made this rosette below and handed it to me. A very moving moment and sang Polish songs in sign language. We are now working on a sign language version of my song about General Maczek which was on my previous album Polonia – 'My Beloved General.'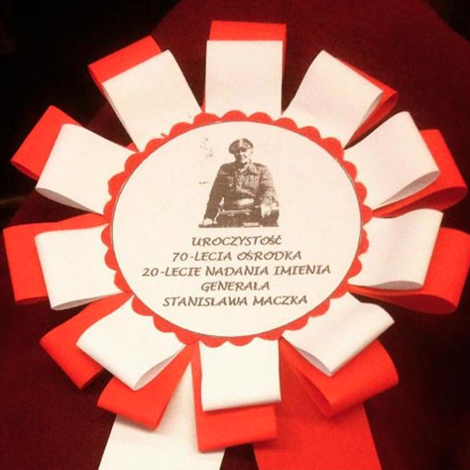 The moment I was given my rosette – i love this school and the students – and i would like to learn sign language in the future so that I can communicate with the students.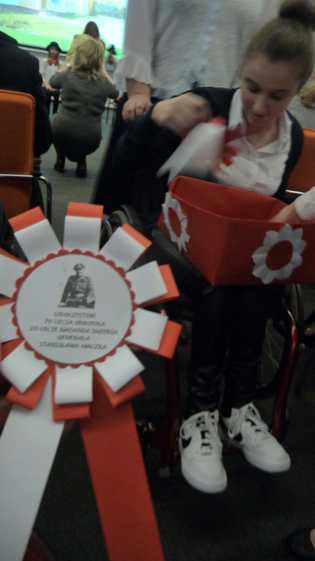 Receiving a lovely hug from one of the deaf students – she told me she loved my music and especially Wojtek the Bear song

Here I am addressing the audience at the Ośrodek Szkolno-Wychowawczy Nr 2 dla Dzieci i Młodzieży Słabo Słyszącej i Niesłyszącej im. Gen. Stanisława Maczka – Thank you so much to Director Ryszard Bielecki for such a great visit.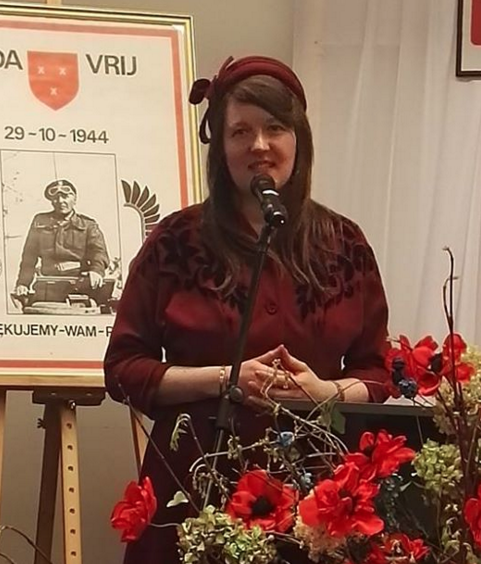 With my great friend WWII Warsaw Uprising Veteran and 1st Polish Armoured Division – Janusz Gołuchowski – who honoured me with my honorary membership of the 1st Polish Armoured Division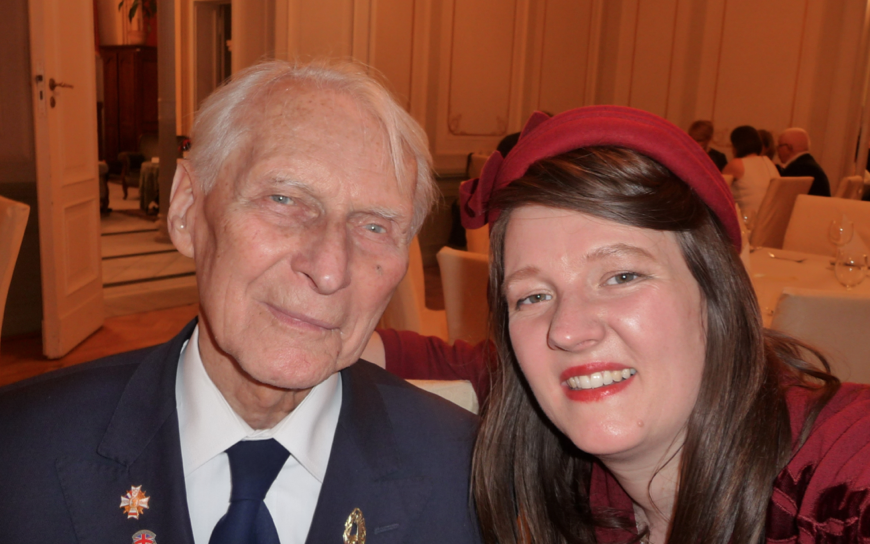 Below Janusz had written out the words of the WWII great song – Dziś do Ciebie przyjść nie mogę… I love his hand writing – it's so neat and precise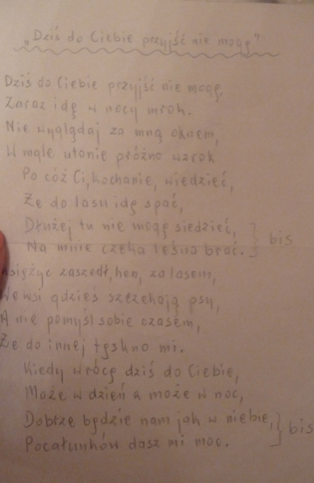 Singing an impromtu performance at the Pałac, Dwór w Ostrołęka with Director of the General Maczek school for deaf and hard of hearing children – Ośrodek Szkolno – Wychowawczy nr 2 dla Dzieci i Młodzieży Słabosłyszącej i Niesłyszącej im. Gen. Stanisława Maczka.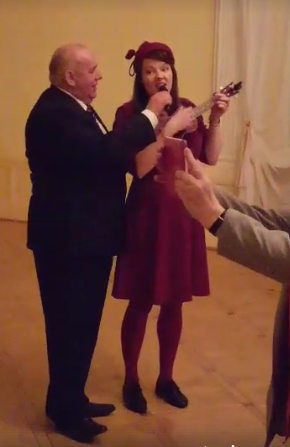 Here I am with some of the school's most wonderful and kind teachers who do an excellent job looking after the students and can all do sign language in Polish – i didn't realise that each country has it's own unique sign language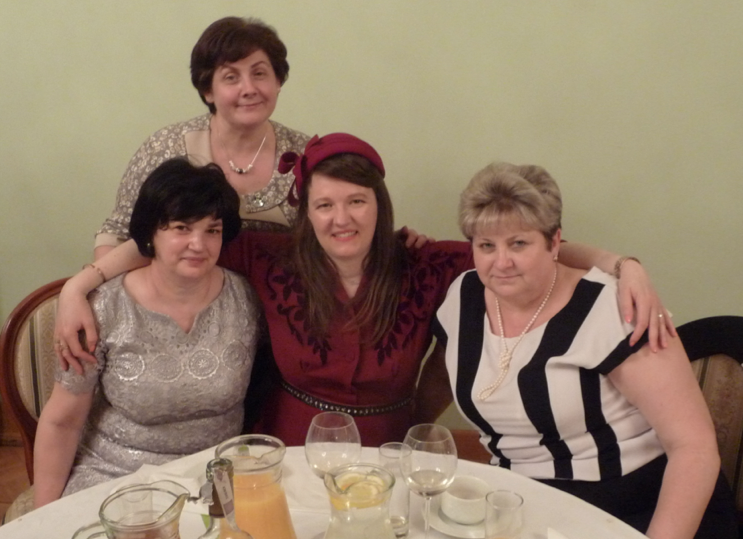 Look who I met today in Vienna Austria this month! – meeting Vivienne Westwood :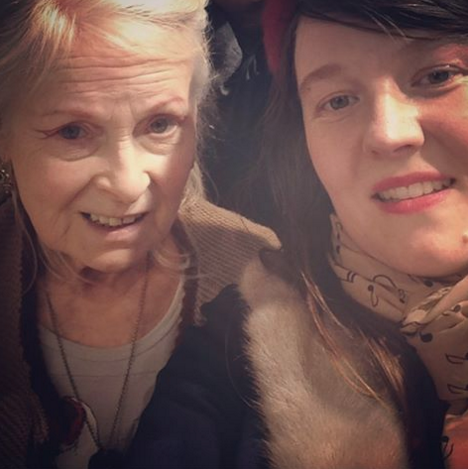 I hope you had a lovely Easter break !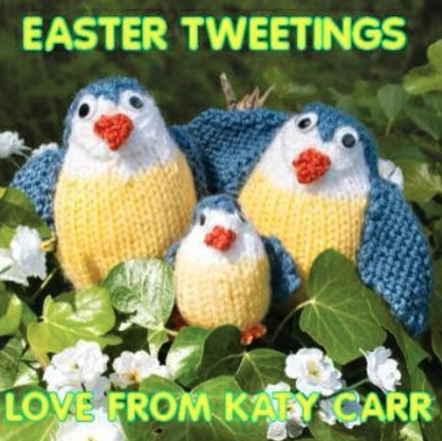 below are delicious Hot Cross buns I had for Easter
…
History – A hot cross bun is a spiced sweet bun made with currants or raisins, marked with a cross on the top, and traditionally eaten on Good Friday in England, Australia, British Isles, Canada, India, New Zealand, Pakistan, South Africa and some parts of America. The buns mark the end of Lent and different parts of the hot cross bun have a certain meaning, including the cross representing the crucifixion of Jesus, and the spices inside signifying the spices used to embalm him at his burial.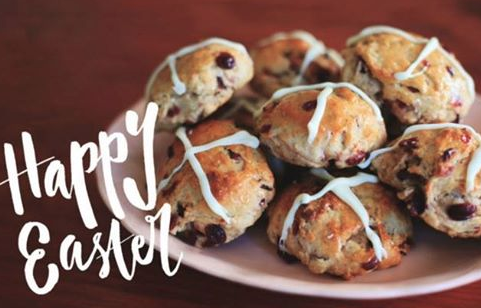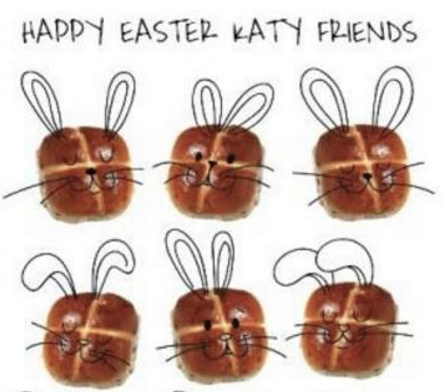 I had the great honour of being given an old Jewish recipe for cinnamon balls from my friend's grandma and i made them in honour of the Righteous Among Nations including my Polish heroines Irena Gut Opdyke, Irena Sendler and Krystyna Skarbek… Smacznego!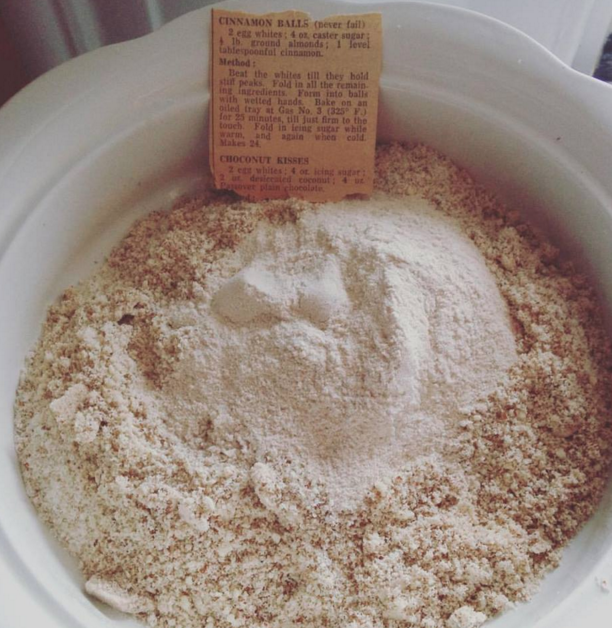 Below – our Polish breakfast table at Easter….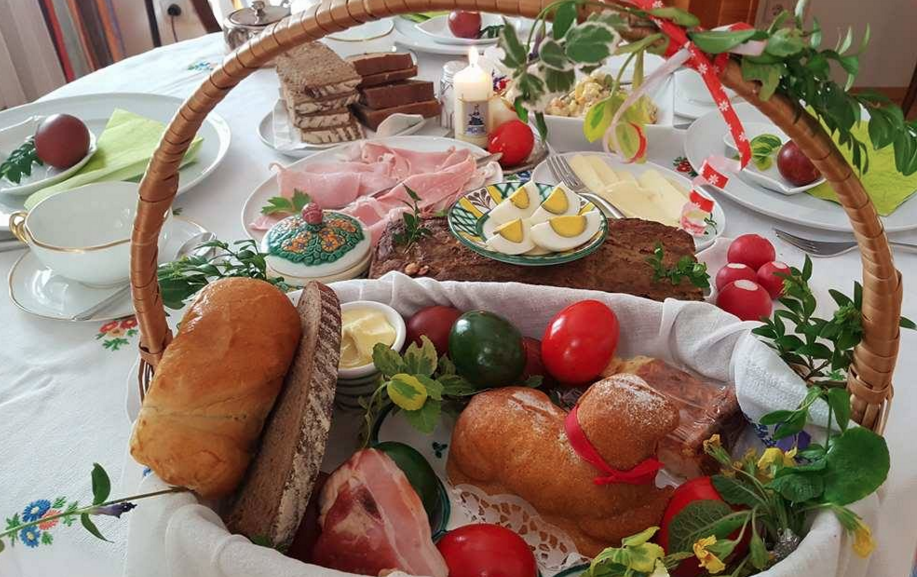 At  a Polish Easter Market in Bydgoszcz – thanks for a great month Poland Polska Polonia !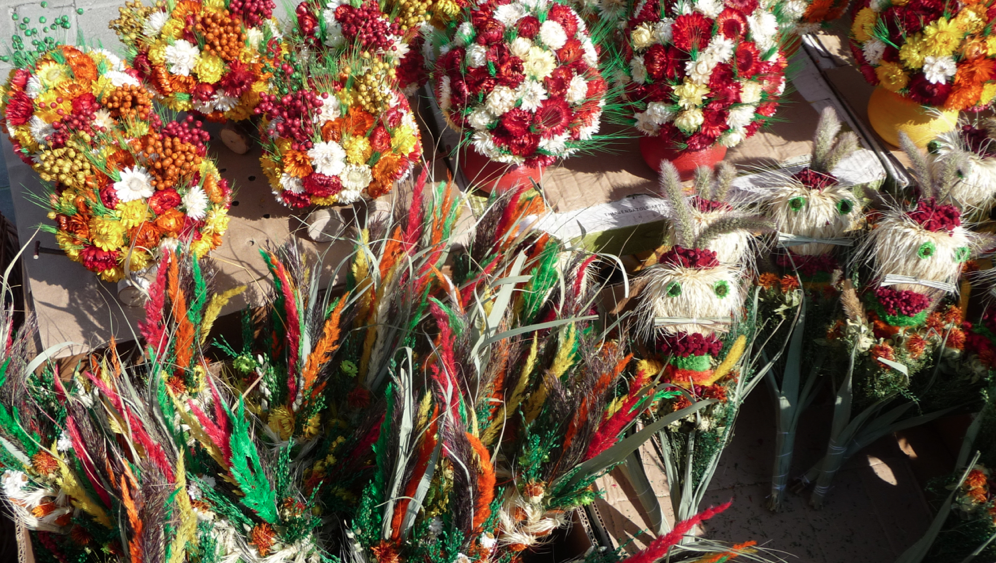 Thanks again for all your support of my music and keep in touch and take care
Much love to you all – Katy i Pozdrawiam serdecznie xxxx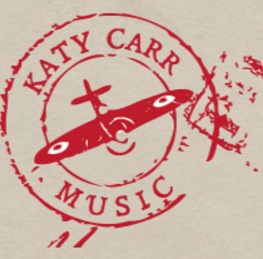 Katy Carr's music Quotes :
– 'Carr is a fine example of that much-maligned beast we call Authenticity…' 
– 'never less than immaculate' Sunday Times Culture Magazine
– 'Her idiosyncrasy as a musician meant she'd have to forge ahead under her own steam – even the most avowedly avant labels fight shy of butterflies they can't easily net… ' 
– 'She's a true original, standing out like the spark generated by a Swan Vesta applied to a cigarette in the Blackout.' 
Katy Carr's Awards :
2016: Nominated Best Concept Album, Polonia, Independent Music Awards
2016: Pro Patria Medal (Poland) 
2014: Honorary membership, Polish 1st Armoured Division 
2014: Best Concept Album, Paszport, Independent Music Awards 
2013: Nominated for Best Artist, Songlines Music Awards 
2013: Polish Daily Award for Culture 
2012: Nominated for National Lottery Good Causes Award
2011: Nominated for London Music Award